Year 3
Well, we thought Romans was fun but Volcanoes are just brilliant!
We already know lots of scientific vocabulary and are learning to locate volcanoes on maps. Ask Jevvon about 'The Ring of Fire'.
Follow our daily updates on Twitter Ms Weston's class @vweston8 and Mrs Dyer's class @WagtailOaktree
This week we have a visit from Gravel Roadshow on Wednesday and from Ole Samba on Friday.
Looks like it will be an exciting week.
We have been creating an Alphabet Super Hero Book inspired by Bob McLeod's Book. We tweeted him some pages from our book and he replied to us! We love Twitter.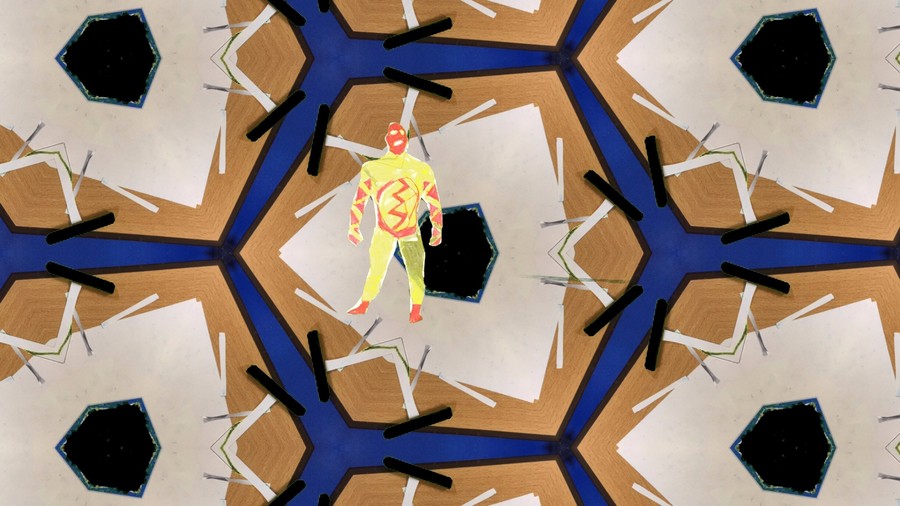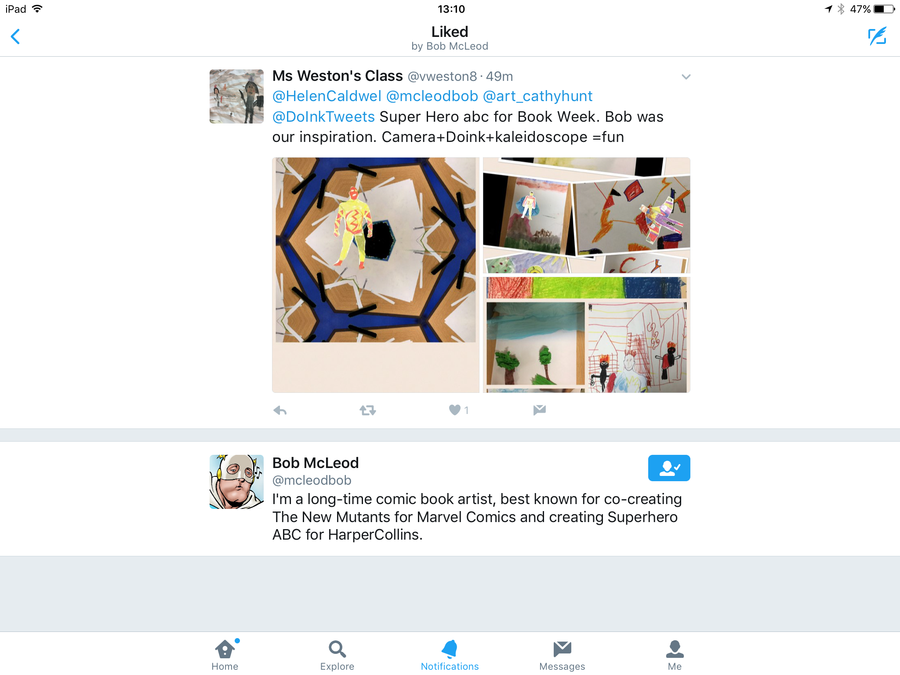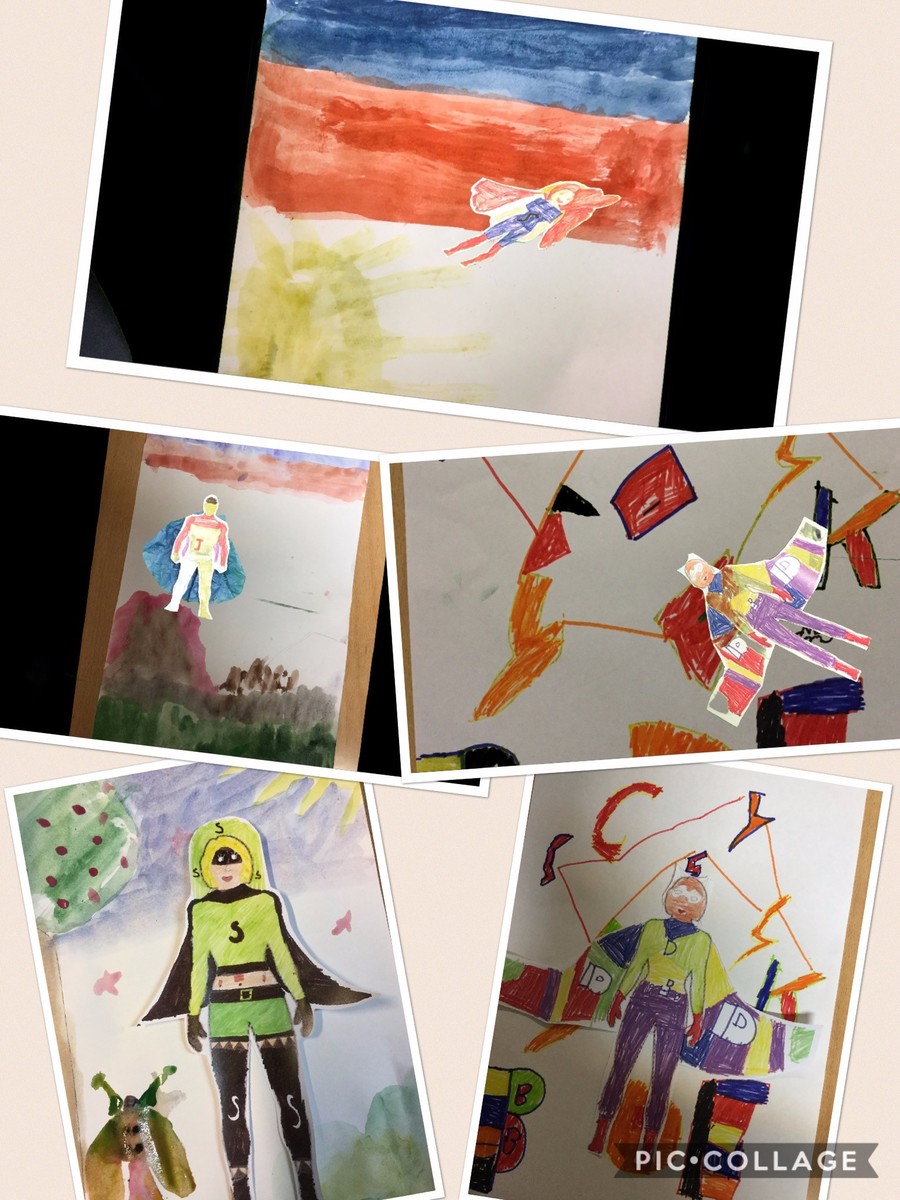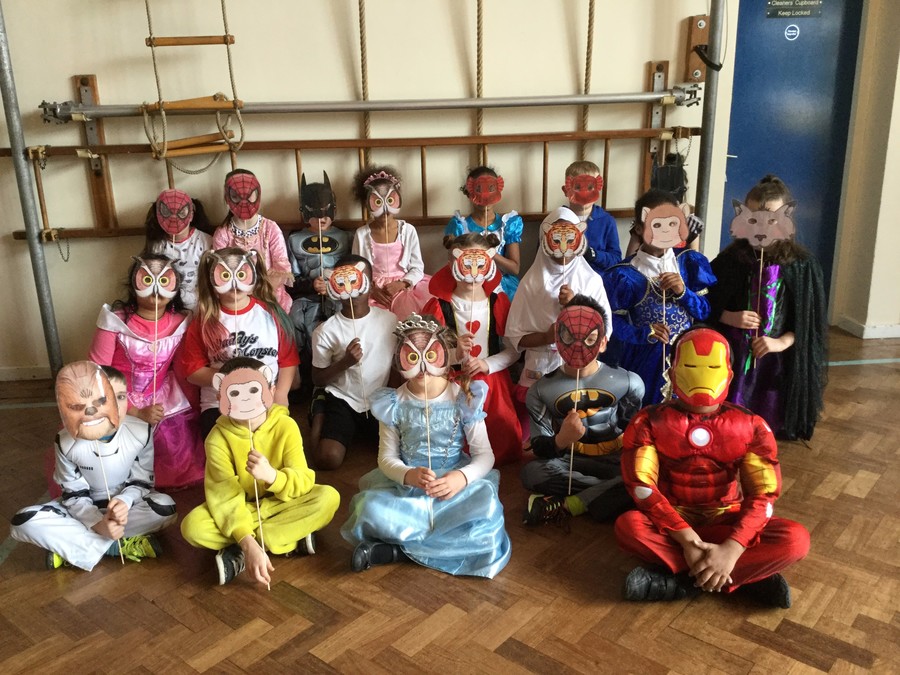 In Maths we have been working on multiplication and division. We used the Singapore Bar method for this too. Tieara noticed lots of patterns and was able to explain what she had been thinking.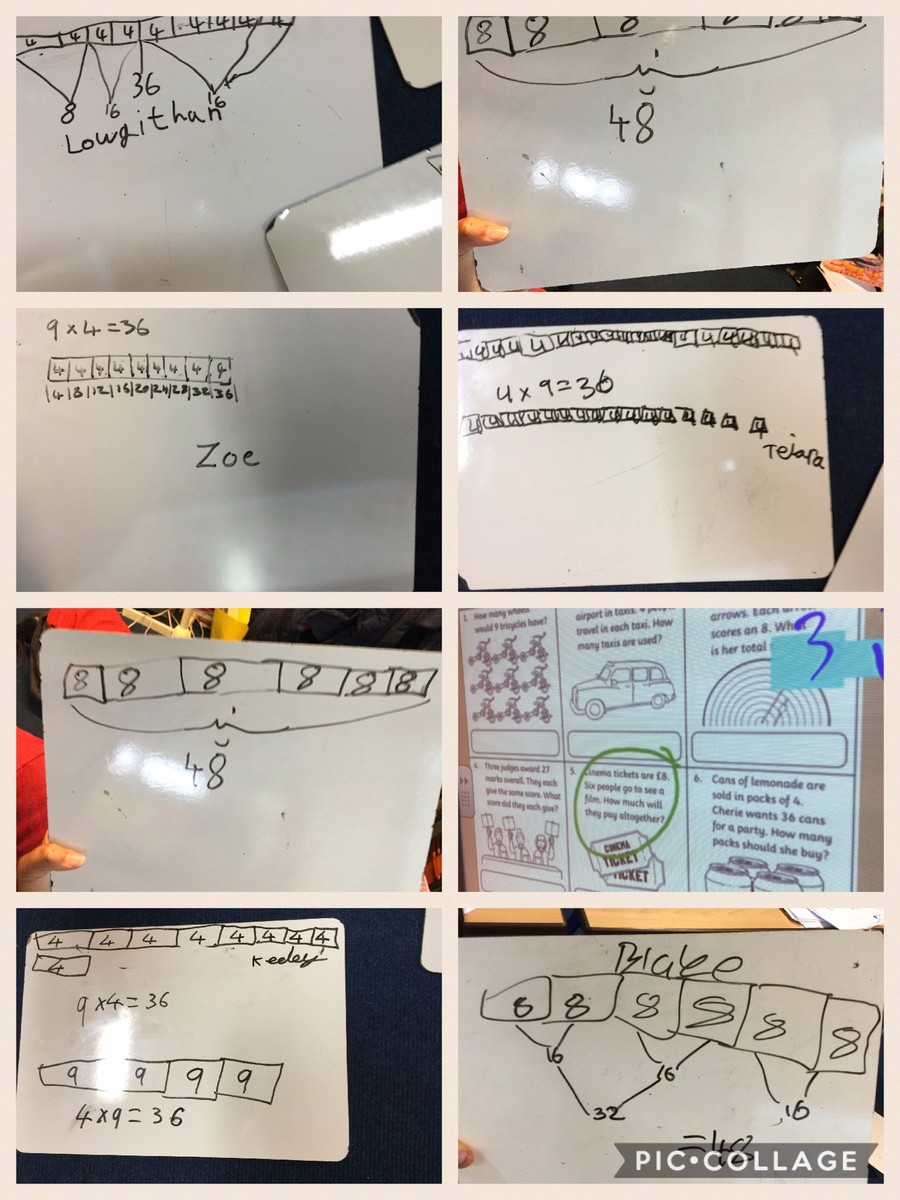 HOMEWORK
All children in key stage 2 are expected to read at home at least 3 times a week. This needs to be recorded in their reading records so we can count points towards the end of term homework reward. If you child does not have their record, please note down the date, what they read and who heard them on a scrap of paper and we will still count it towards the reward.
Children are also responsible for changing their own reading books and they are given opportunities to do this every day.
We will be giving out a spellings list every Friday to be learnt (and handed in) by the following Friday. These are incredibly important as your child is learning a wealth of tricky words and spelling patterns to help them through primary school and to succeed in secondary school. We appreciate your efforts in encouraging and supporting your child.
Home work Project is to make a 3D volcano. Don't forget to put a yogurt pot in the top so we can make them explode.
SPELLINGS
Spellings are sent out weekly. Please check you child's book bag.
Topic letter and Curriculum coverage are available here Topic letter term 4 Maths maths
PE KIT
PE will take place on Tuesdays and Thursdays and every child is expected to have a full PE kit which consists of a t-shirt, shorts, trousers, jumper and trainers or daps. Please ensure every item is labelled with your child's name as many children are the same size and have kit from the same shop - it can be very difficult to tell who owns lost property!
This term we will have visitors from Bath Rugby FC teaching us about healthy eating. We are learning about food groups including some of the foods that fit within them and how they help our bodies. We will also have an active rugby session to learn skills fpr the sport.
LEARNING LINKS
Use these links to help support your child's school work...
Top marks maths - ordering numbers
Top marks maths - fractions and decimals
BBC Bitesize - spelling and grammar games