Please help us by looking at telling the time with your children at home. Year 3 need to be able to tell and write the time from a digital clock, an analogue clock, including using Roman Numerals, in both 12 and 24 hour times. They need to know how many seconds are in a minute, how many minutes in an hour, how many hours in a day, how many days in a week and how many weeks and months are in a year.
Welcome back to term 6
We can't believe where the year has gone!
This term we will be working chronologically and looking at the Romans next. What did they do for us? If you are looking for a great family day out you could try the Chedworth Roman Villa near Cirencester, or in Cirencester there is a splendid Roman Museum and an amphitheater to visit.
In Science things are getting mucky! The title of the science is Animals and Humans- What goes in must come out! Such fun.
Homework:
Your child will have brought home a login in card for Purple Mash. There are homework tasks set there. They can email us securely through Purple Mash, all of the children are familiar with this.
You and your child can do as much homework as you would like to do on Purple Mash.
we are also continuing to challenge ourselves by learning more poetry. This week it is 'The door' by Miroslav Holub
We noticed all the commands and talked about how we might recite it.
The door

Go and open the door.
Maybe outside there's
a tree, or a wood,
a garden,
or a magic city.
Go and open the door.
Maybe a dog's rummaging.
Maybe you'll see a face,
or an eye,
or the picture
of a picture.
Go and open the door.
If there's a fog
it will clear.
Go and open the door.
Even if there's only
the darkness ticking,
even if there's only
the hollow wind,
even if
nothing
is there,
go and open the door.
At least
there'll be
a draught.

Miroslav Holub
Maths overview click here for maths overview
v.weston@oaktree.swindon.sch.uk and j.dyer@oaktree.swindon.sch.uk
Swimming The children are making fantastic progress, showing immense courage and determination! Keep it up Year 3s.
We are still swimming every Tuesday. Please make sure your child has a costume and a towel. If they have long hair it needs to be tied up for safety reasons.
The suggested contribution for swimming is £3.50 or £2 for pupil premium children.
PE is now Wednesday afternoon.
Please make sure your child has a kit appropriate for outside PE as it is still very cold.
Kit
We are unable to provide kits for your children if they forget theirs.
Good links:
What was it like in the Bronze age?
Devizes Museum a great day out
Avebury - walk the stones for free!
Ask your child about the Factor, Factor, Product song about the 3, 4, 5, 8 and 10 times tables. They are getting so quick at their tables challenges.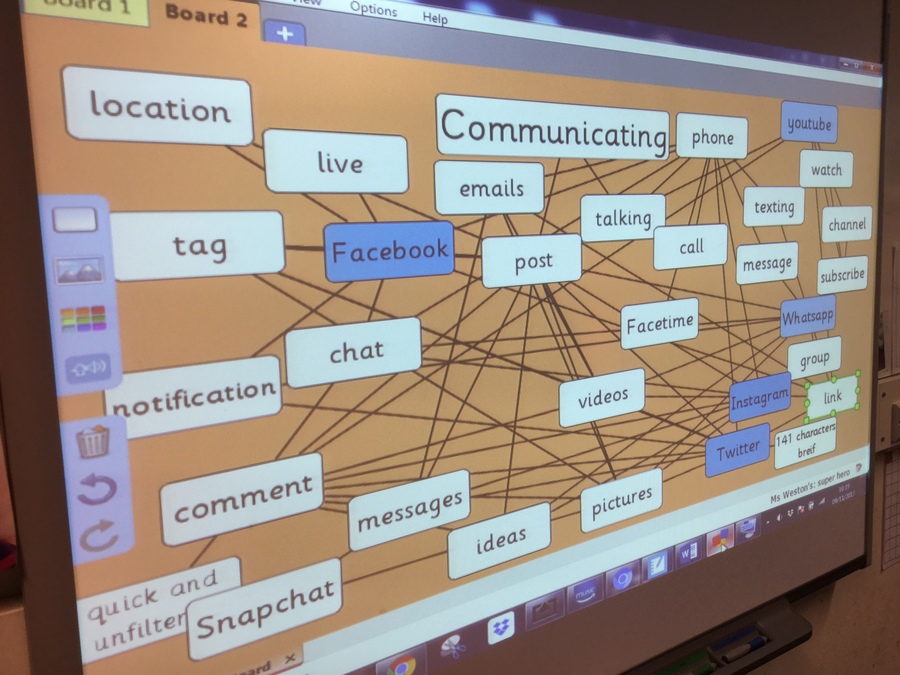 HOMEWORK
All children in key stage 2 are expected to read at home at least 3 times a week. This needs to be recorded in their reading records so we can count points towards the end of term homework reward. If you child does not have their record, please note down the date, what they read and who heard them on a scrap of paper and we will still count it towards the reward.
Children are also responsible for changing their own reading books and they are given opportunities to do this every day.
We will be giving out a spellings list every Friday to be learnt (and handed in) by the following Friday. These are incredibly important as your child is learning a wealth of tricky words and spelling patterns to help them through primary school and to succeed in secondary school. We appreciate your efforts in encouraging and supporting your child.
SPELLINGS
Spellings are sent out weekly. Please check you child's book bag.
PE KIT
PE will take place on Tuesdays and Thursdays and every child is expected to have a full PE kit which consists of a t-shirt, shorts, trousers, jumper and trainers or daps. Please ensure every item is labelled with your child's name as many children are the same size and have kit from the same shop - it can be very difficult to tell who owns lost property!
This term we will have visitors from Bath Rugby FC teaching us about healthy eating. We are learning about food groups including some of the foods that fit within them and how they help our bodies. We will also have an active rugby session to learn skills fpr the sport.
LEARNING LINKS
Use these links to help support your child's school work...
Top marks maths - ordering numbers
Top marks maths - fractions and decimals
BBC Bitesize - spelling and grammar games