We are signing up to ClassDojo, please grab a login and join us. 80% of parents are now signed up. Well done.
Welcome back to term 3 It's all about Healthy Eating.
Week 3 takes us into money. please have a look at the different coins in our money system. We will be counting in 1s, 2s, 5s, 10s, 20s and 50s this week.
This term we are looking at measures.
We have measured 2D shapes and tried to find 1/2 of the length of the sides.
Week 2 We have made bread which involved measuring, time, mass, liquids and temperature. It tasted really good too.
We will be swimming after Easter. This is cheaper if you are entitled to free school meals, please ask at the office if you think you might be entitled to free school meals.
Welcome back to term 2
We are looking at Roman numerals and Time in Maths. The aim is to be able to tell the time using Roman Numerals!
This week, for home work, could you write your three times tables in Roman numerals?
Our Topic is Light, this is a smashing topic leading up to Diwali, Hanuka and Christmas. We will also investigate the scientific properties of light and how we see.
The weather is getting colder, could you please provide tracksuit bottoms and a jumper for outside PE please.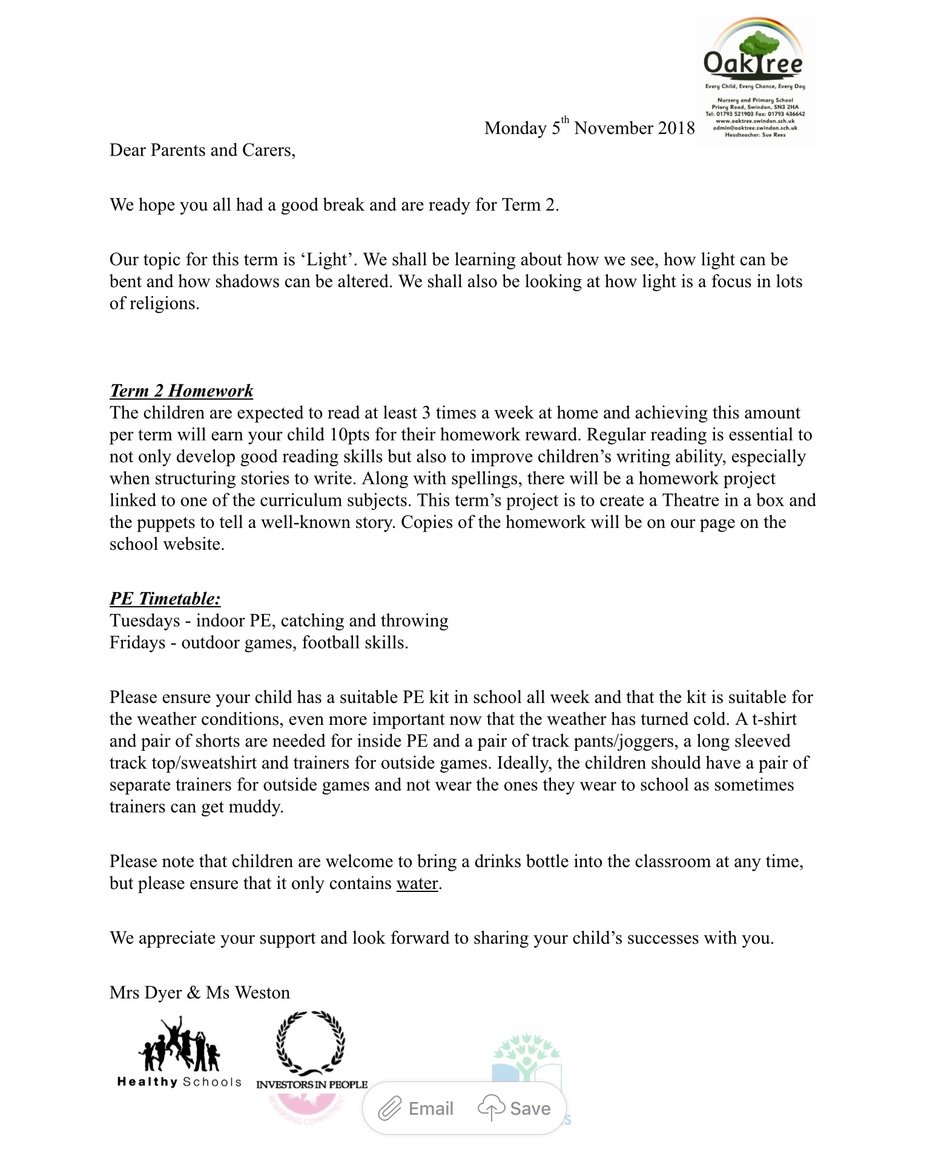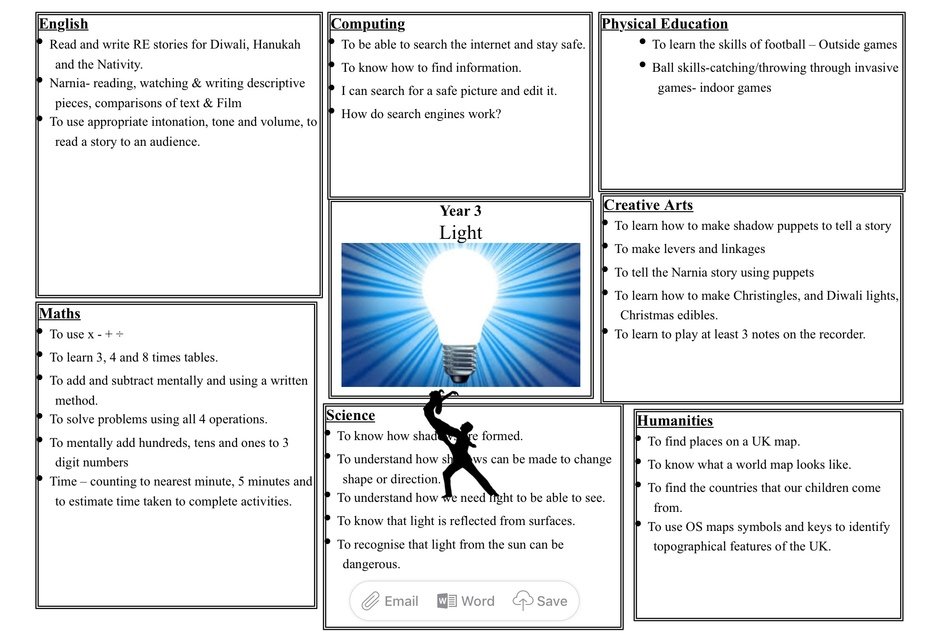 Welcome back to term 1
What a wonderful start it has been. The Yr3s are lovely. They have been really kind to the children new to our school.
Do check out our Twitter accounts @WagtailOaktree @vweston8 Ms Weston's Class as we post most days. It is the easiest way of seeing what we have been up to.
Week 17.9.18
This is our Week of Inspirational Maths
To check out what Yr3 will be doing visit:
https://www.youcubed.org/weeks/week-3-grade-3-5/
It looks like it will be great fun challenging our thinking.
Already the children said, 'It has blown my mind!' thinking of different ways to find half of a shape.
NSPCC Childline 08001111 https://www.childline.org.uk/toolbox/videos/contacting-childline/
Following Sami's lovely assembly we will be raising money for the NSPCC in January 2019.
Homework:
All children in key stage 2 are expected to read at home at least 3 times a week. This needs to be recorded in their reading records so we can count points towards the end of term homework reward. If you child does not have their record, please note down the date, what they read and who heard them on a scrap of paper and we will still count it towards the reward.
Children are also responsible for changing their own reading books and they are given opportunities to do this every day.
We will be giving out a spellings list every Friday to be learnt (and handed in) by the following Friday. These are incredibly important as your child is learning a wealth of tricky words and spelling patterns to help them through primary school and to succeed in secondary school. We appreciate your efforts in encouraging and supporting your child.
SPELLINGS
Spellings are sent out weekly. Please check you child's book bag.
Your child will soon bring home a login in card for Purple Mash. There are homework tasks set there. They can email us securely through Purple Mash, all of the children are familiar with this.
You and your child can do as much homework as you would like to do on Purple Mash.
We are also continuing to challenge ourselves by learning more poetry.
Topic overview topic overview
Letter for Parents and Carers lettter term 1
Maths overview click here for maths overview
v.weston@oaktree.swindon.sch.uk and j.dyer@oaktree.swindon.sch.uk
Good links:
What was it like in the Bronze age?
Devizes Museum a great day out
Avebury - walk the stones for free!
Top marks maths - ordering numbers
Top marks maths - fractions and decimals
BBC Bitesize - spelling and grammar games
Ask your child about the Factor, Factor, Product song about the 3, 4, 5, 8 and 10 times tables. They are getting so quick at their tables challenges.