There are two classes in Year 1:
Robins class - our teacher is Mrs Kerger and our teaching assistants are Mrs Green and Miss Ponte. We are very lucky this year to have a trainee teacher - Miss Stephenson.
Wrens class - our teacher is Mrs Spencer. Our teaching assistant is Mrs Potter. Ms Fisher will be covering Mrs Spencer while she is on maternity leave.
Term 1
This term, our topic is History based. We will be learning about The Great Fire of London. This will be linked with our Science topic - Light and our Art topic - Silhouette Pictures. Click here to see our topic overview. Year One -The Great Fire of London
Year One had a fire in the wildlife area as an introduction to our topic The Great Fire of London
To Introduce The Great Fire of London we went into our woodland area and built our own fire - it was AMAZING!!!
After we had learned how The Great Fire was Stopped we made houses out of 3d shapes (A cube and a square based pyramid). Then we took them to the woodland area and burned them to see that blowing up some houses created a space and the fire stopped spreading - wow!
In Science we have been learning about Materials and their Properties. Please watch our Photostory Presentation to see our learning.
We have been practicing our ball skills in PE this term - see how our catching skills are developing.
Look at our 3 dimensional (3d) shapes.
Year 1 Proud wall
We have a fantastic proud wall in our classrooms which are already filling up with amazing work that we are proud of! Come and have a look at what we have been working hard on so far.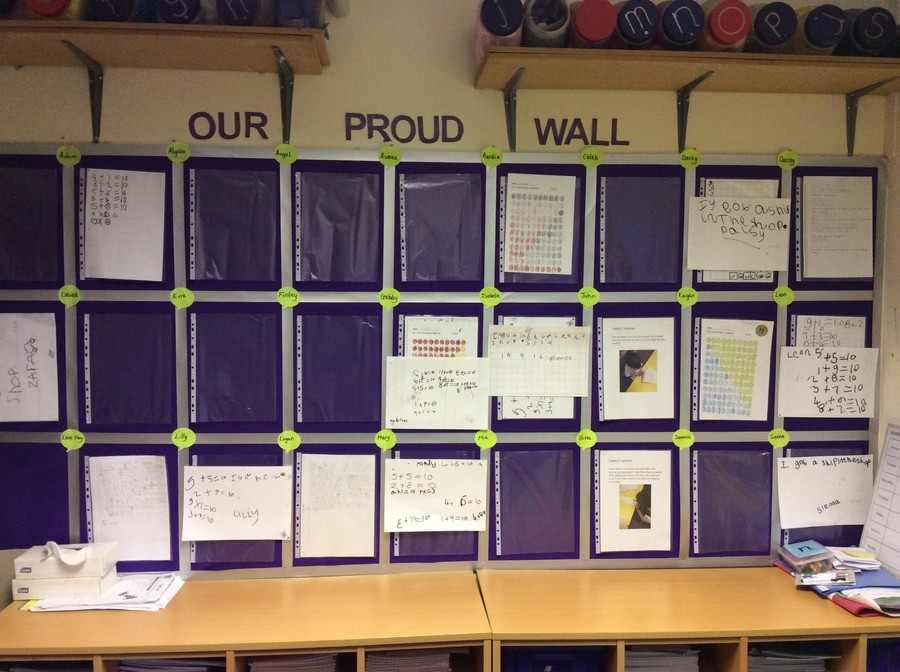 Robin Class are proud of their work!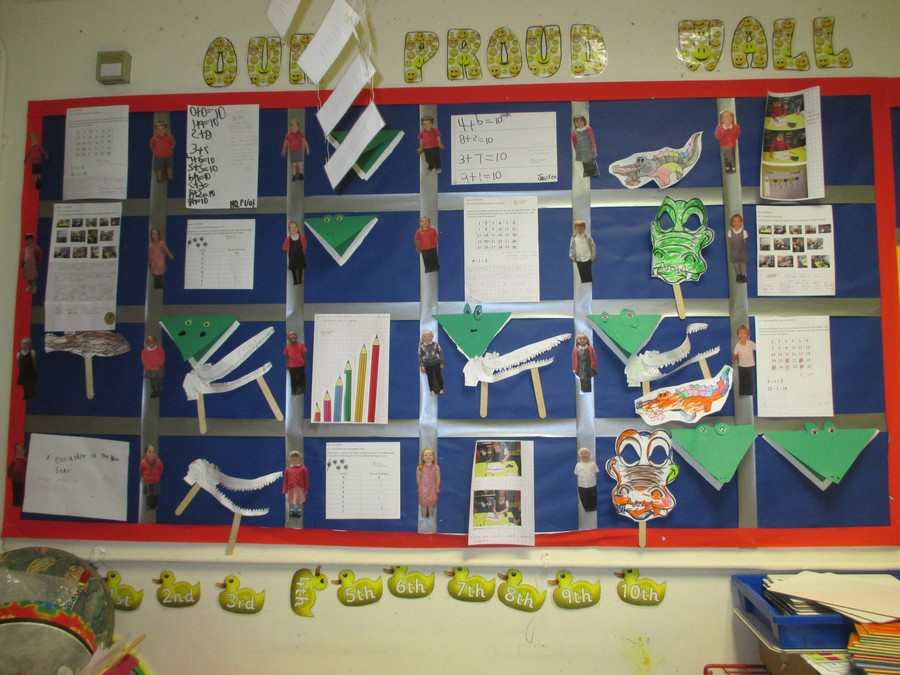 Year 1 Reading
Children in Year 1 are expected to read at least 3 times a week and parents to write a comment in their reading diary. Their book bags should be brought into school every day.
Books are changed every Monday, Wednesday and Friday. They are only changed if the reading comment in their diary shows that they have read the book. So please fill in your child's diary and send it into school. Children in Year 1 will get rewards for reading regularly, these include a bookmark, a badge and even a book to take home!
Year 1 Homework and spellings
In year 1 your child will be sent home with two sets of spellings each week. Please practice them with your child so they will be ready for a spelling test every Friday.
Year 1 are also expected to complete their homework every week. Your child has been given a red homework book. Please return the book by Friday so a new piece of homework can be given.
.