Nursery
Welcome to our Nursery page, we like to be called Ladybirds!
Morning session is 8.45am - 11.45am. Afternoon session is 12.15pm to 3.15pm
Please click here for an application form for Nursery.
Diary Dates:
3rd September - TD Day
4th to 6th September - Home visits
7th September - Paperwork review day
10th September - Back to school
24th October - Nursery closed for Parent Meetings
6th December - Nativity Play
14th December - Christmas Fayre
21st December - Last day of term 2
More dates to follow
On Mondays we go to the forest for Muddy Mondays - If you have some wellies please bring them in.
On Wednesdays you can stay and play for half an hour after you drop your child off to see what they are learning.
On Thursdays we will be going to the school hall for our weekly PE session.

Oaktree Ladybirds @OLadybirds
5 Jul Busy planting beanstalks today ... I wonder if we will find any giants! https://t.co/2gEeFyEoza
19 Jun We built new houses for the 3 Little Pigs and tested to see if they were strong enough by blowing them with the hai… https://t.co/mxZFh7hT1p
18 Jun Fabulous fun in the forest for #oaktreeoutdoorclassroomday we found lots of flowers, buds, berries and bugs!… https://t.co/yC2fd5Ym94
22 May Amazing engineering skills making, testing, and improving fruit and veg carriages for Cinderella. #STEM https://t.co/FfNIQCniBl
18 May All dressed up for the #RoyalWedding2018 https://t.co/6vK5FBjxsh
Term 1
Week 1:
Our teachers came to visit us at home to talk to our families and learn all about us. On Friday some of us came back to Nursery to see our old friends and play with our favourite toys.
Weeks 2 and 3:
We will be learning about Goldilocks and the 3 bears. We will be making masks and acting out the story. In maths we will be using the language big, medium and small to compare different objects.
Meet the Team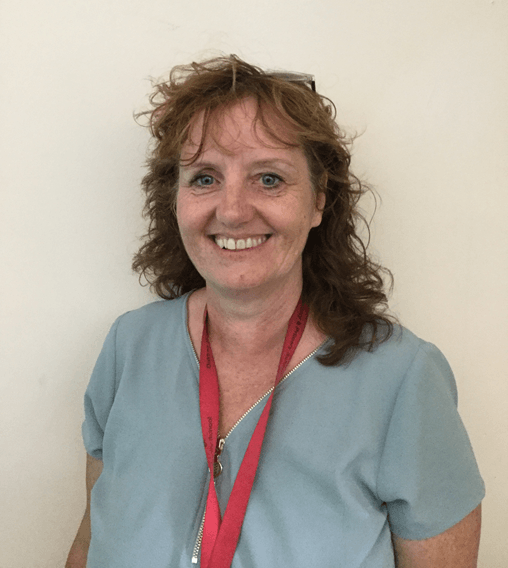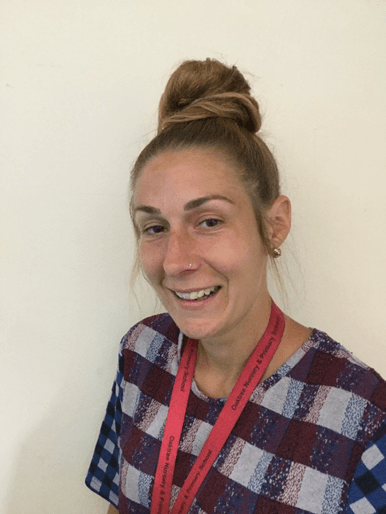 Mrs Hooker Miss Anita Miss Sabat
Nursery Teacher Room Leader Teaching Assistant
We have so much fun at nursery.