Welcome to Acorns
Our morning sessions run from 8.45am - 11.45am. Our afternoon sessions run from 12.15pm - 3.15pm. Unfortunately, we are unable to provide all day care. We charge £12.50 per session, alternatively please check if you are entitled to the 2 year government funding for your child. If you would like any more information on this, please come in and speak to a member of staff.
Please click here for an application form for Acorns.
Welcome back to everyone. We hope you all had a fantastic Christmas. We would like to take this opportunity to wish you all a very Happy New Year!
We look forward to another fun filled term this term, where we will continue to do our weekly activities including; baking, library visits, wellie walks, dance activities, songs and rhymes and lots of free play.
We would also like to say a big welcome to all of the new children who will be starting with us in Acorns this term.
We will keep you regularly updated with any dates for your diaries and photos of your children. If any of you wish to talk to us regarding your child/ren's learning, please do come in and talk to us whenever you like. We also hold regular parent days which will keep you updated on your child/ren's progress.
Above are some photo's of our Christmas Party 2018. The children all had a lovely time playing games and meeting Father Christmas.
Above are some of our photo's taken from our Christmas Stay & Play session which some of our parents attended with their children. We had so much fun playing, gluing, painting, sticking and making. Lots of glitter was involved and the children (and parents) had a great time! Thank you for all who attended.
Dates for your diaries:
Term 3
Monday 7th January - Teacher Training Day
Tuesday 8th January - Start of term 3
Friday 15th February - Last day of term 3
Monday 25th February - Acorns Closed - Teacher Training Day
Tuesday 26th February - First day of term 4
Thursday 7th March - World Book Day
Friday 15th March - Acorns Parent Day - Acorns Closed
Tuesday 2nd April - Last normal session this term
Wednesday 3rd April - Easter Stay & Play session plus Graduation Ceremony (more information to follow).
Thursday 4th April - Acorns Closed
Friday 5th April - Acorns Closed - Teacher Training Day
Monday 22nd April - Bank Holiday - Closed
Tuesday 23rd April - Start of term 5
Monday 6th May - Bank Holiday - Closed
Friday 24th May - School Class Photo's plus the opportunity for photo's to be taken with siblings not in school - Last day of term 5
Monday 3rd June - Start of Term 6
We will send out more information about events and times nearer the time of each event, but if you have any questions, please ask a member of Acorns staff.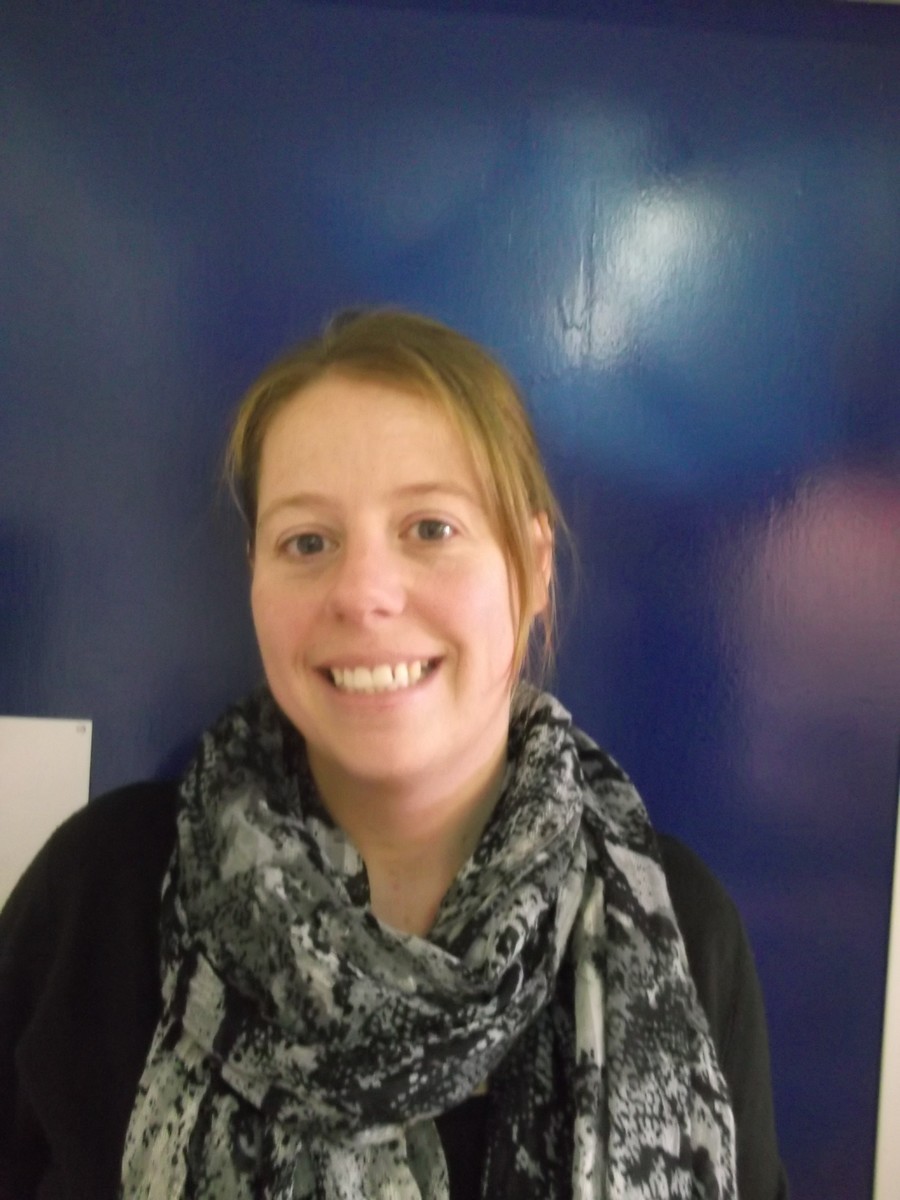 Emma Venghaus - Acorns Manager/ Deputy Safeguarding Leader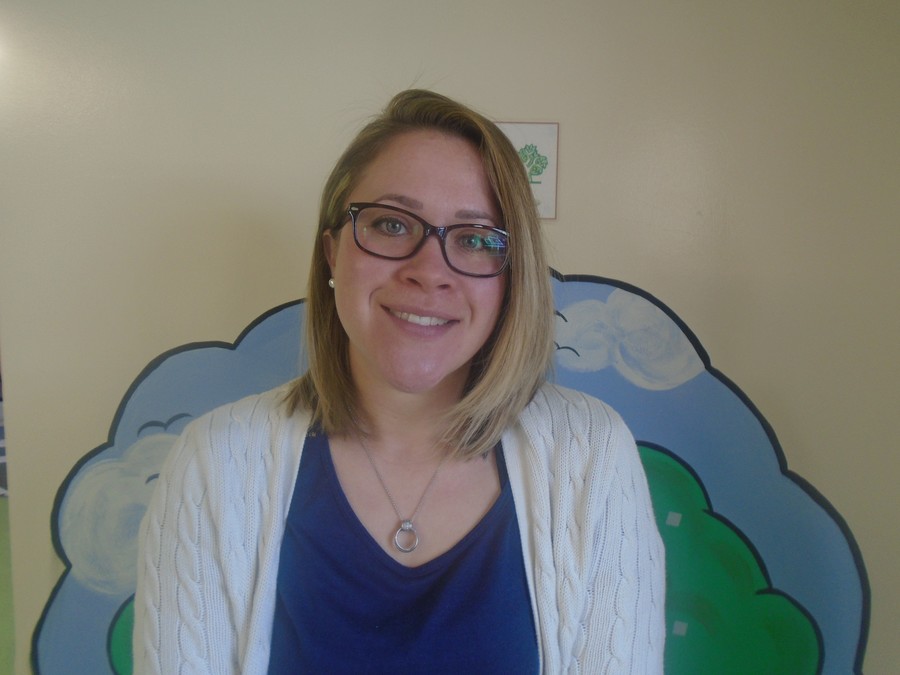 Abbi Willson - Nursery Nurse / Deputy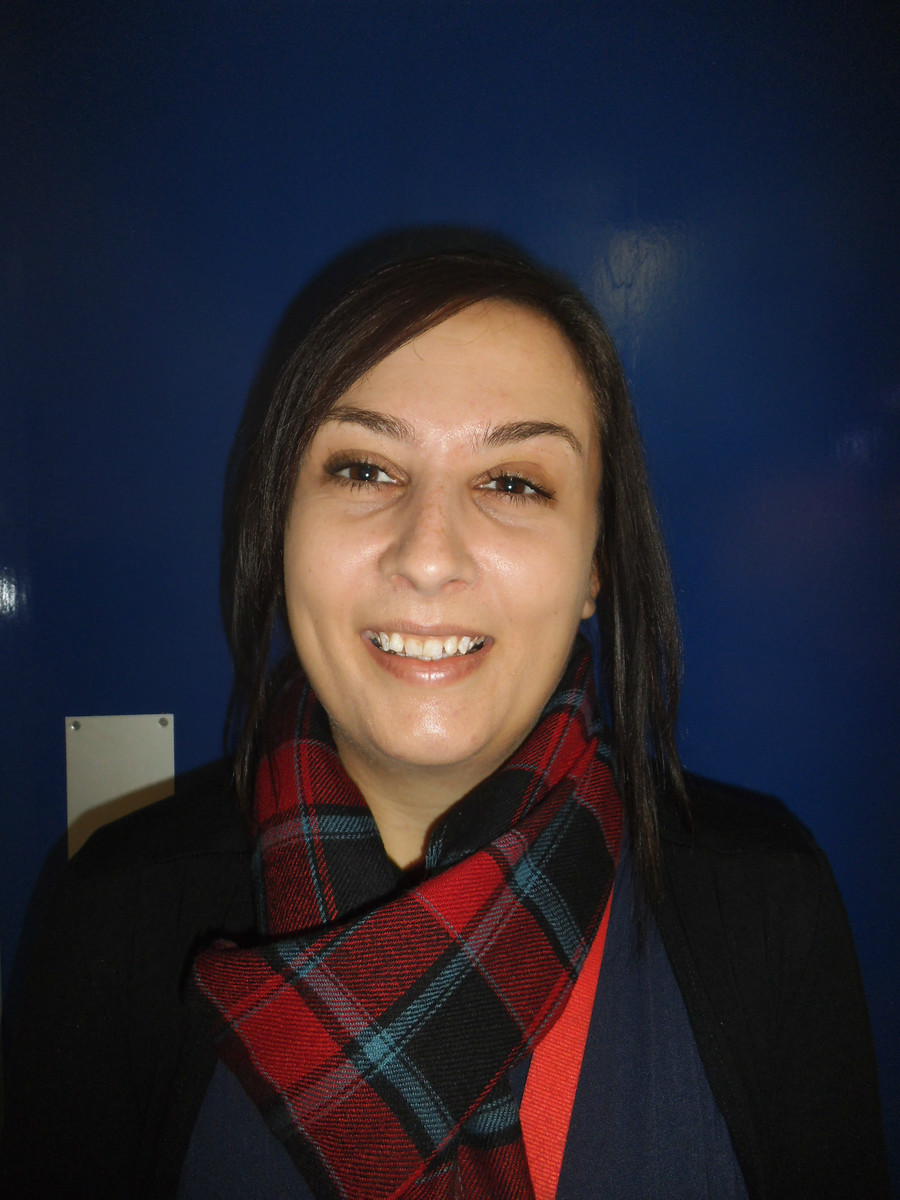 Laura Rideout - Early Years Assistant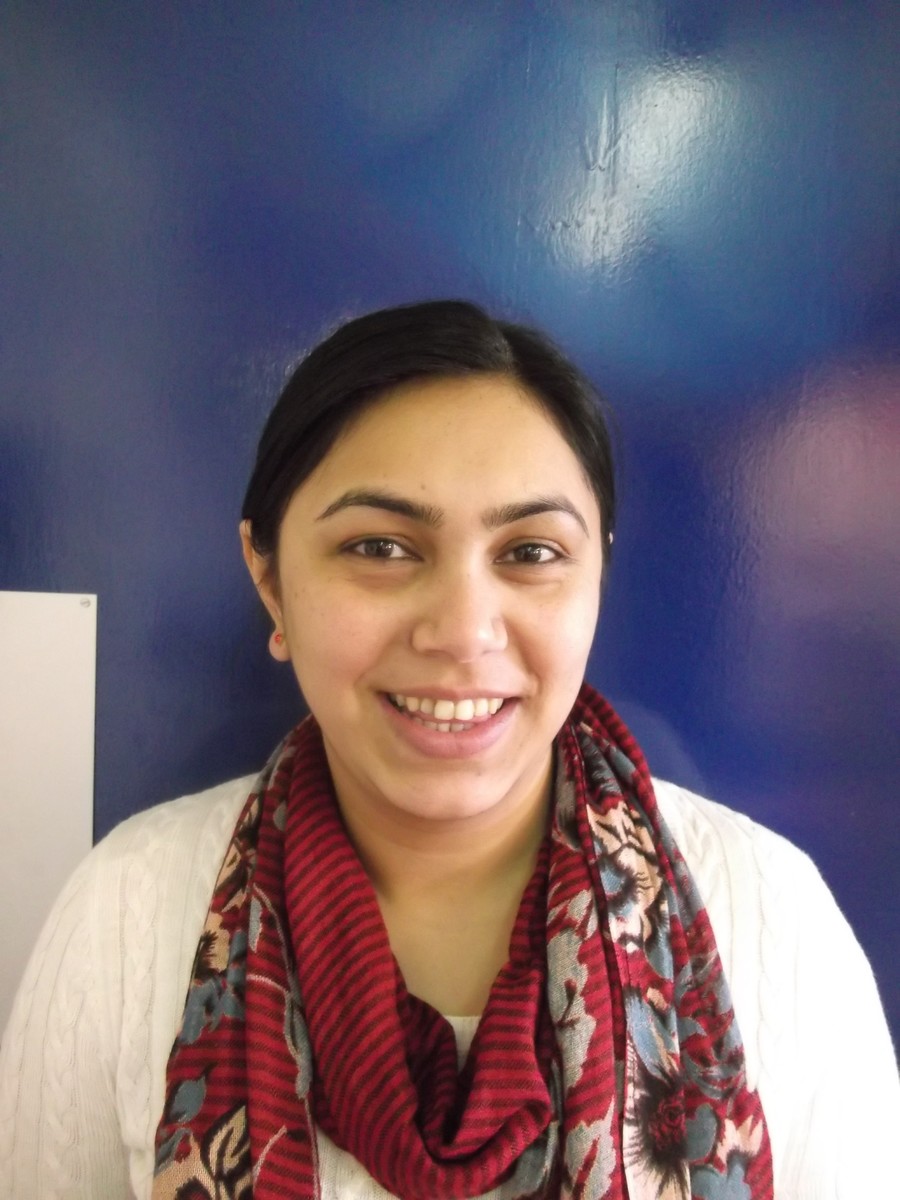 Sadeka Rahman - Teaching Assistant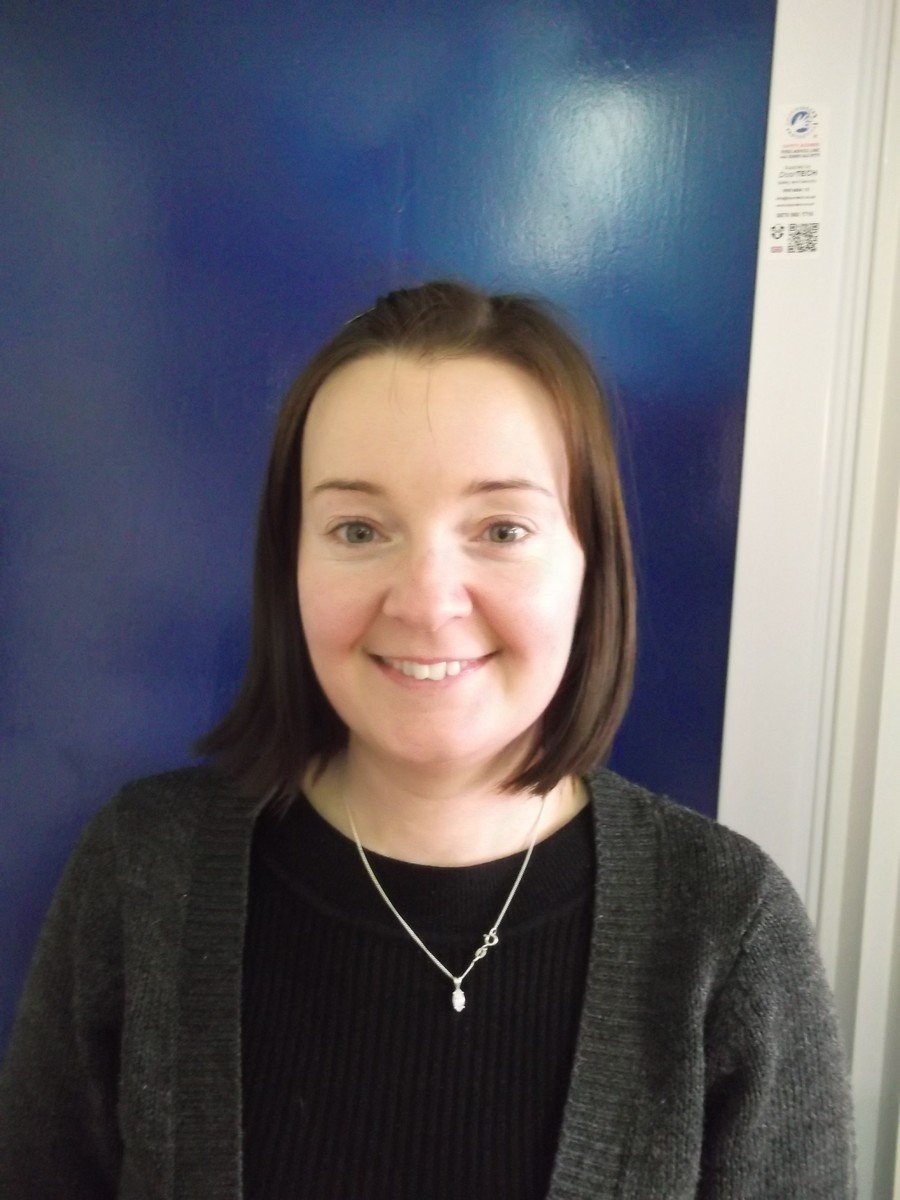 Emma Pellicci - Teaching Assistant