Welcome to Oaktree Nursery and Primary School



Welcome to our school. We are a growing nursery and primary school, in Swindon. We offer all children an enriched learning experience, in a happy, safe and stimulating environment. On here we hope to give you a glimpse into the life of our school. However, we welcome visitors to our school so if you are seeking further information please get in contact on 01793 521903.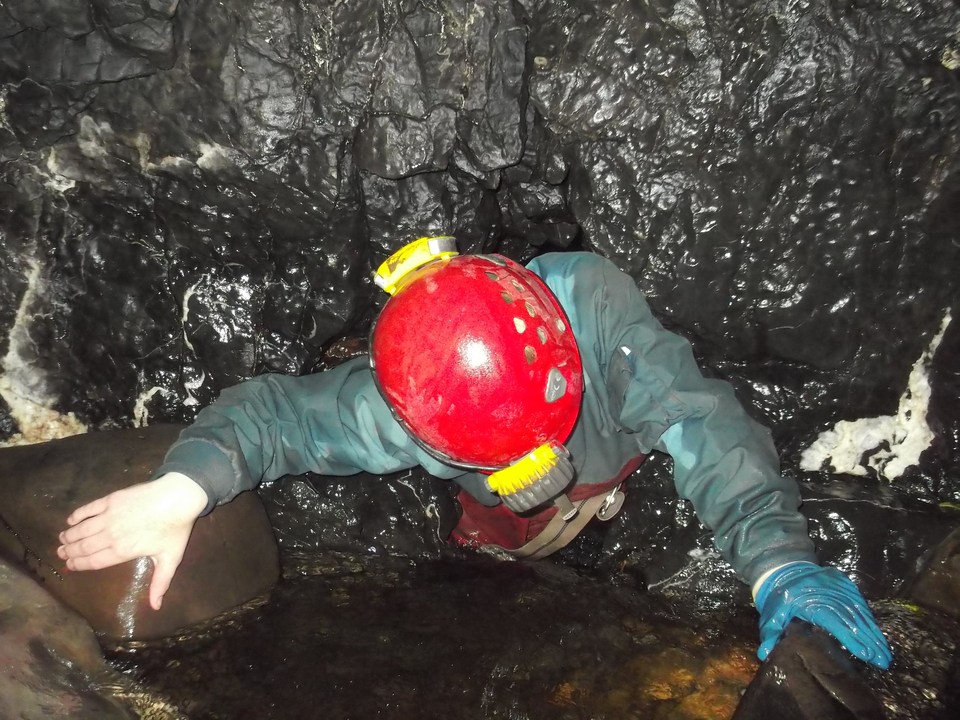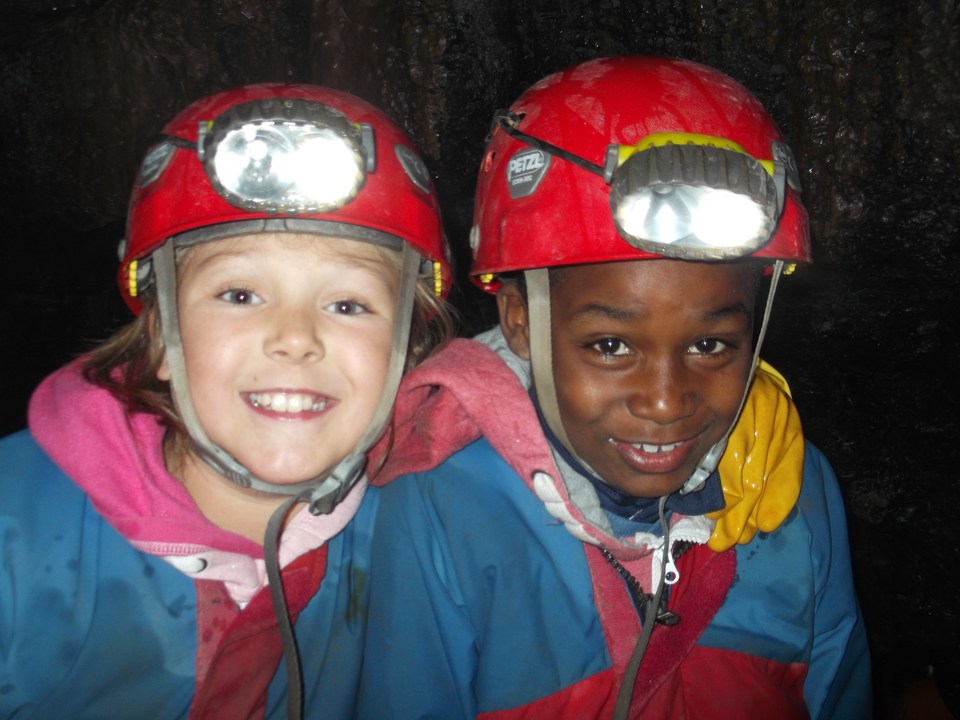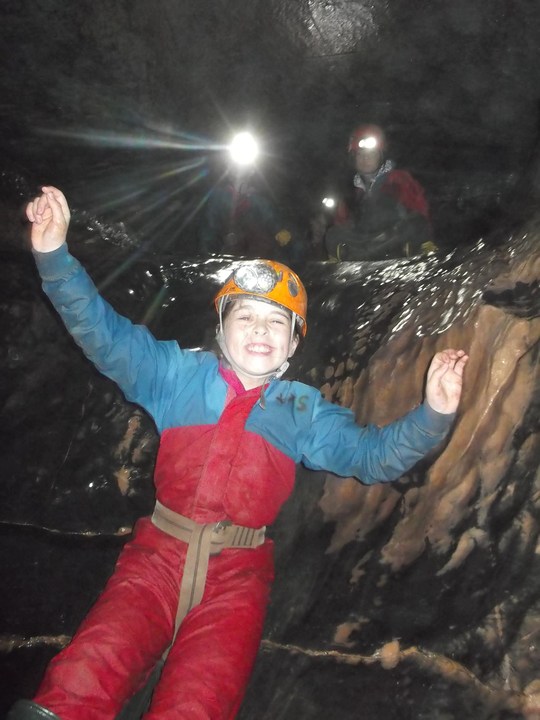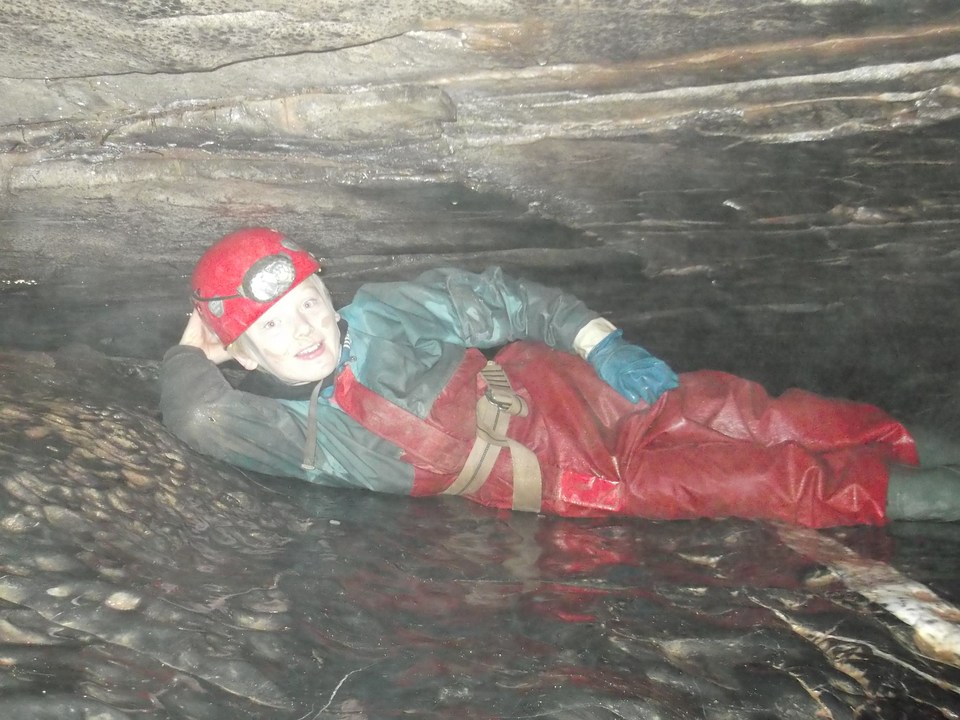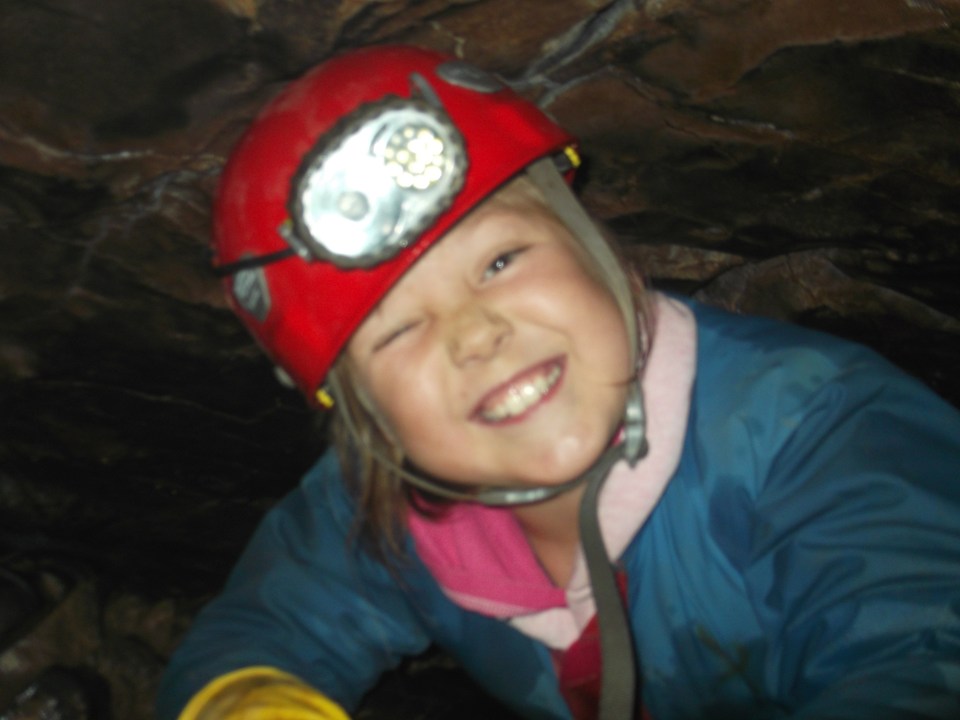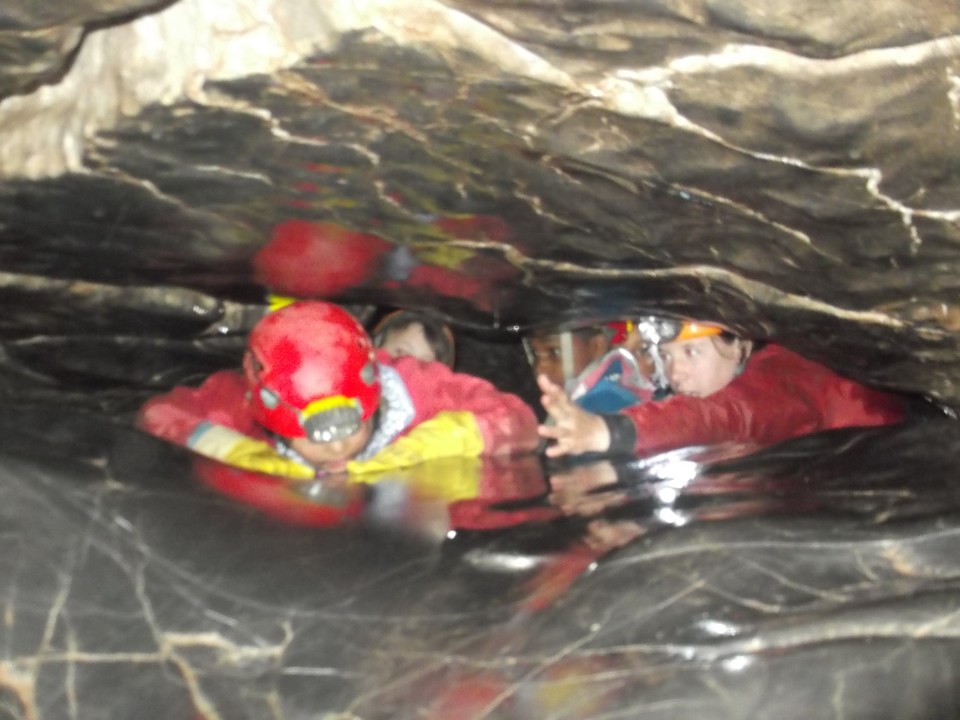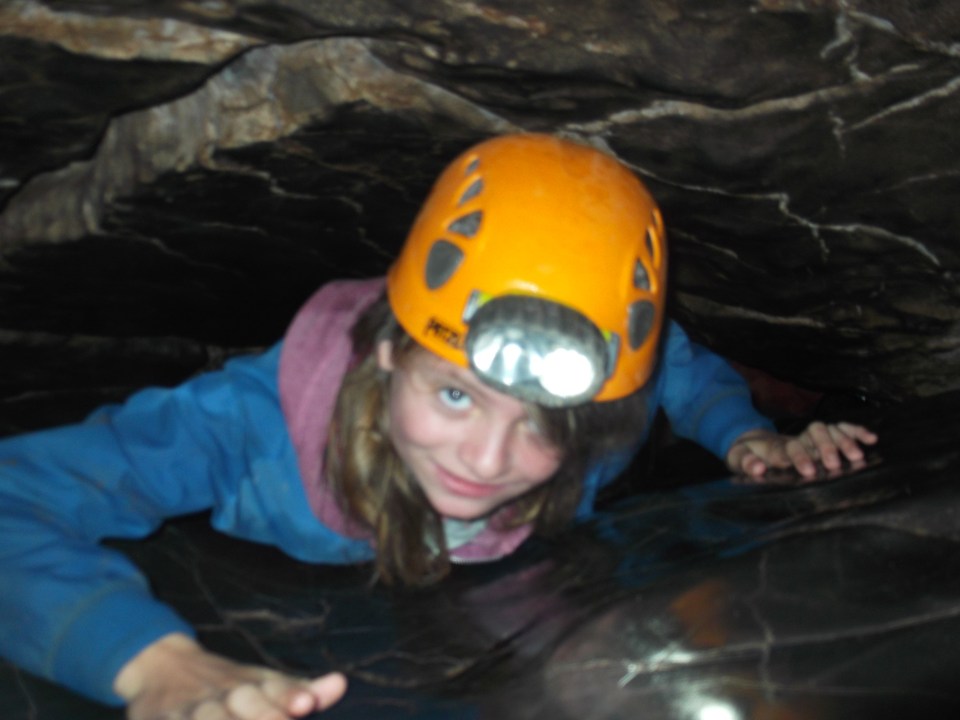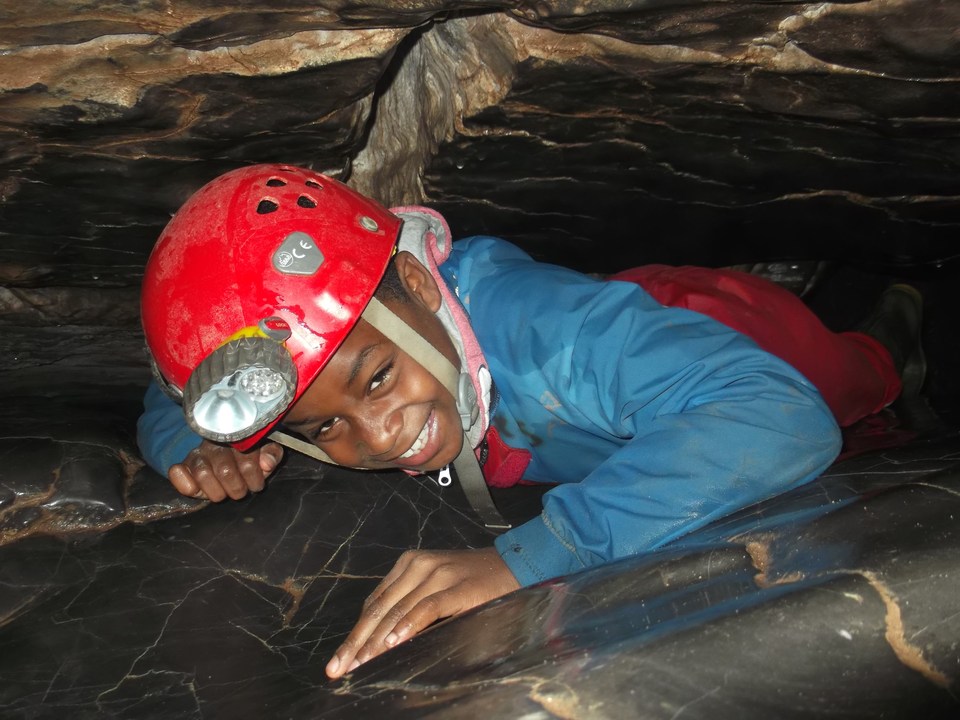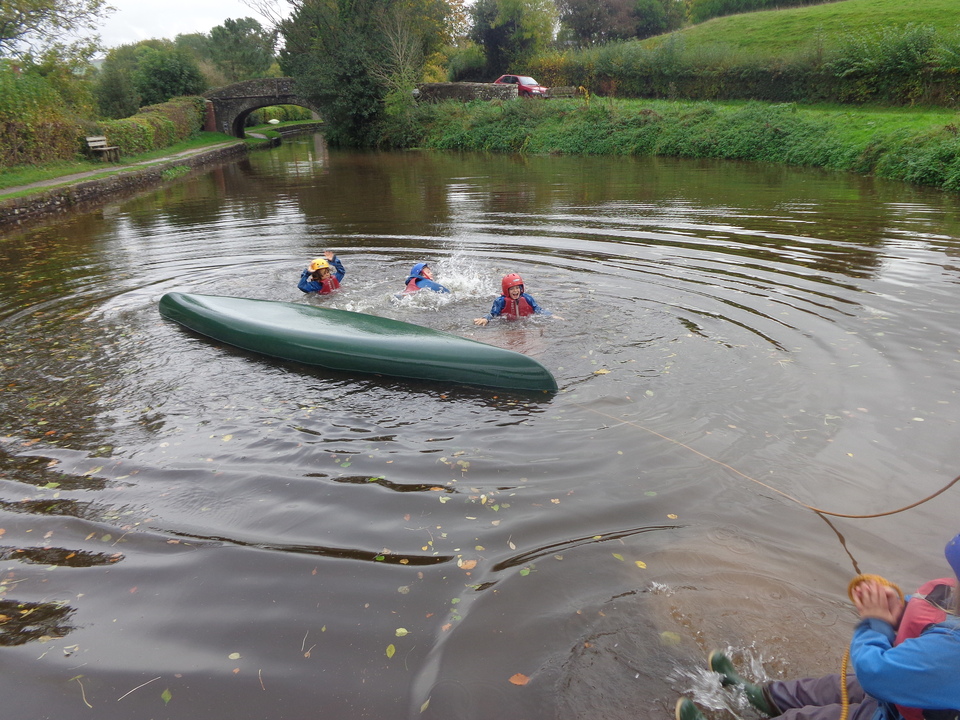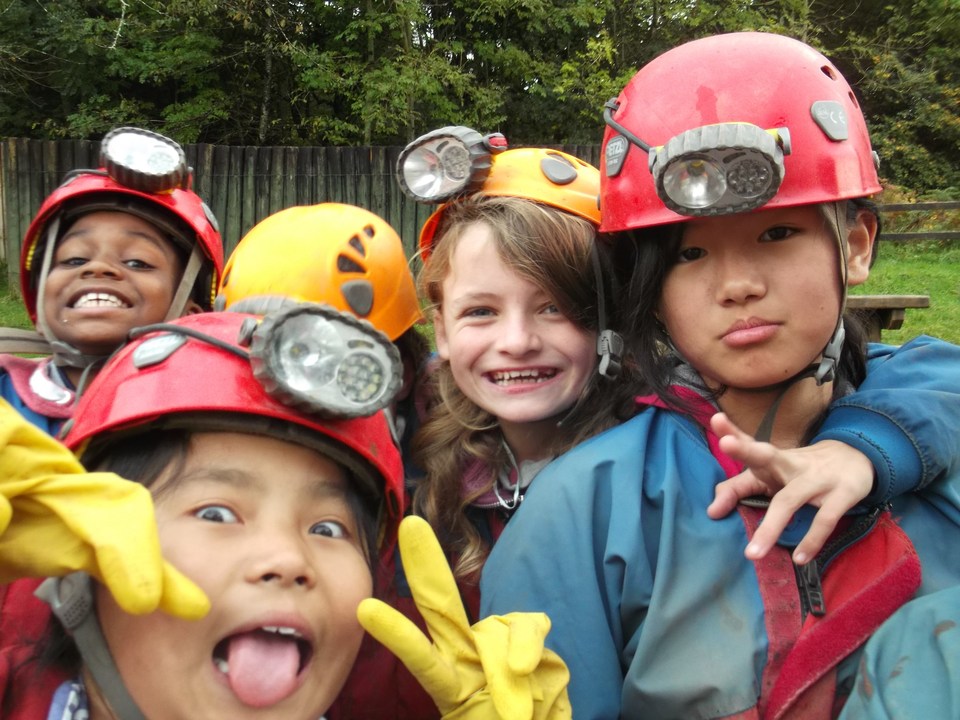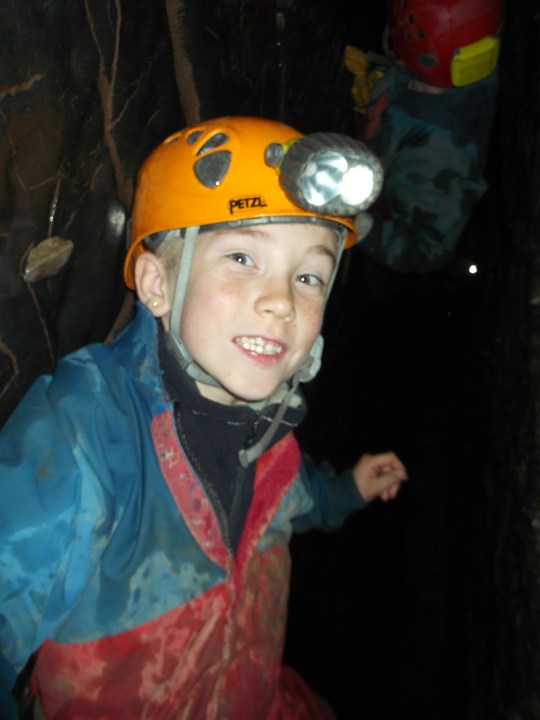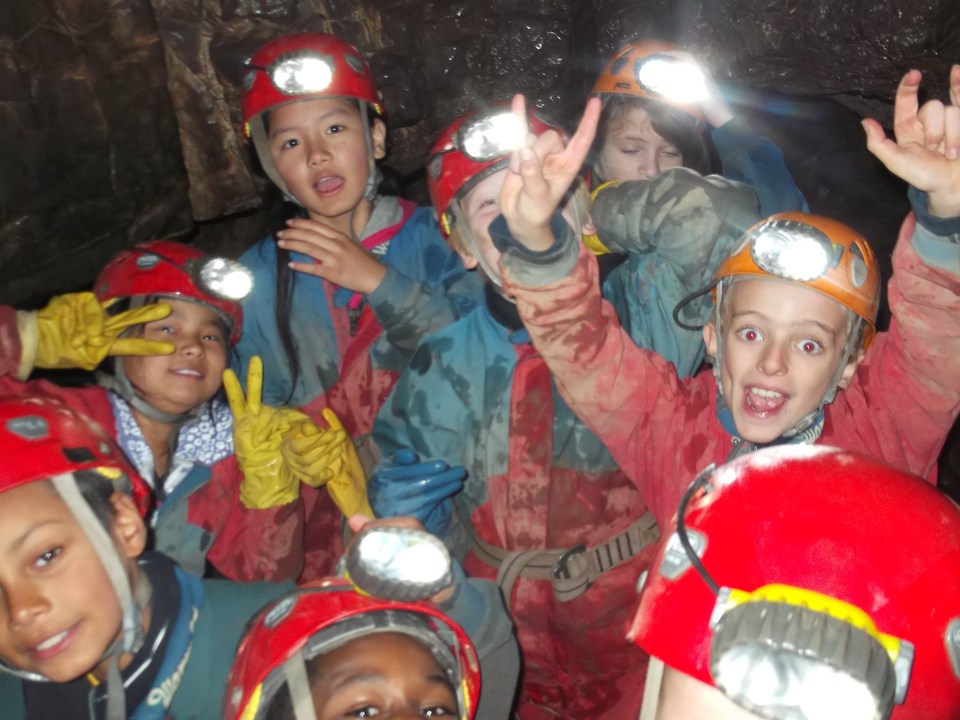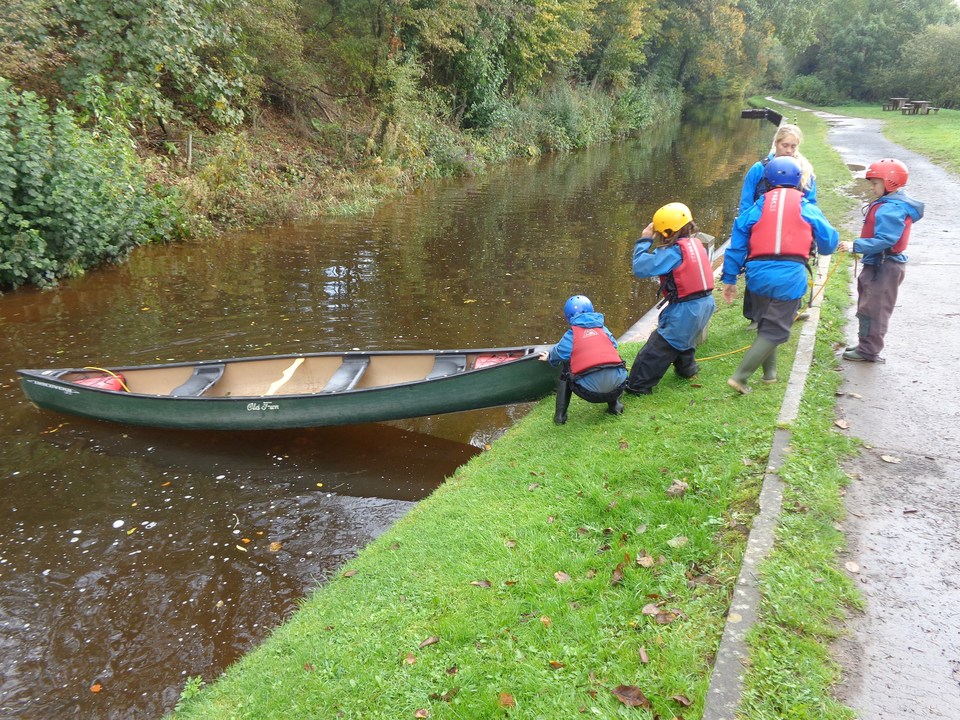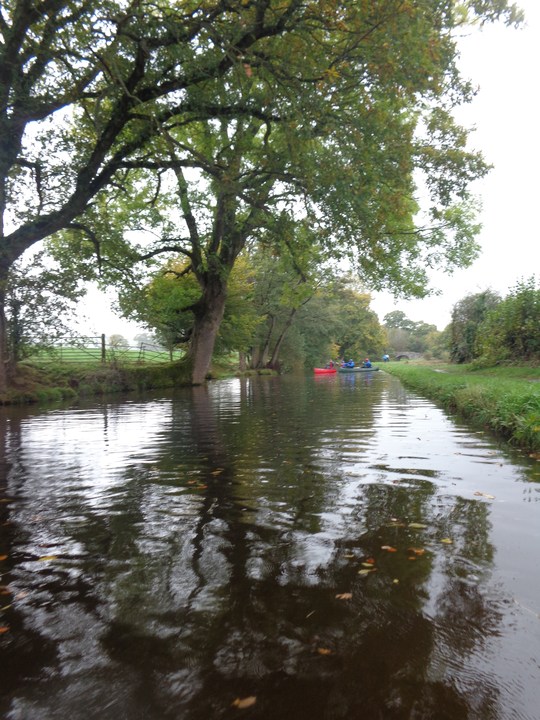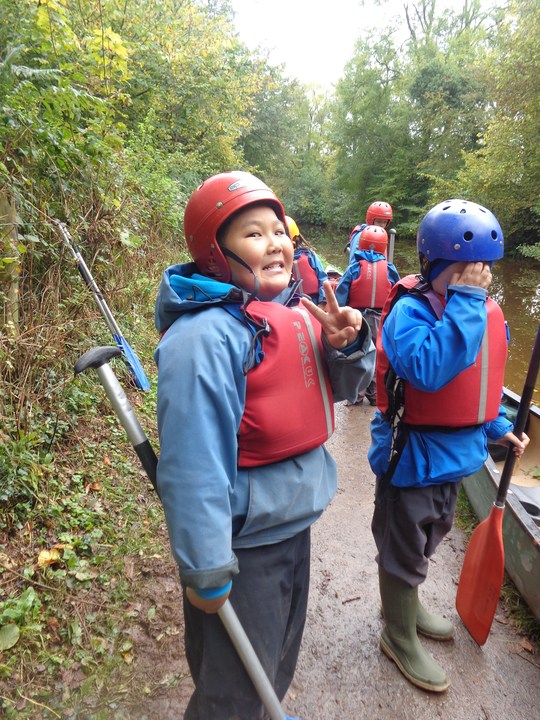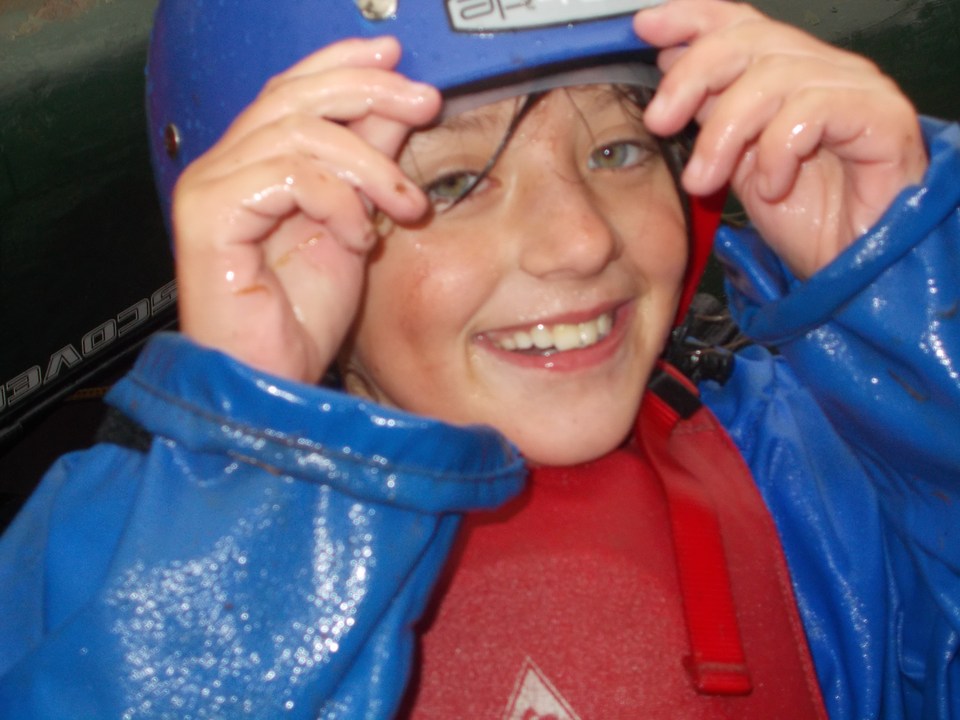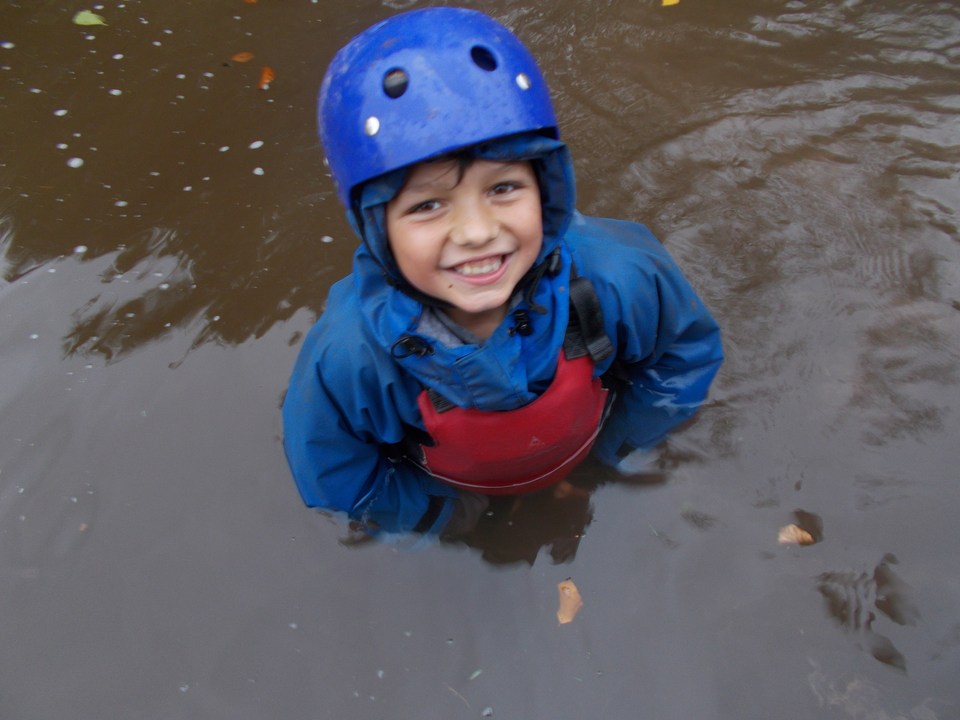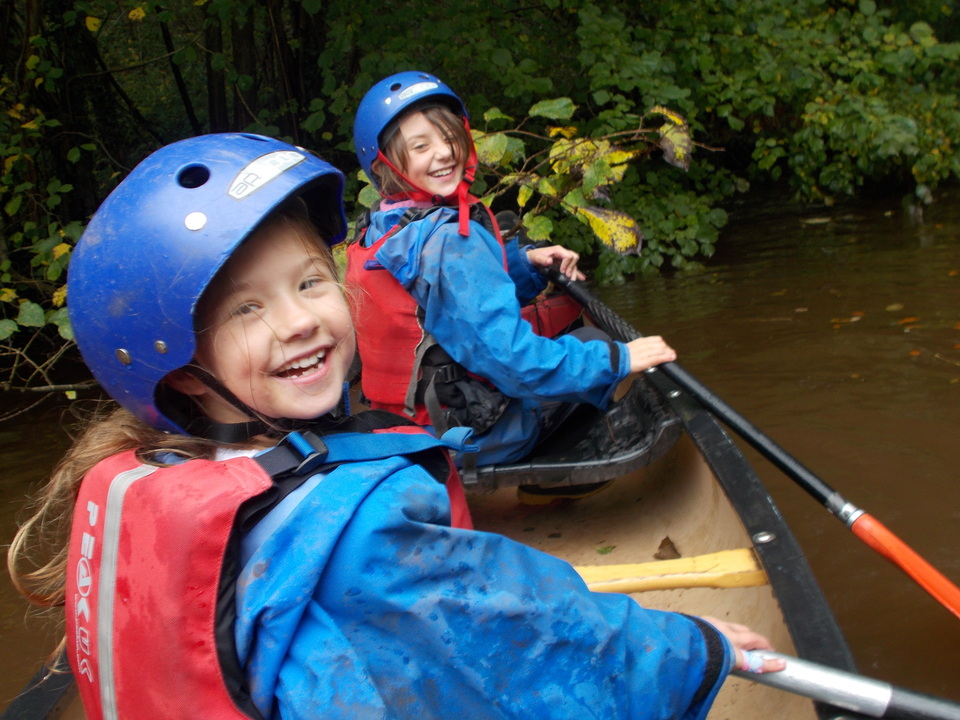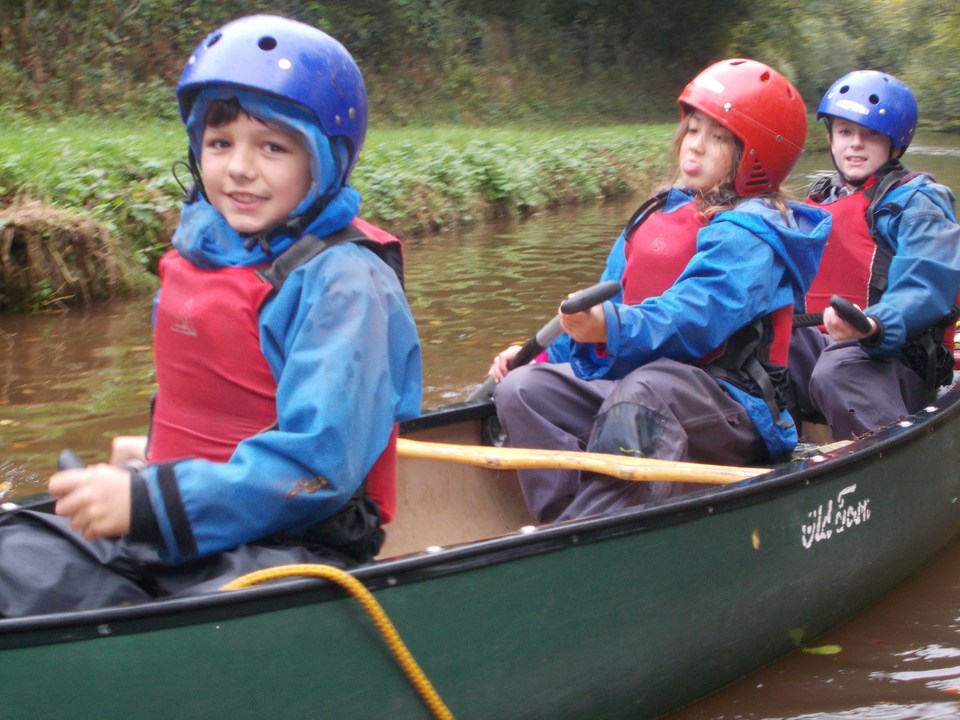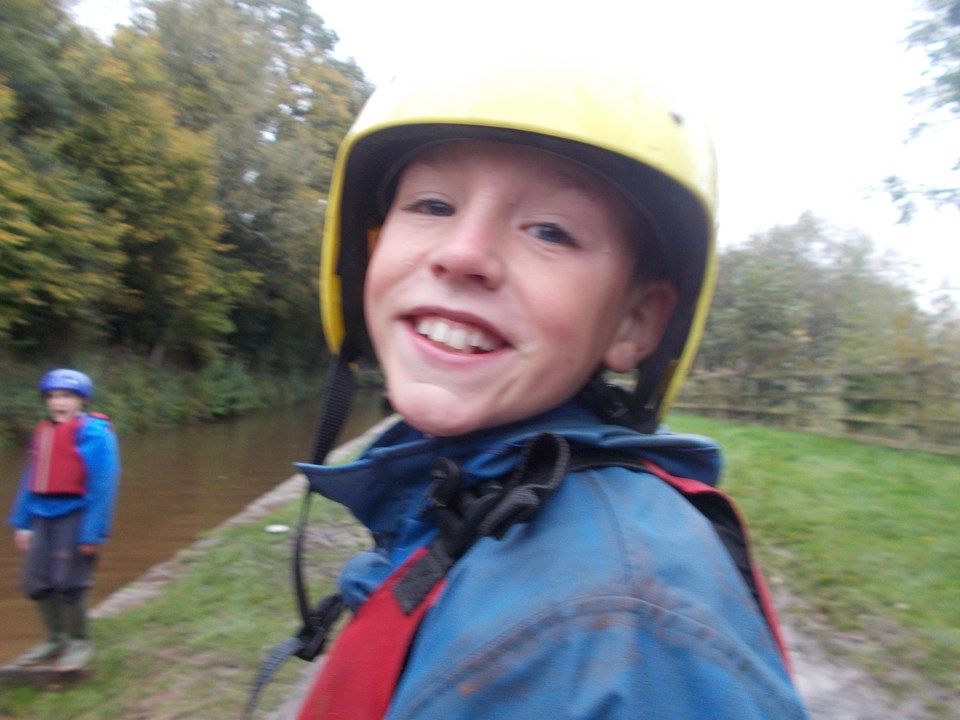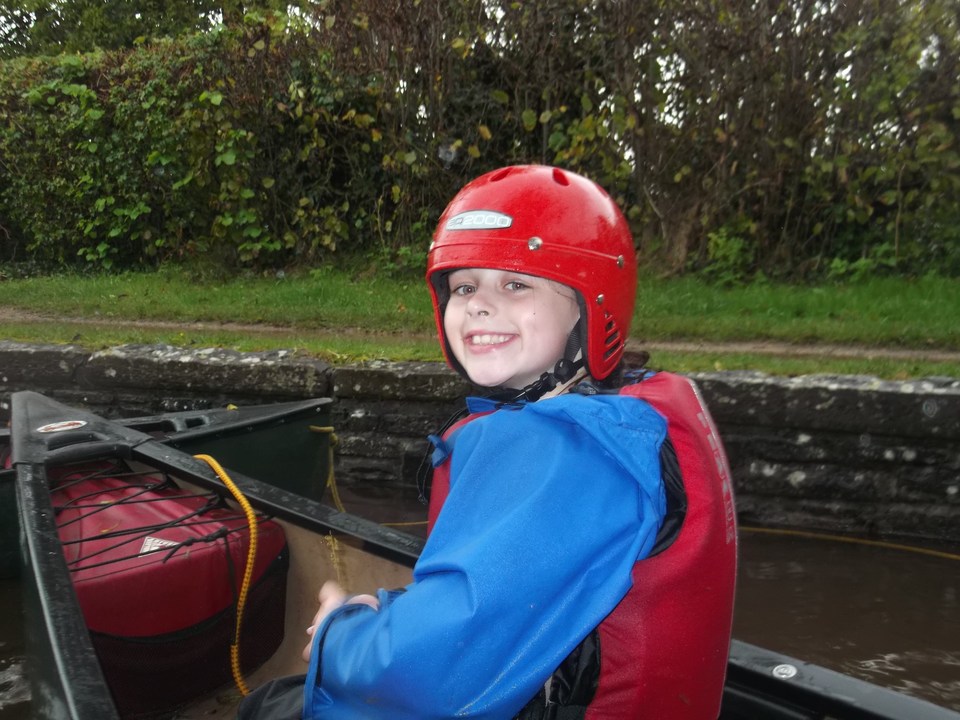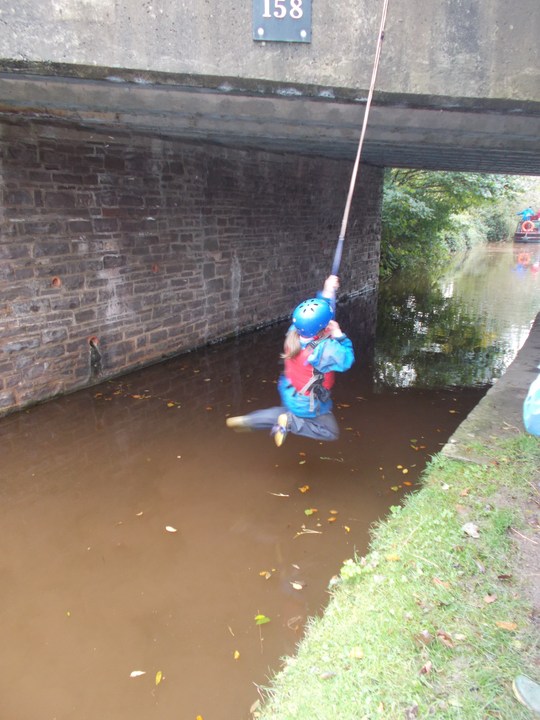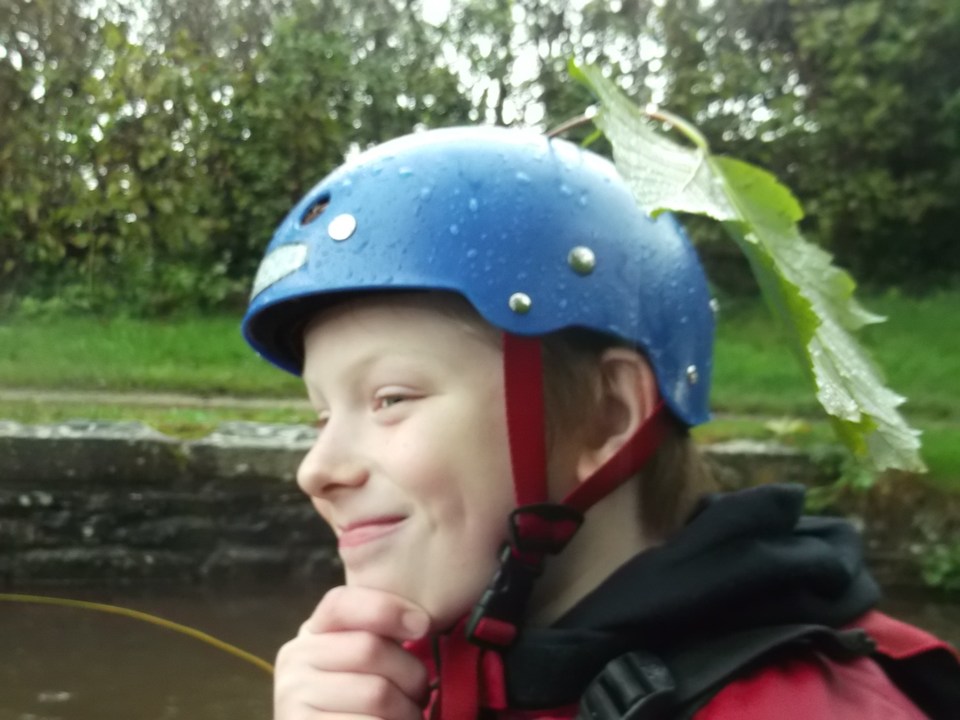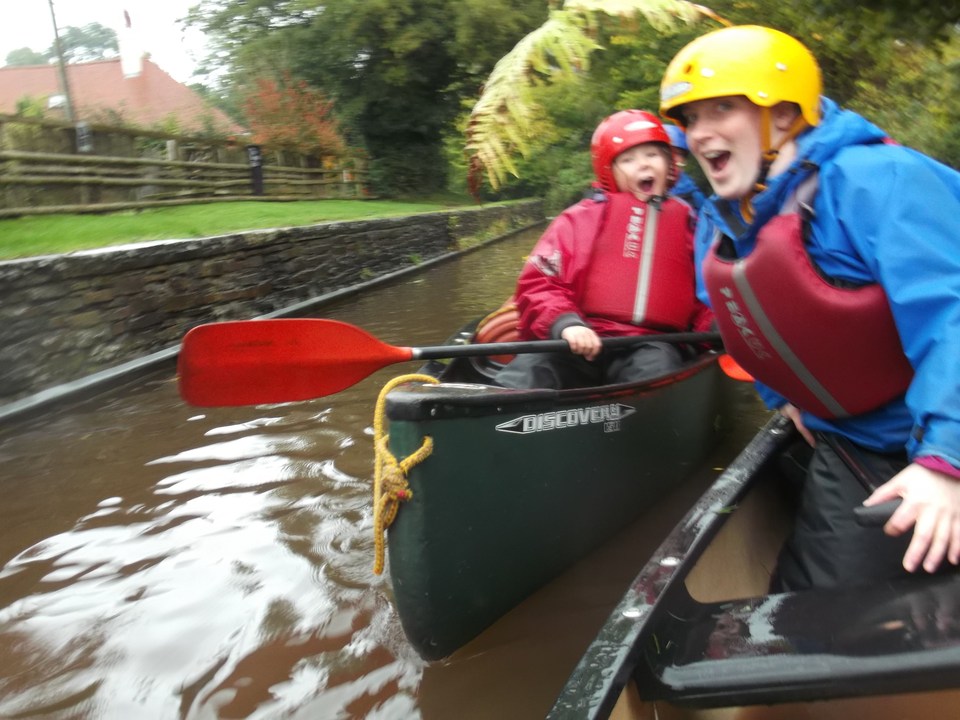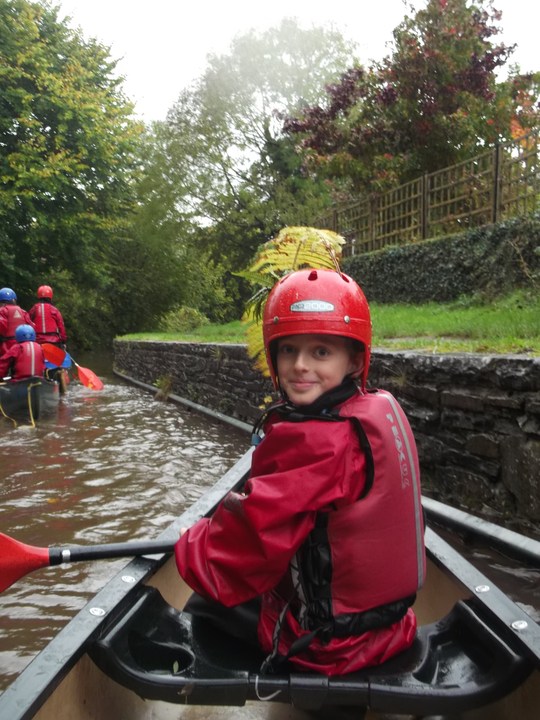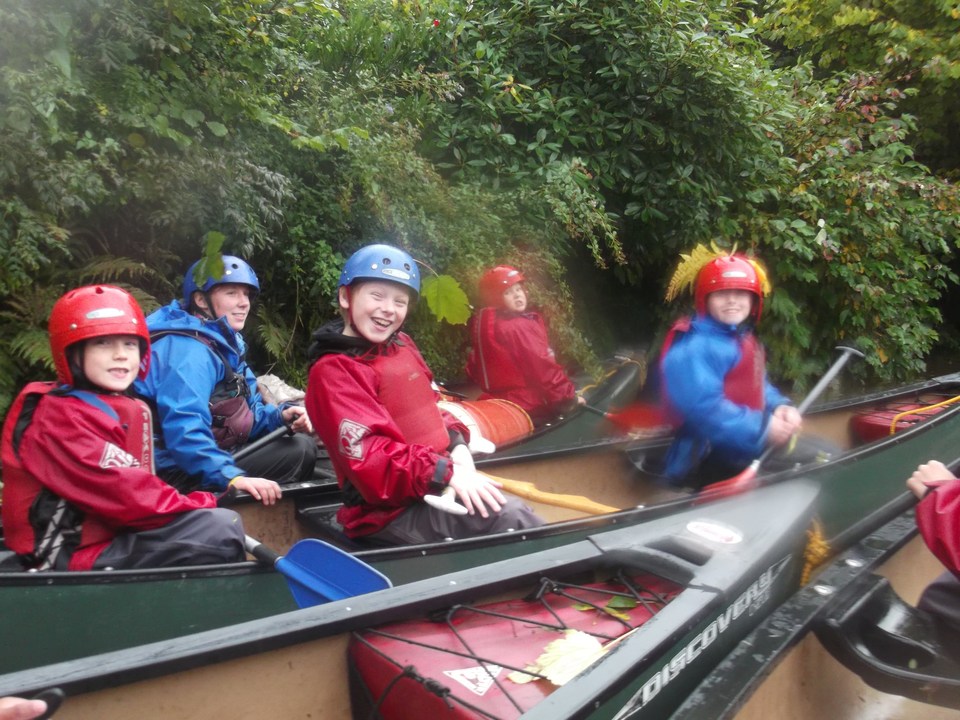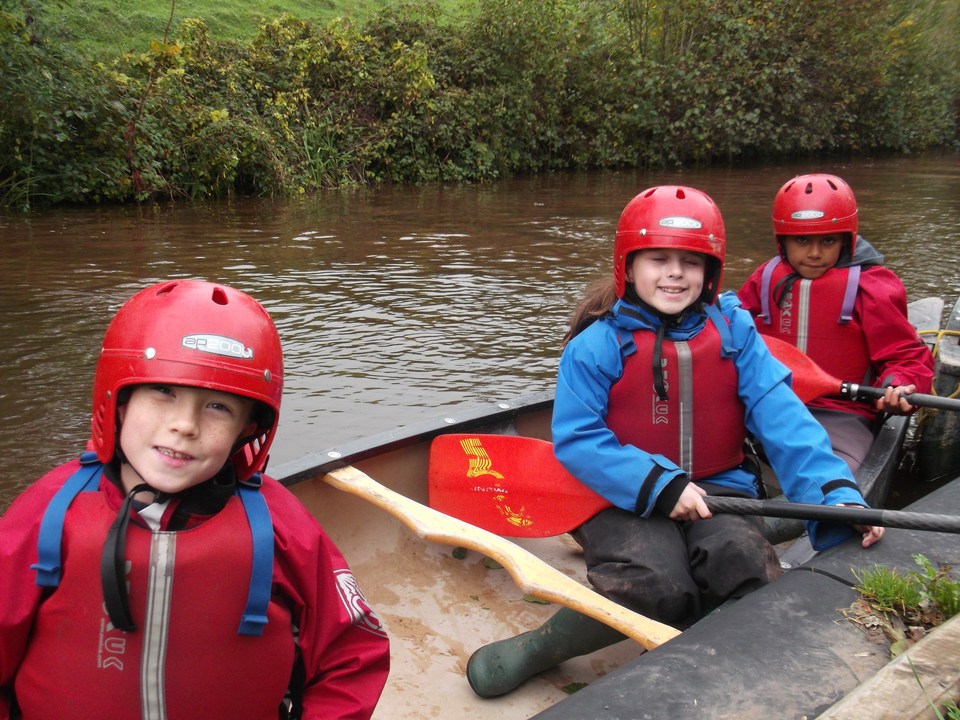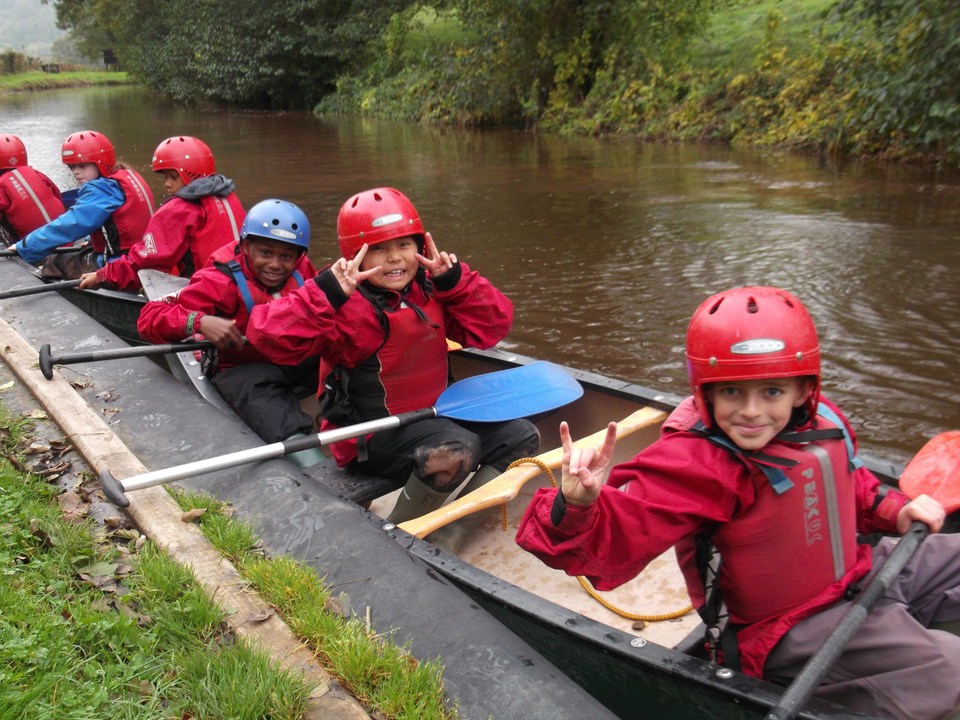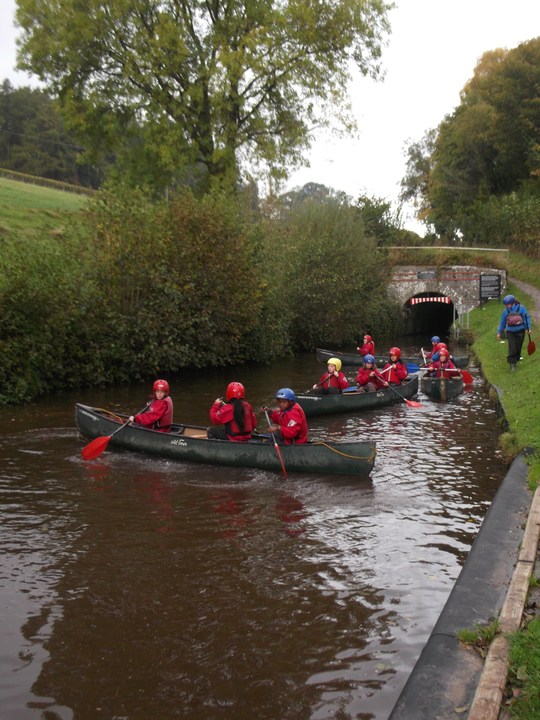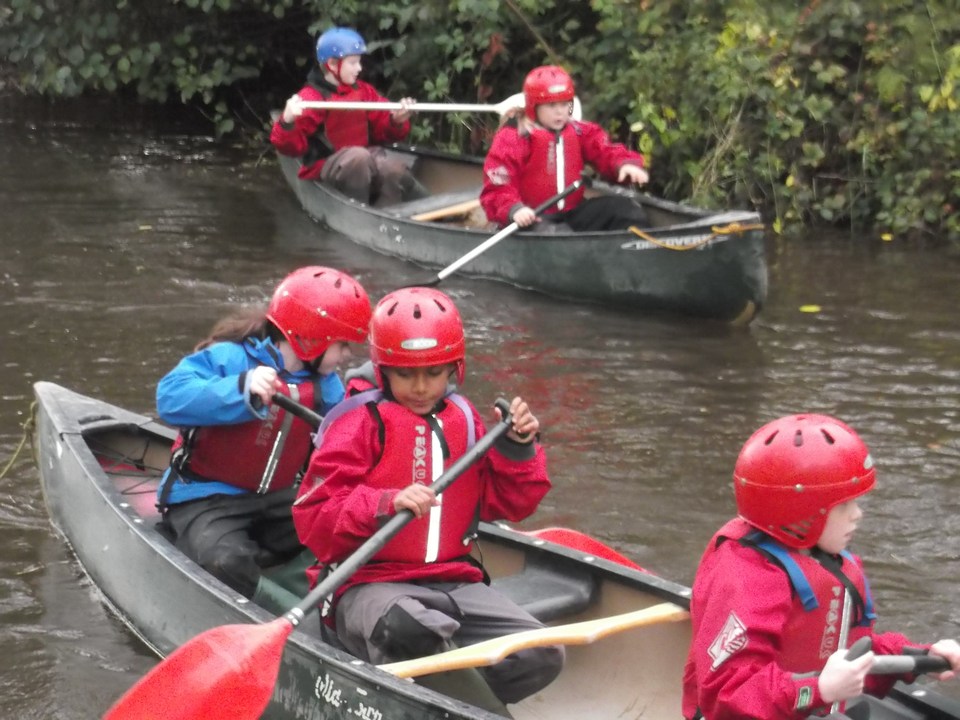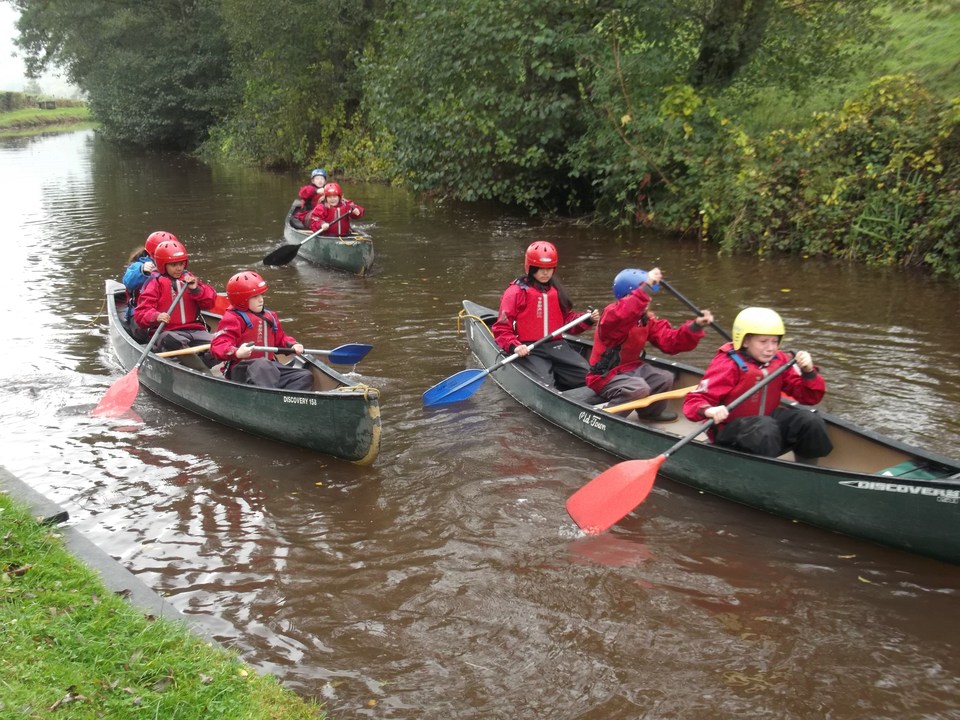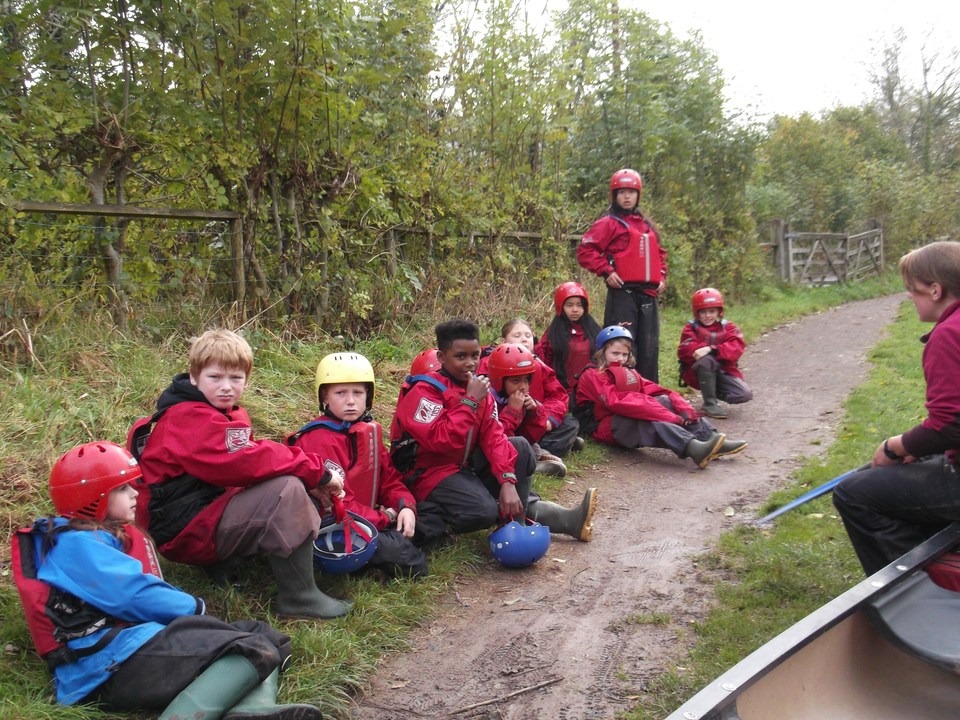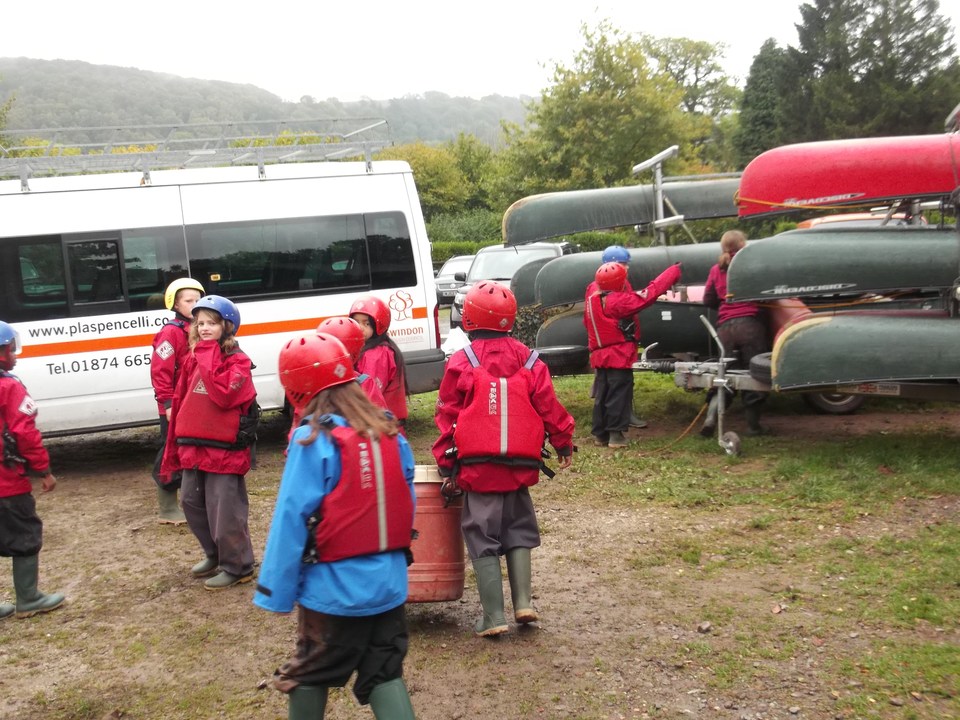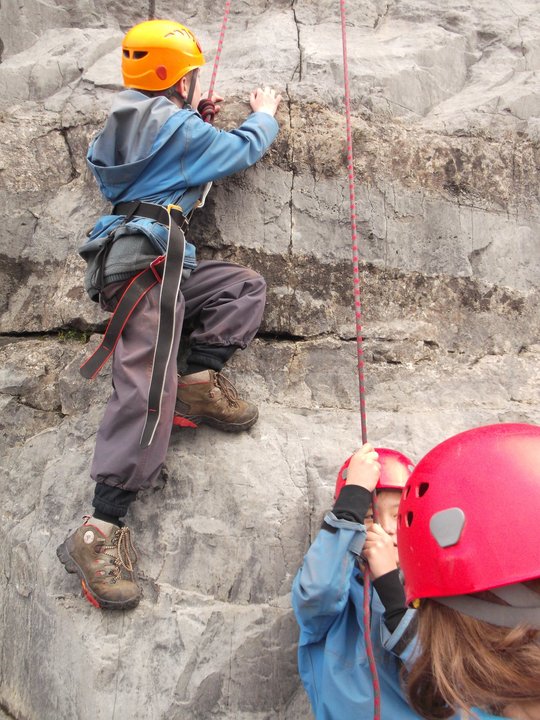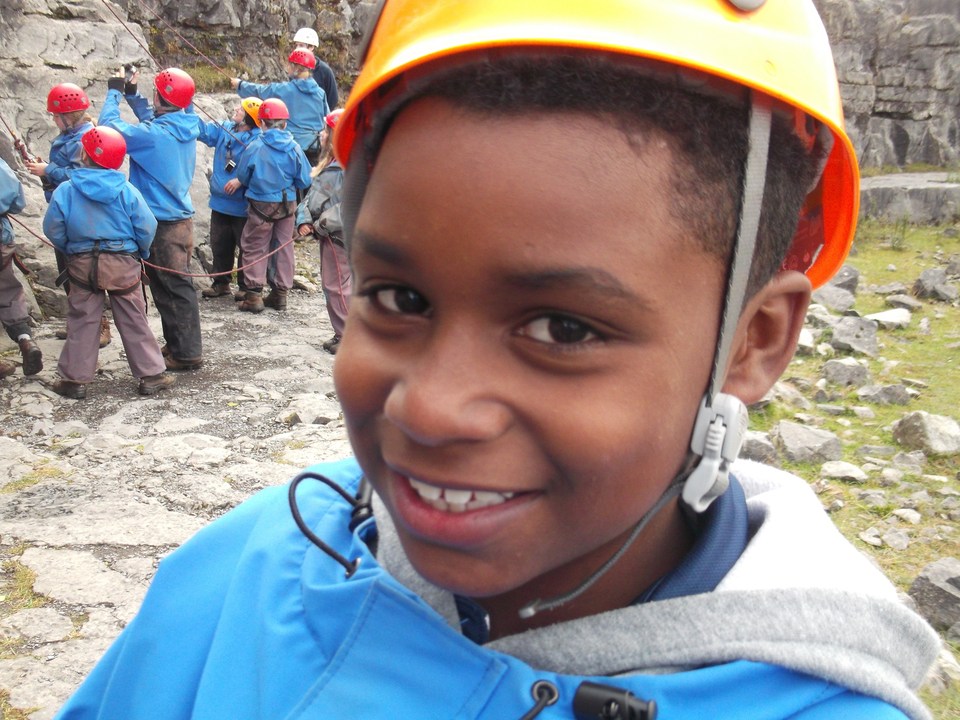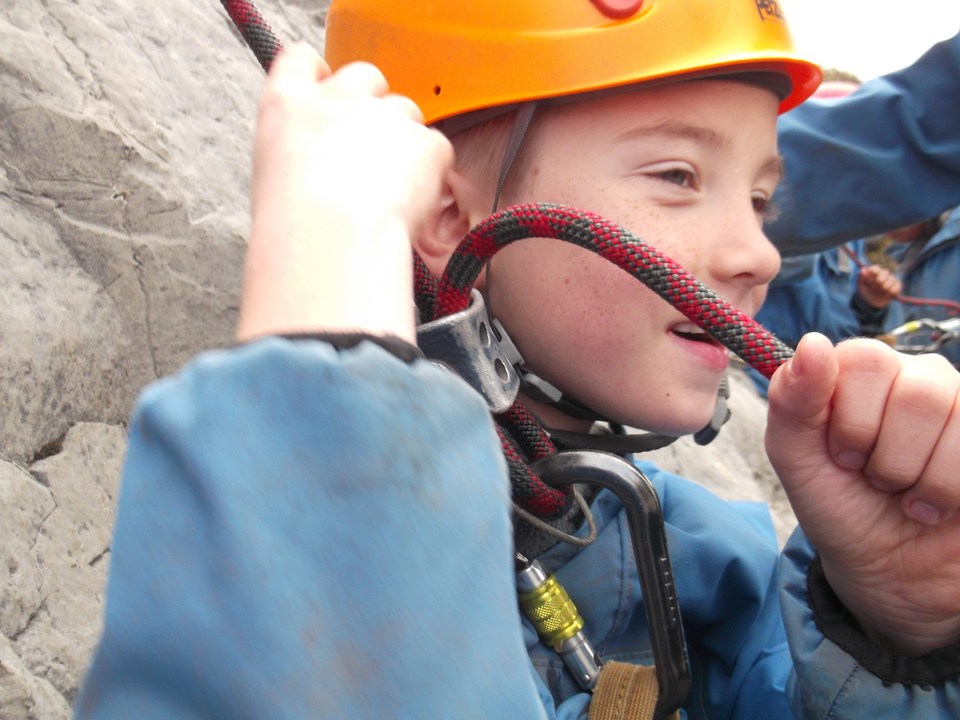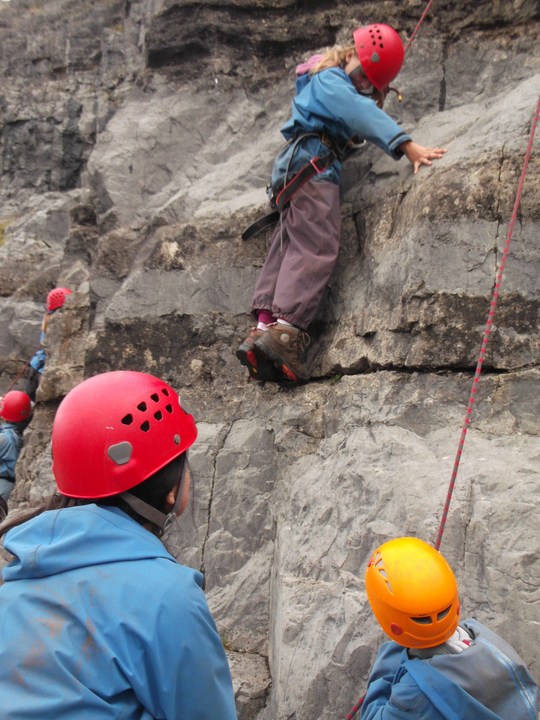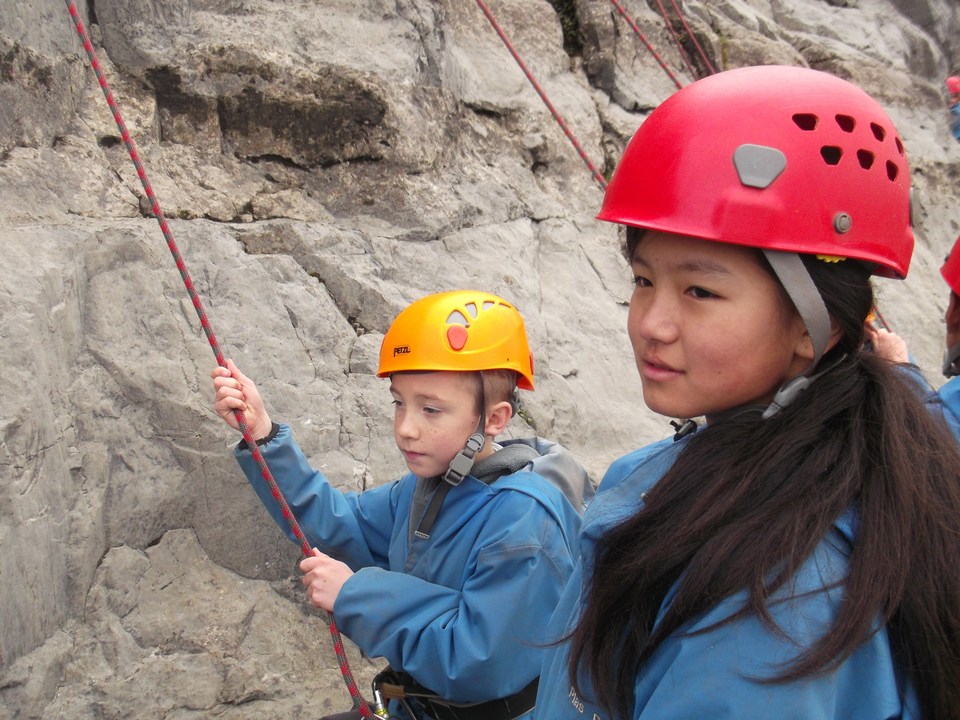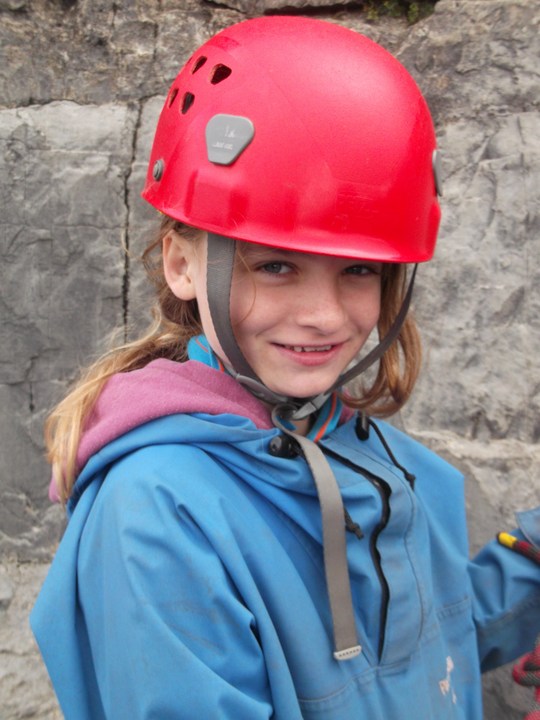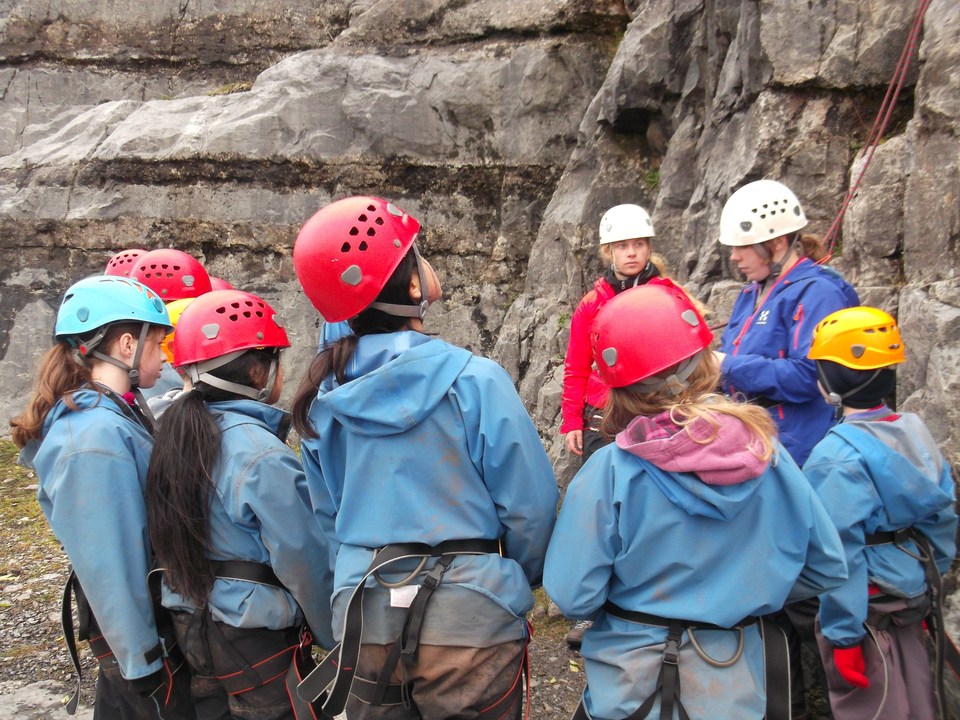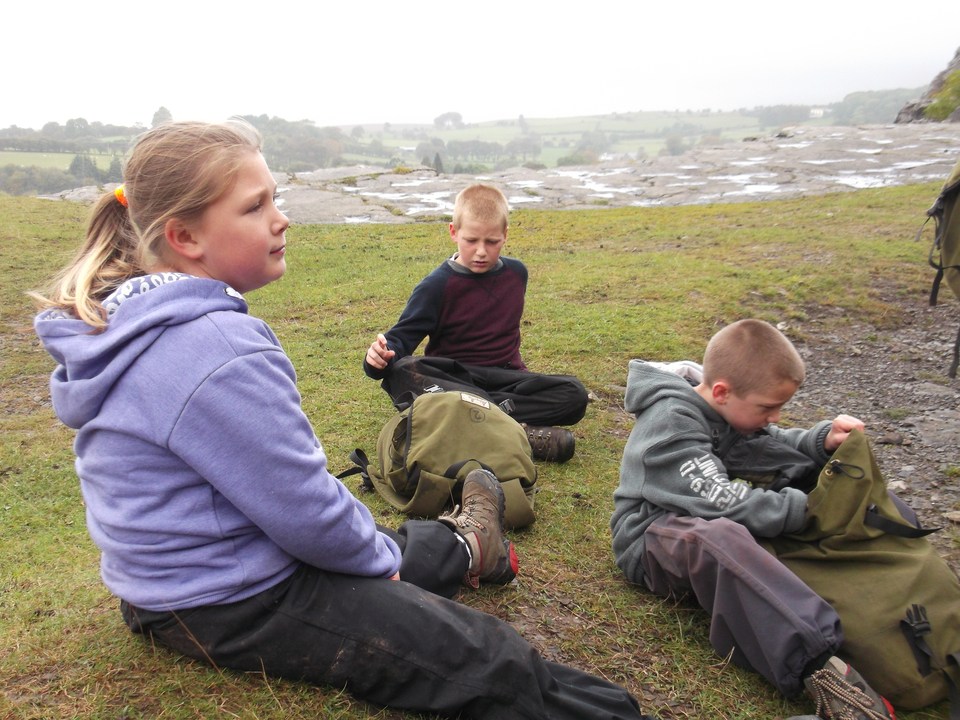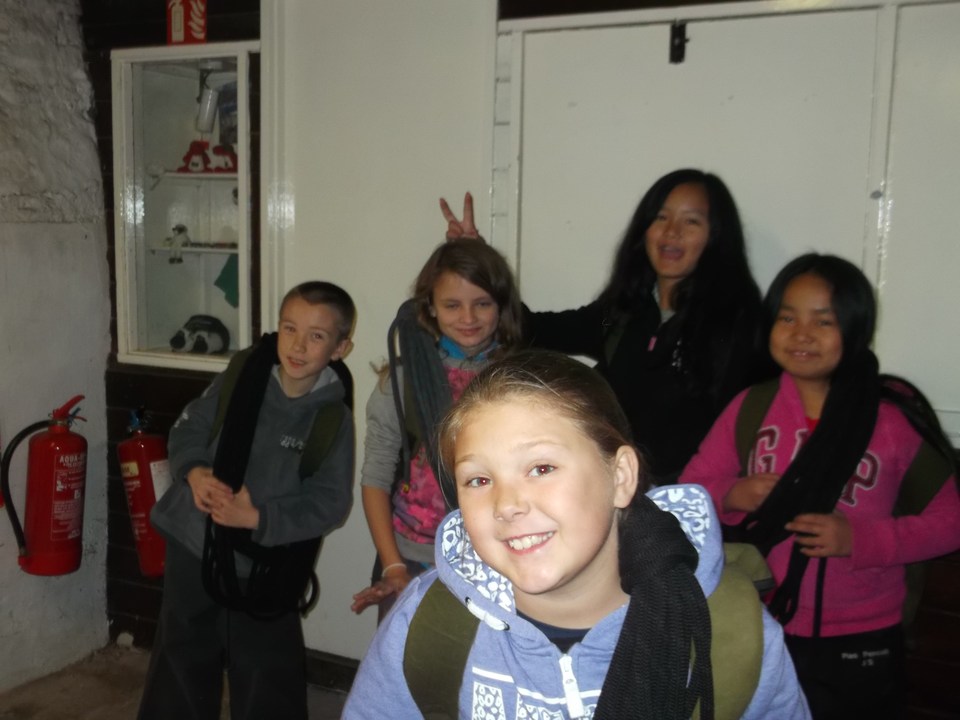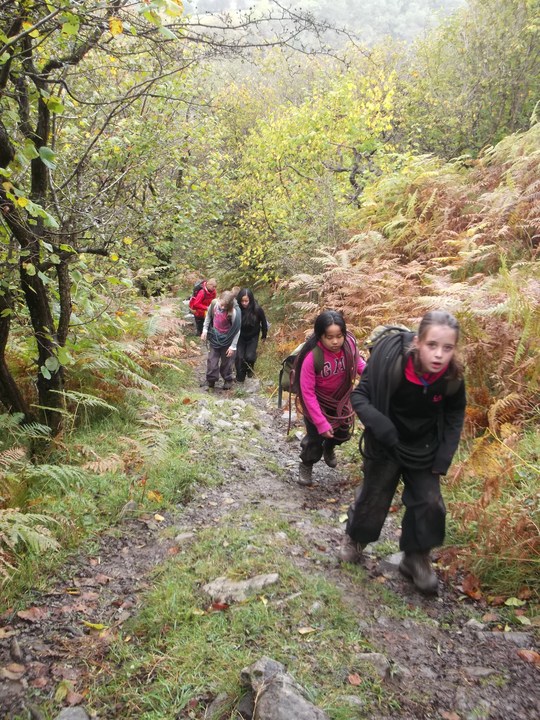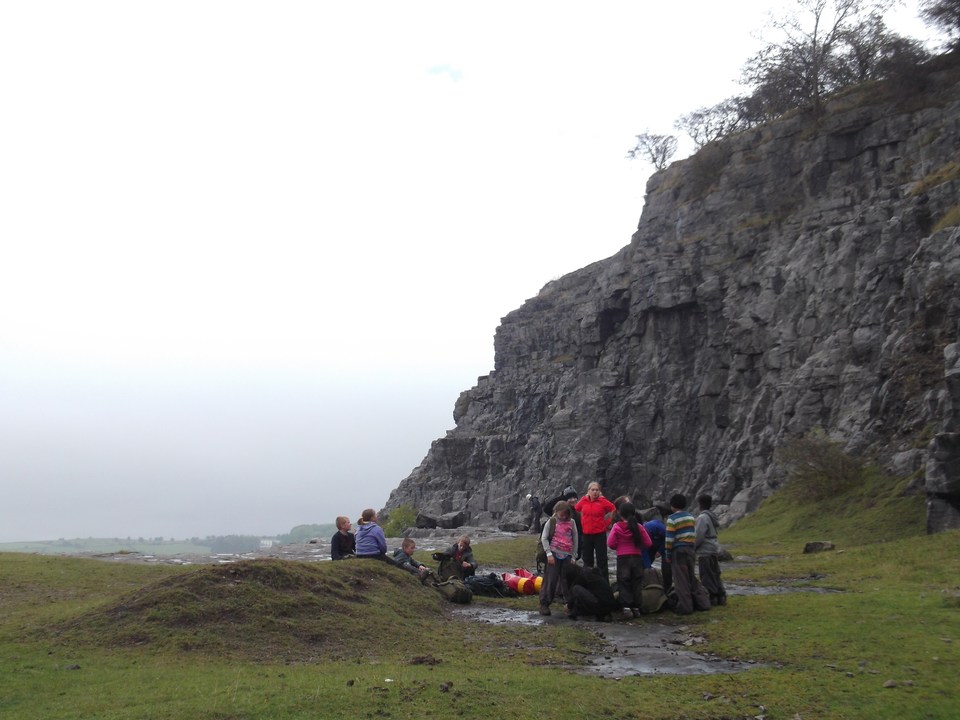 Termly Value
Respect

Oak Tree Nursery And Primary School News
School News
News Page »

Oaktree Primary @OaktreePrimary
19 Nov Many thanks to everyone that helped raise money for Children In Need on Friday. The talent show was a huge success. We raised £219.89!
17 Oct Coach is less than 5 minutes away. #Pencelli2014
17 Oct Passing junction 16 of the M4, be home soon! #Pencelli2014
17 Oct Just crossed the Severn bridge. Not long now! #Pencelli2014
17 Oct All fed and ready to leave. Children excited to get on the road and back to school. #Pencelli2014
Latest Diary Dates Events
There are currently no events.
Calendars page(s): Diary Dates >>