Welcome
Welcome to our school. We are a growing nursery and primary school in Swindon, with additional provision for 2 year olds in our highly regarded 'Acorns' Nursery. We offer all children an enriched learning experience, in a happy, safe and stimulating environment. On this website we hope to give you a glimpse into the life of our school. However we warmly welcome visitors, so if you are seeking further information please get in contact via the school office on 01793 521903.
Mrs McHugh, Mrs Dickenson or Mrs Watkins will be happy to answer any queries or questions you may have.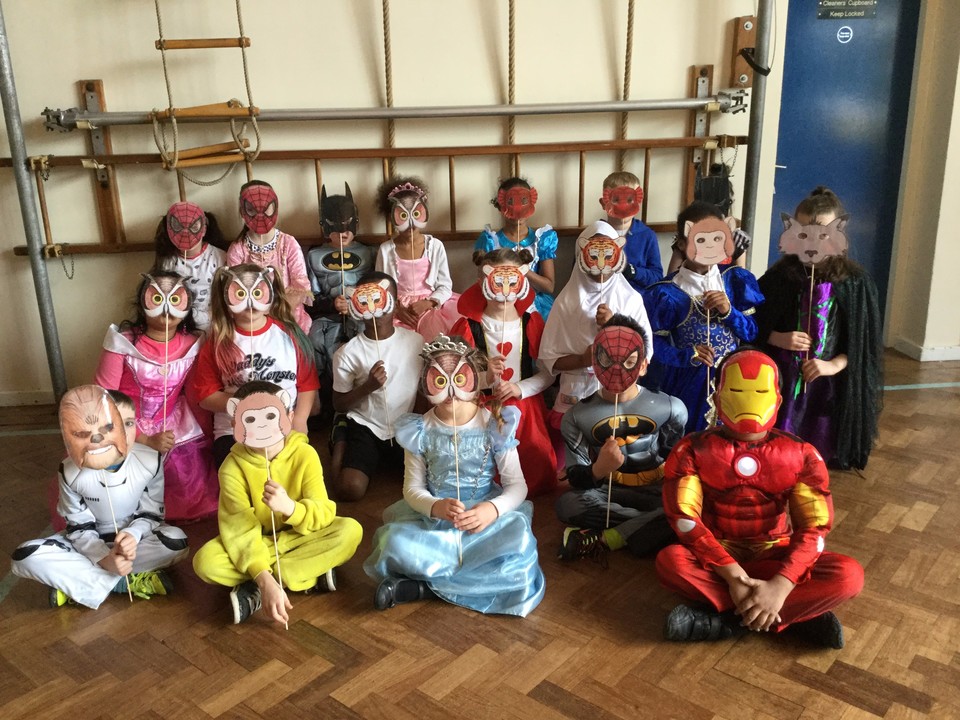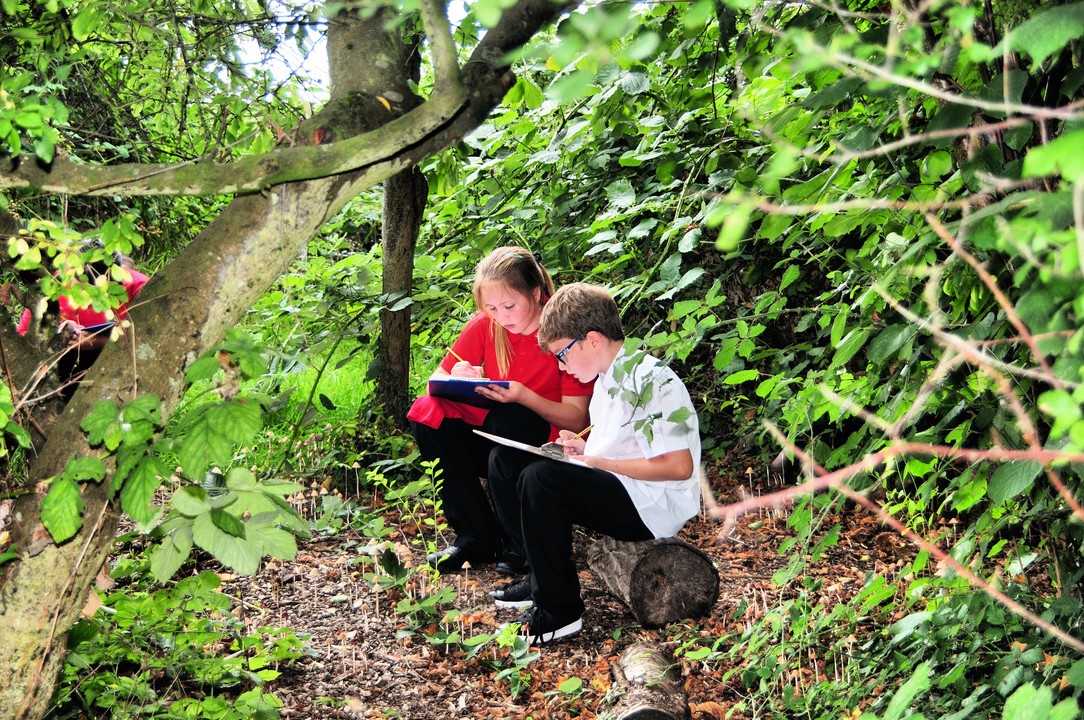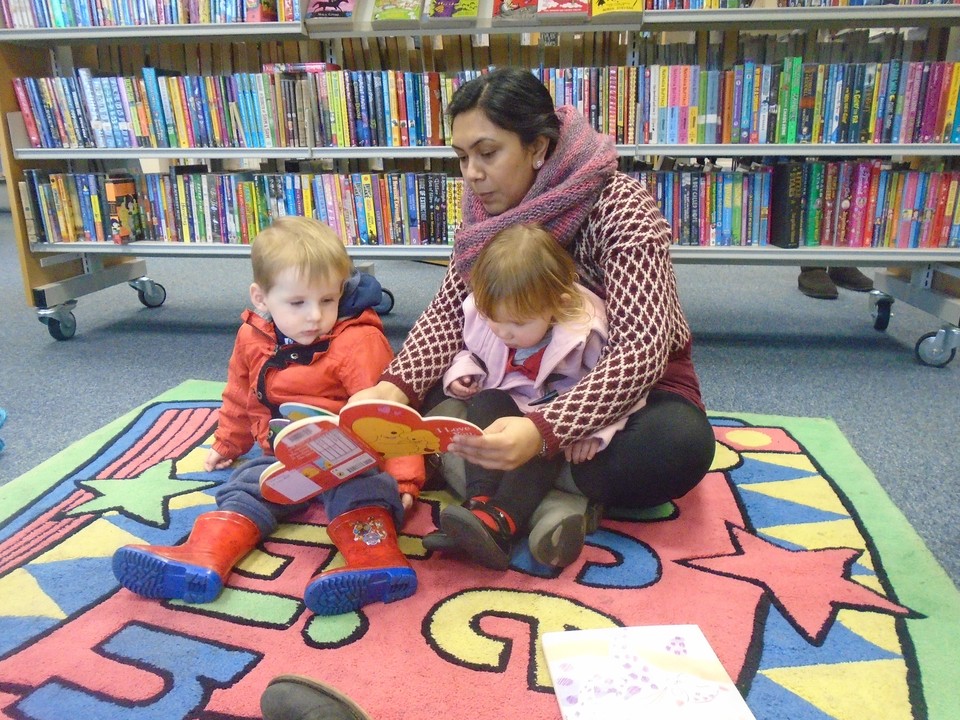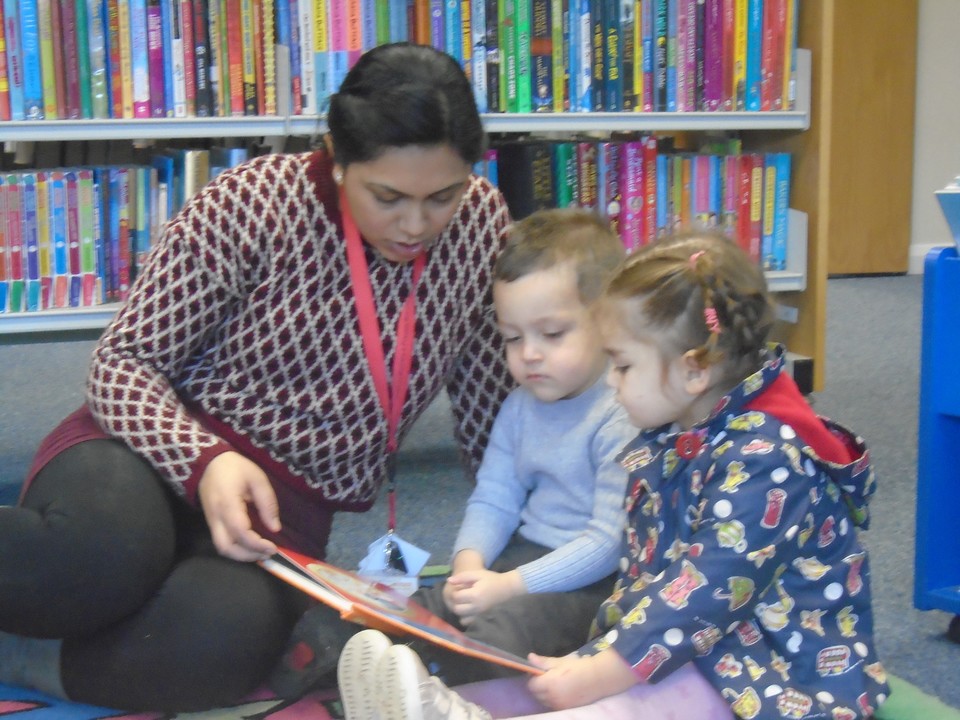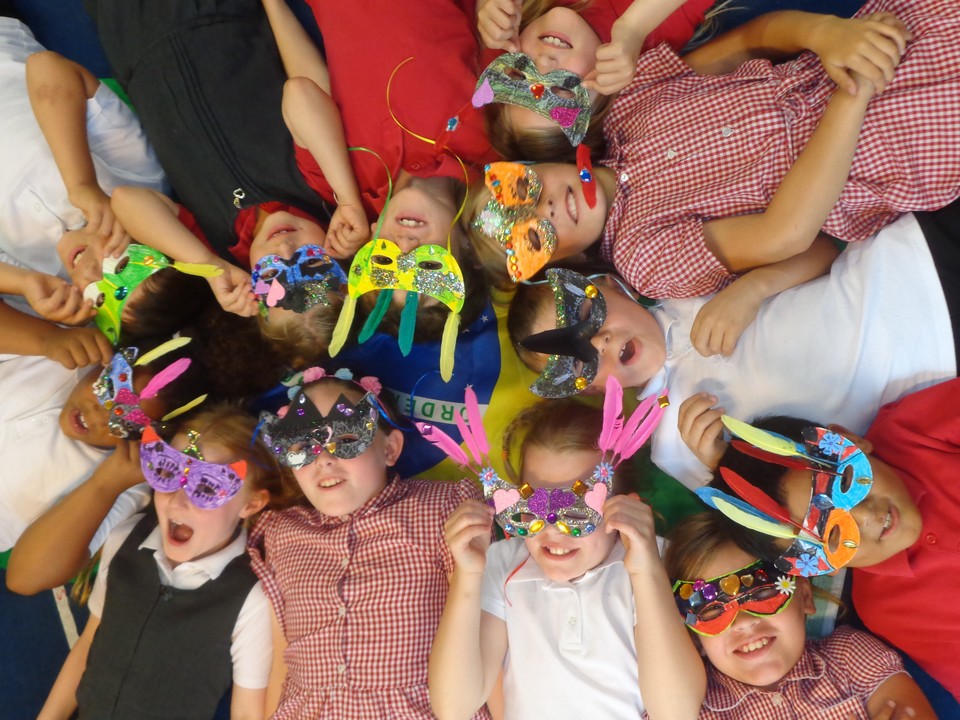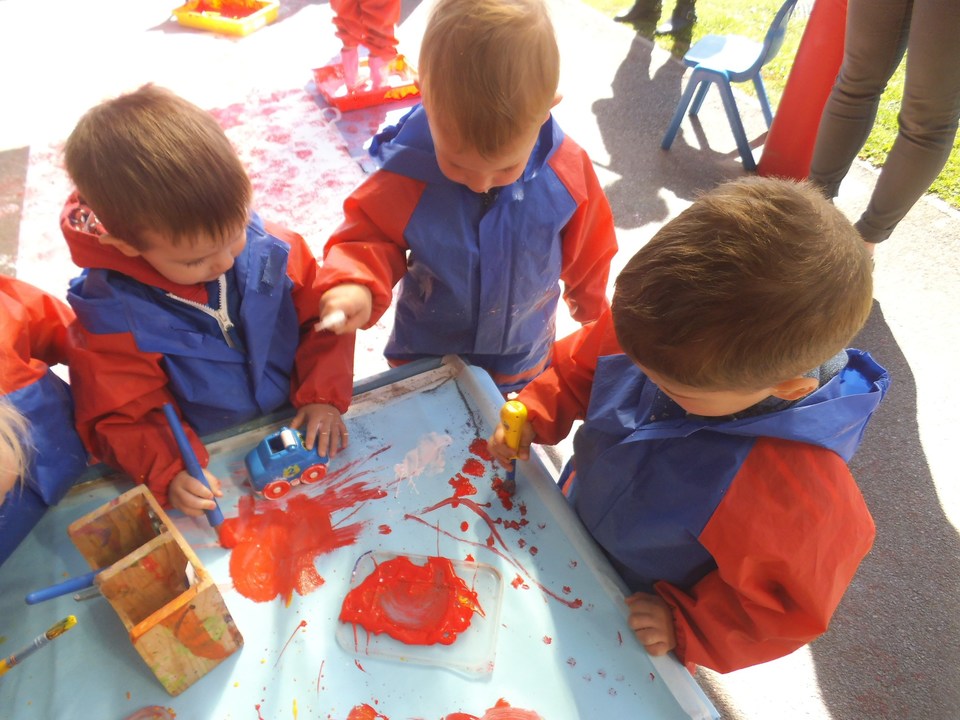 Contact Details
Head Teacher: Mrs S. Rees
Oaktree Nursery and Primary School
Priory Road
Park South
Swindon
SN3 2HA
Phone: 01793 521903
Email: admin@oaktree.swindon.sch.uk
20 place Acorns group for 2-3 yr olds morning and afternoon sessions
78 place Nursery
Primary school pupils: 331
Twitter Feed

Oaktree Primary @OaktreePrimary
12:33 Remember: TD Day tomorrow, school is closed to children.
22 Mar Not long now, we are off of the M4.
22 Mar Making good time on the motorway; expecting to be back at school around 4pm.
22 Mar One final view and then we are on our way home. https://t.co/JfD5kdw6hl
22 Mar Tackled the Treetop Walk! https://t.co/1UUBPm5rpo