Our school ethos 'Every child, Every chance, Every day.'
Welcome to Oaktree Nursery and Primary School



Thank you so much for your donations for our Harvest festival. We are, as always, humbled by how generous you all are.
Thank you so much for helping to raise over £100 for McMillan Coffee Morning on Friday 30th September. What wonderful support.
What a wonderful week we had! Every single child took part in an adventure walk, canoeing, climbing, sandcastle building, problem solving, a night time walk in the Dingle, orienteering... and that's not all! They also learnt to live in a shared room having to make their own beds, keeping tidy clothes drawers, sharing, caring and generally being fantastic towards each other. It was lovely to see everyone become so independent, thoughtful and responsible as the week went by. We're all chuffed to bits. Well done everyone!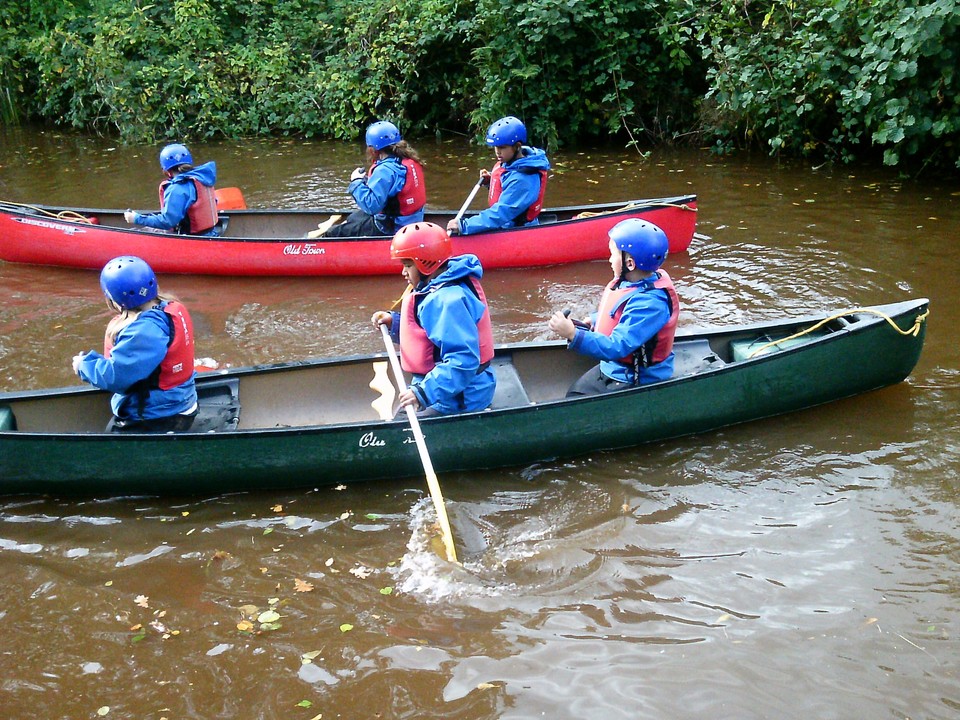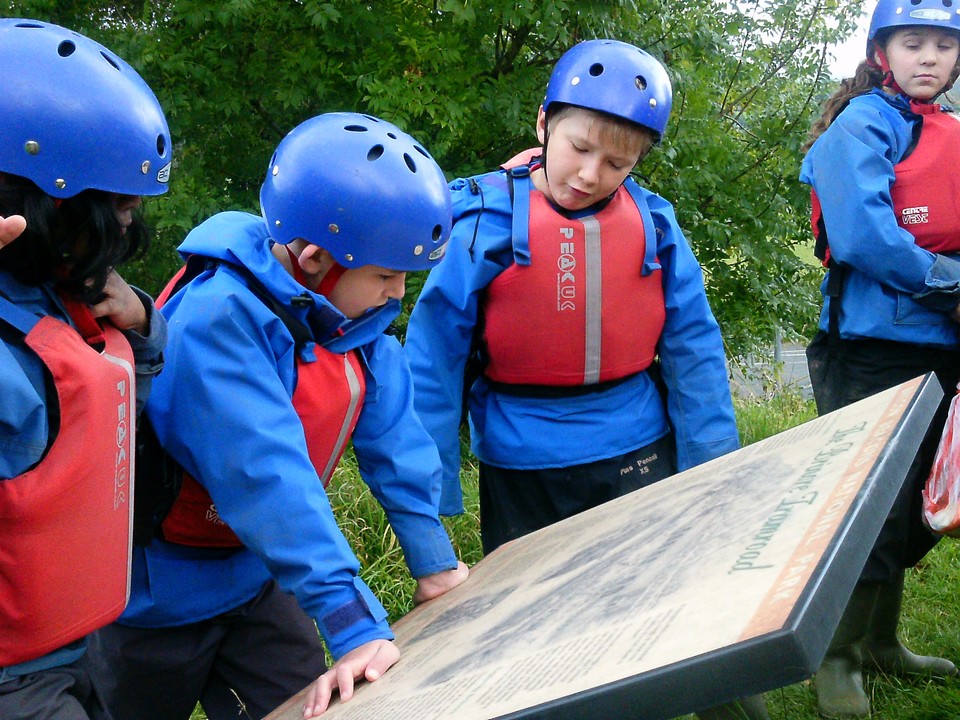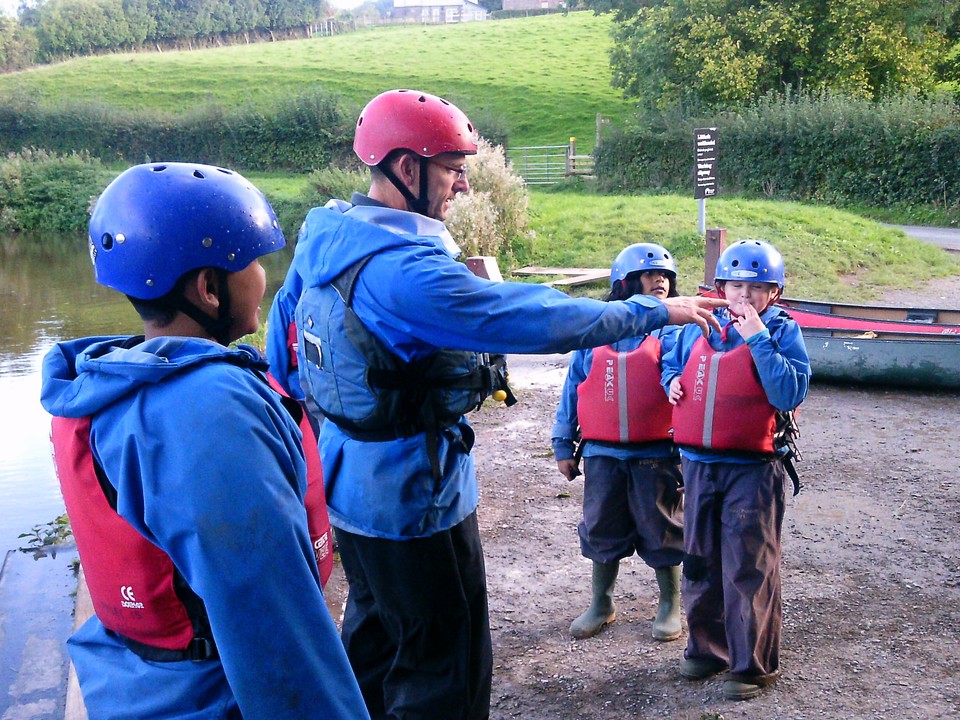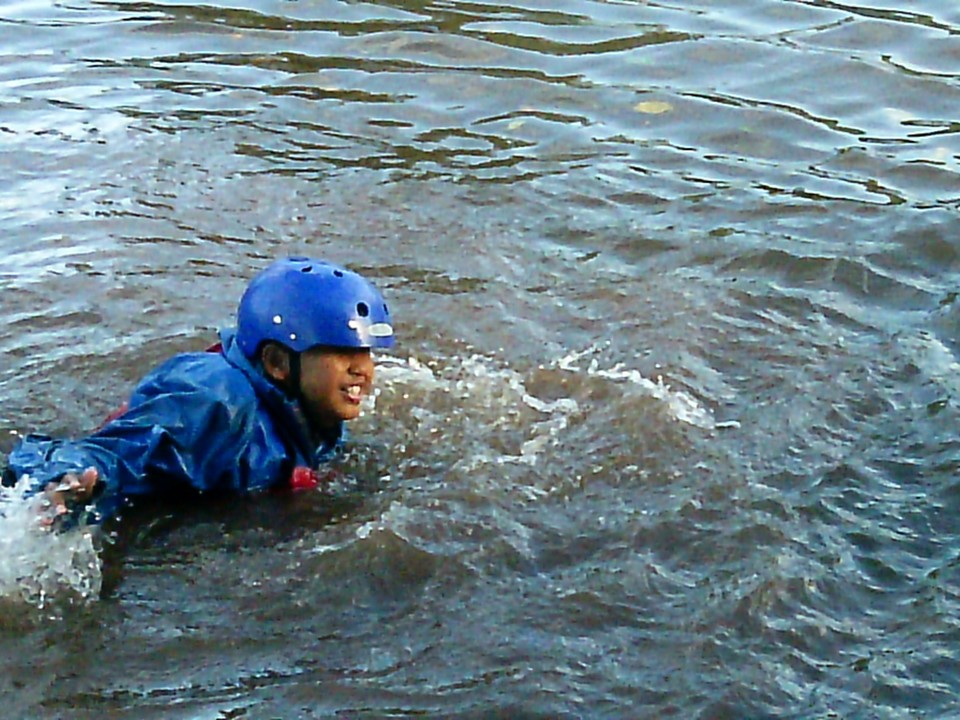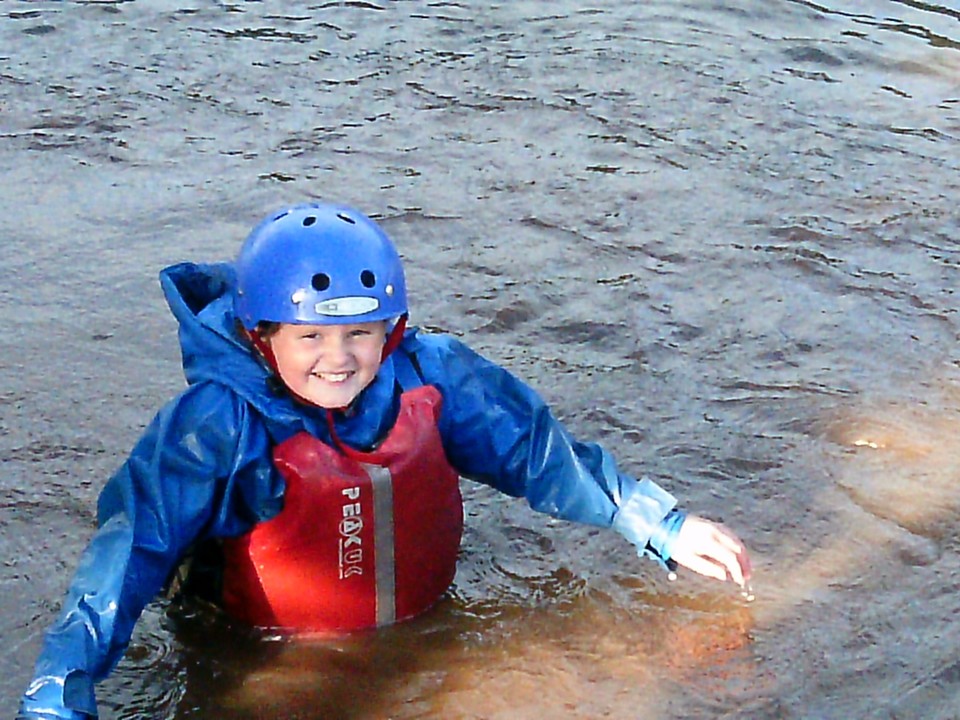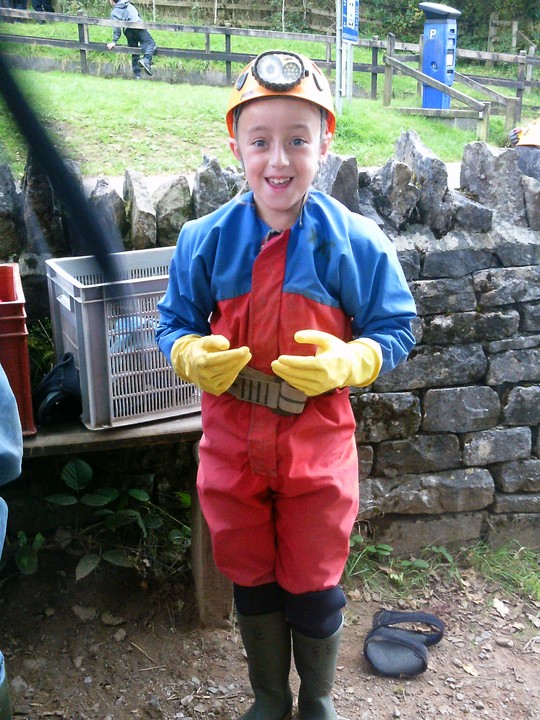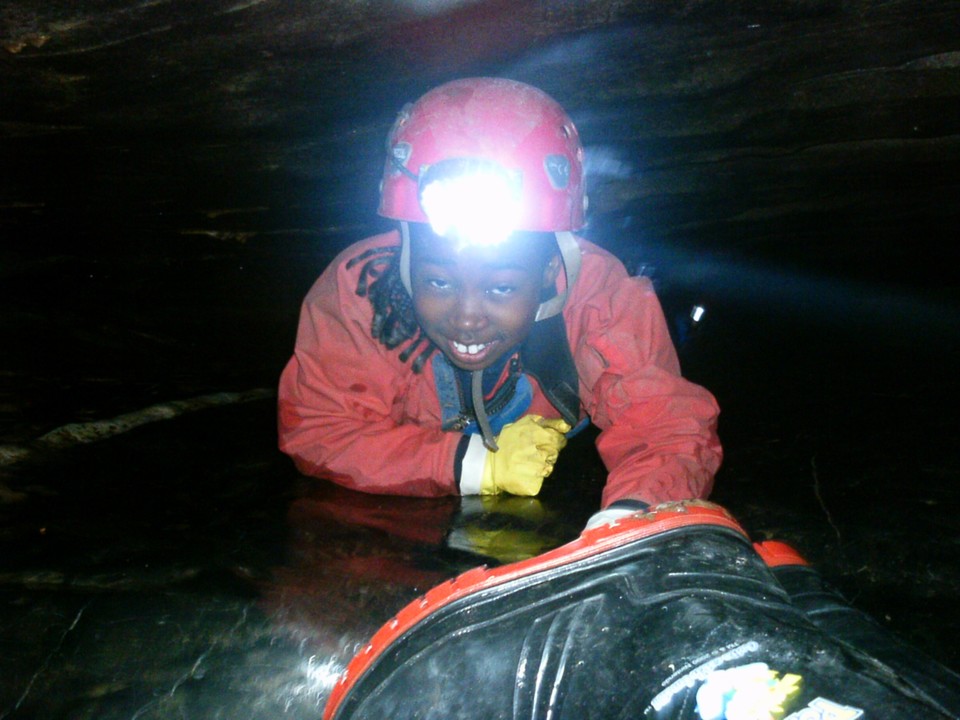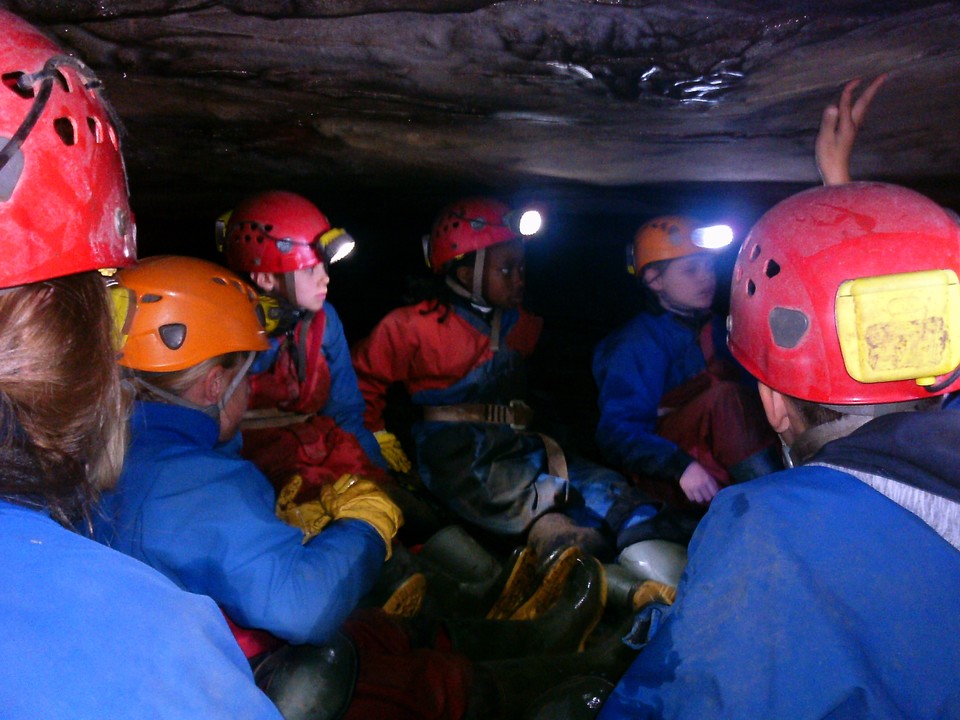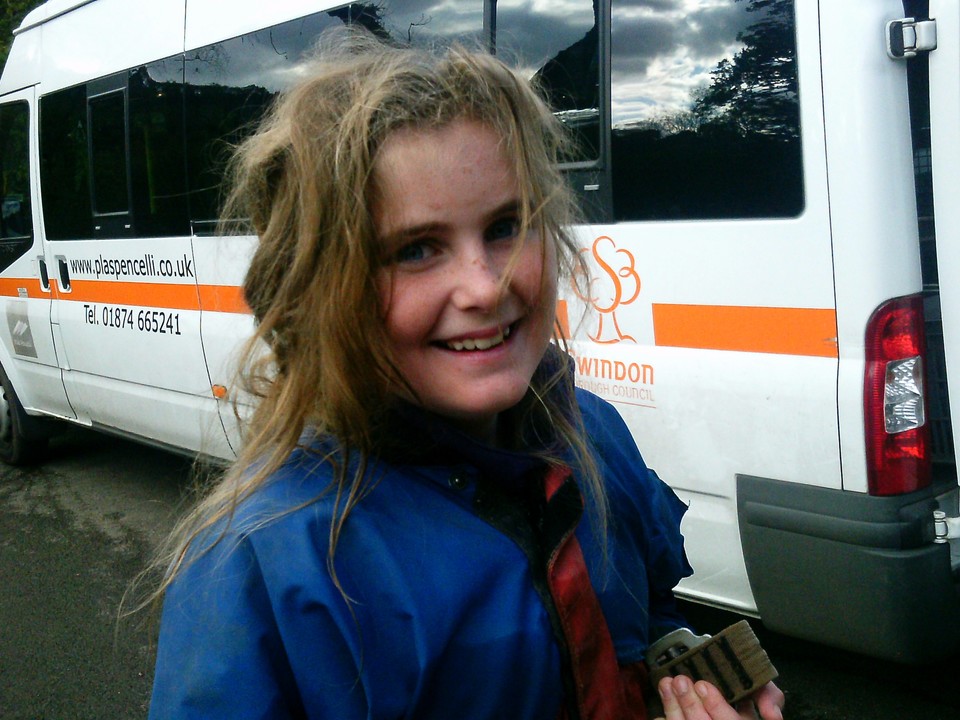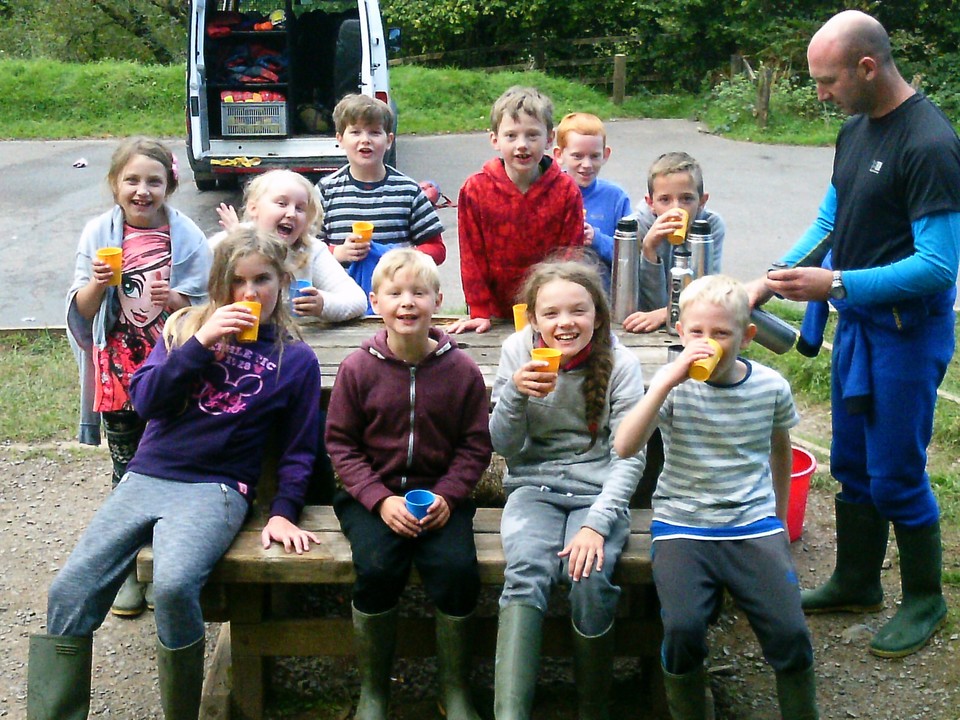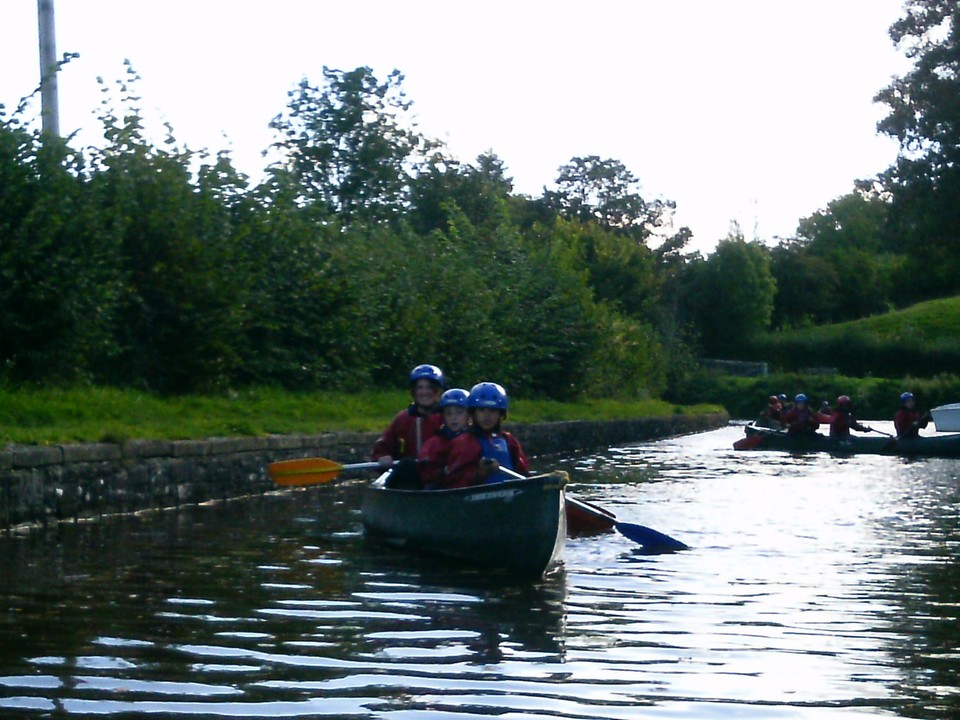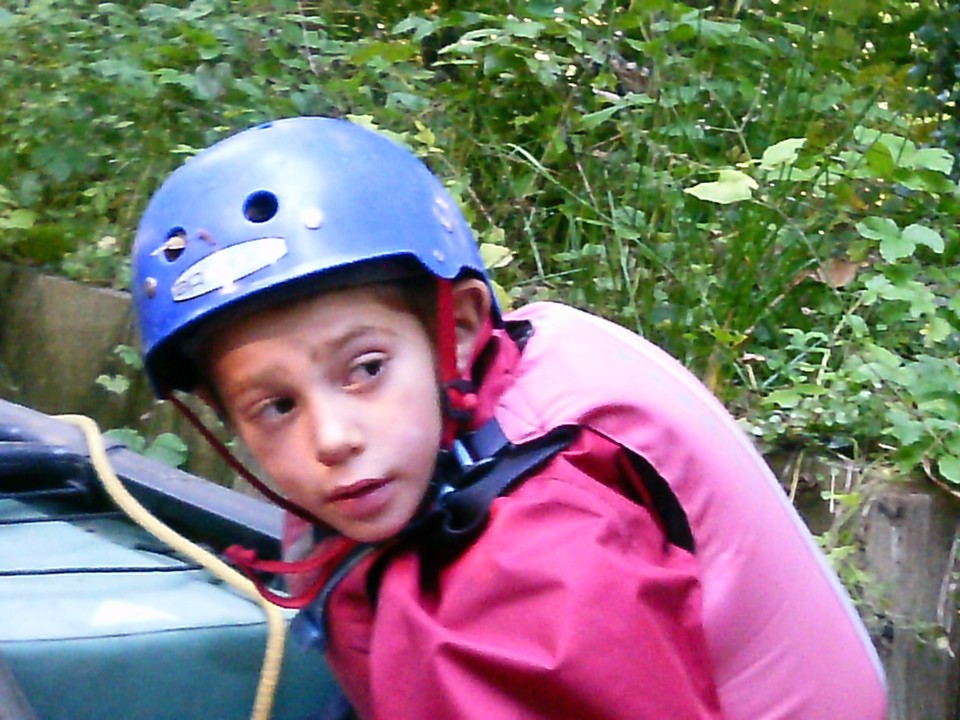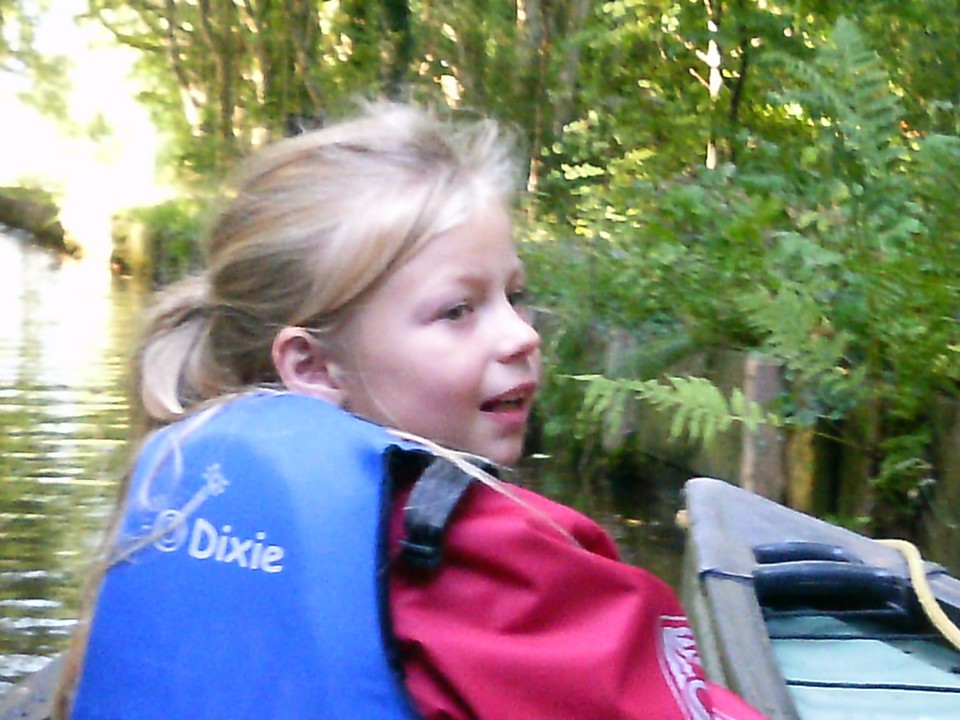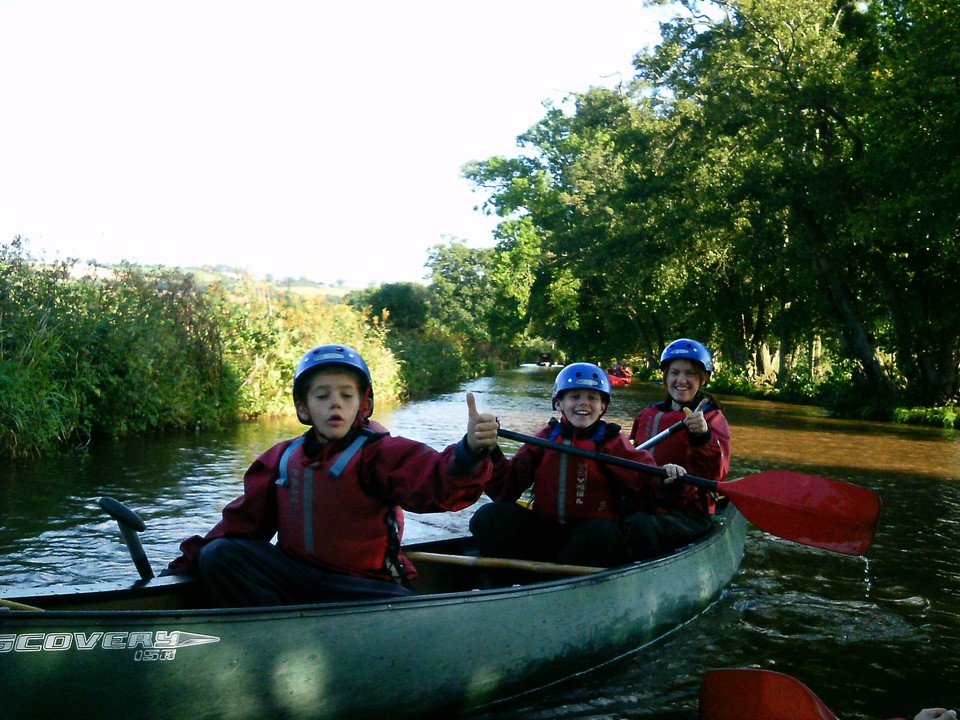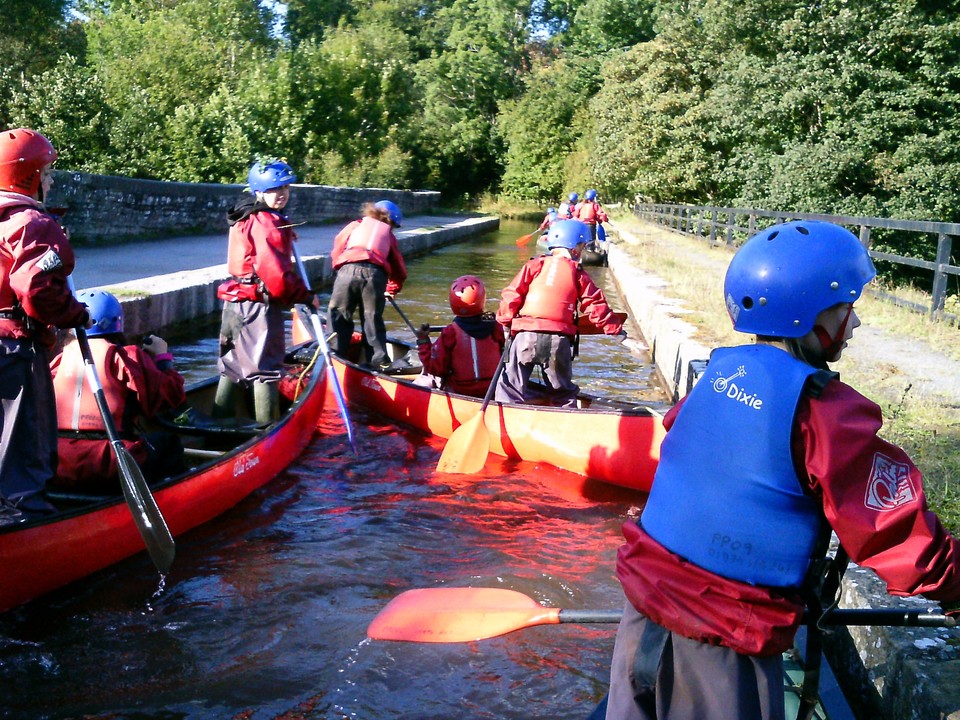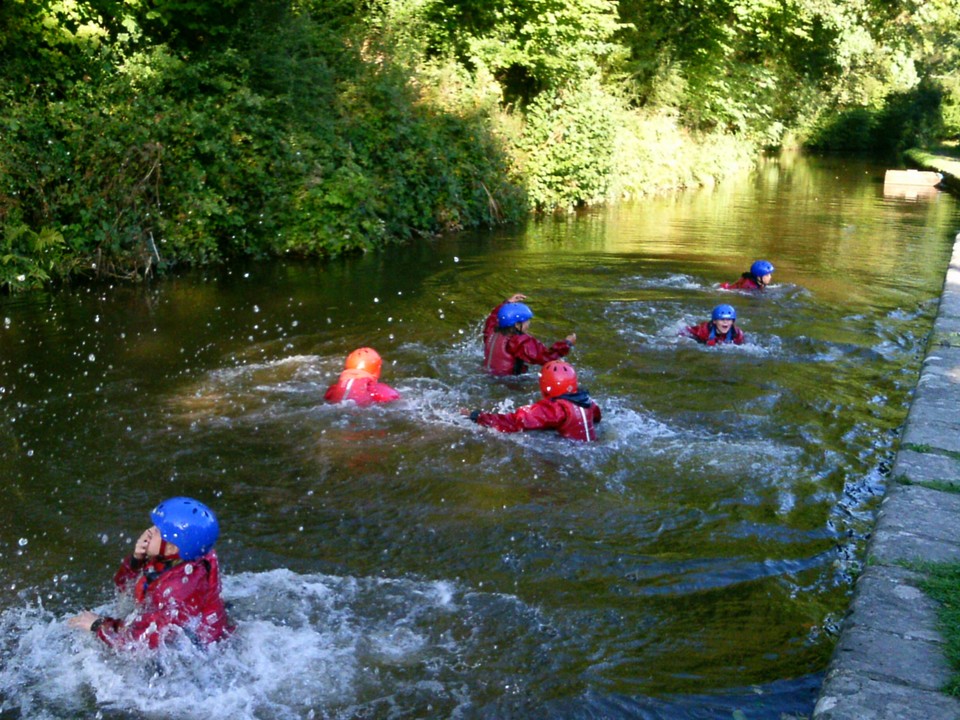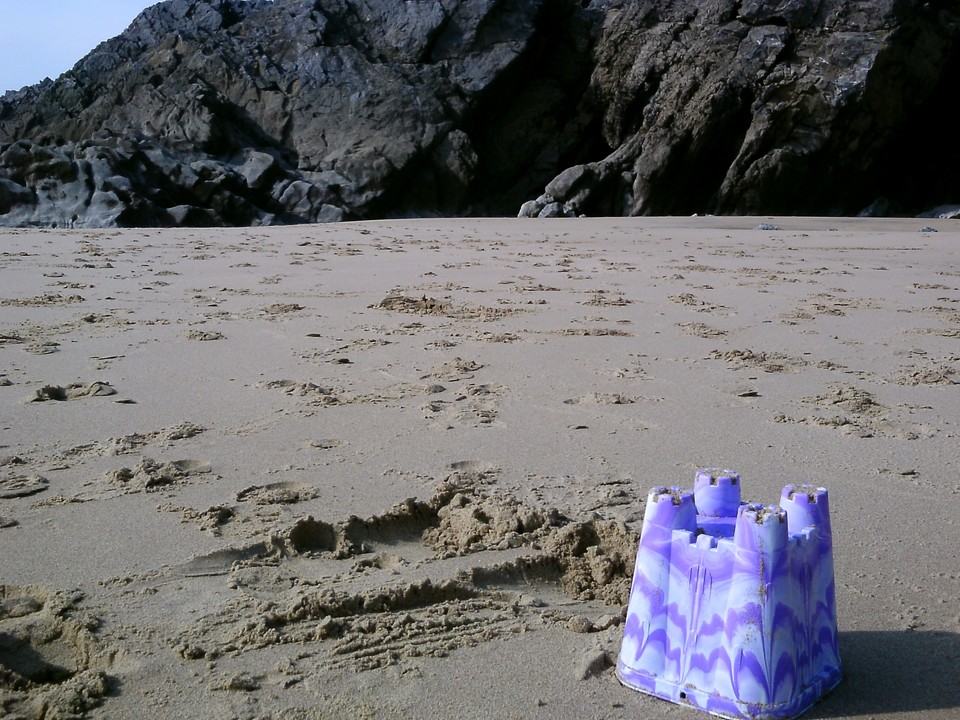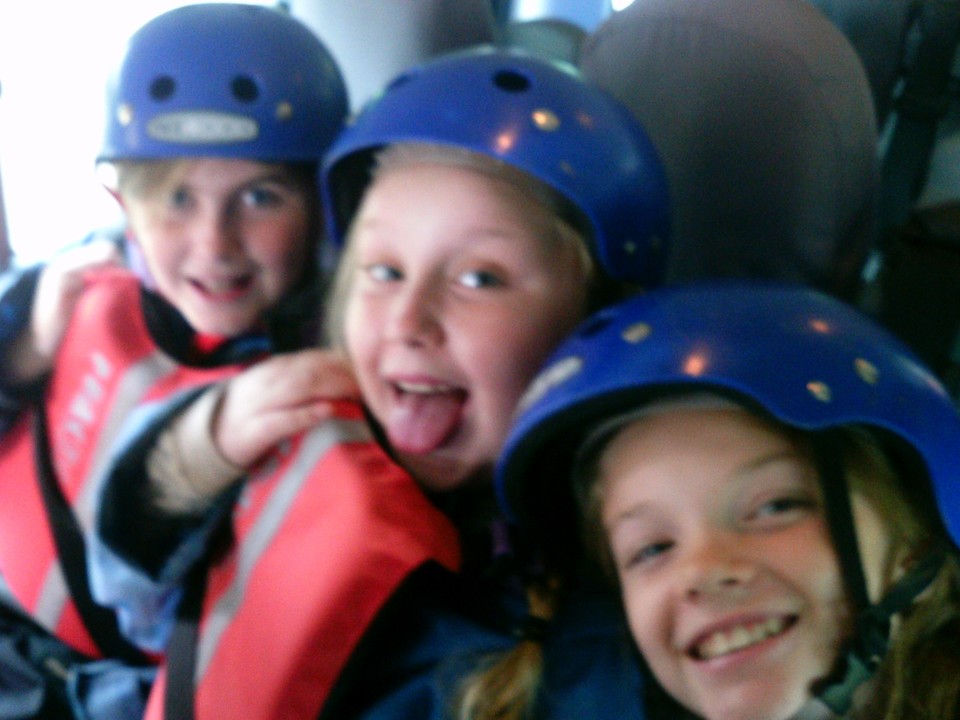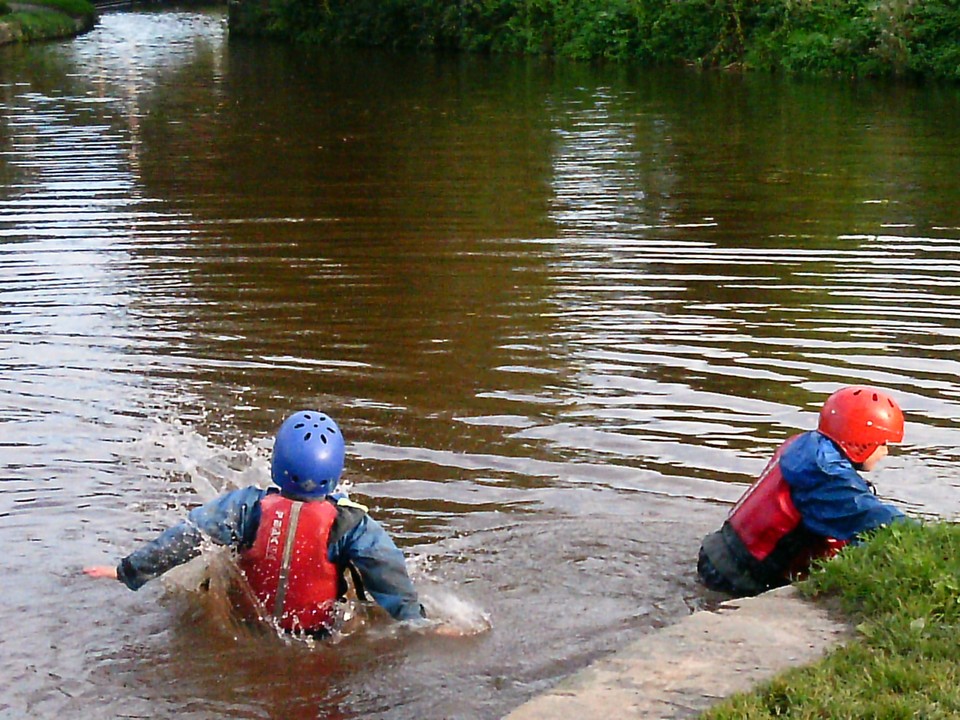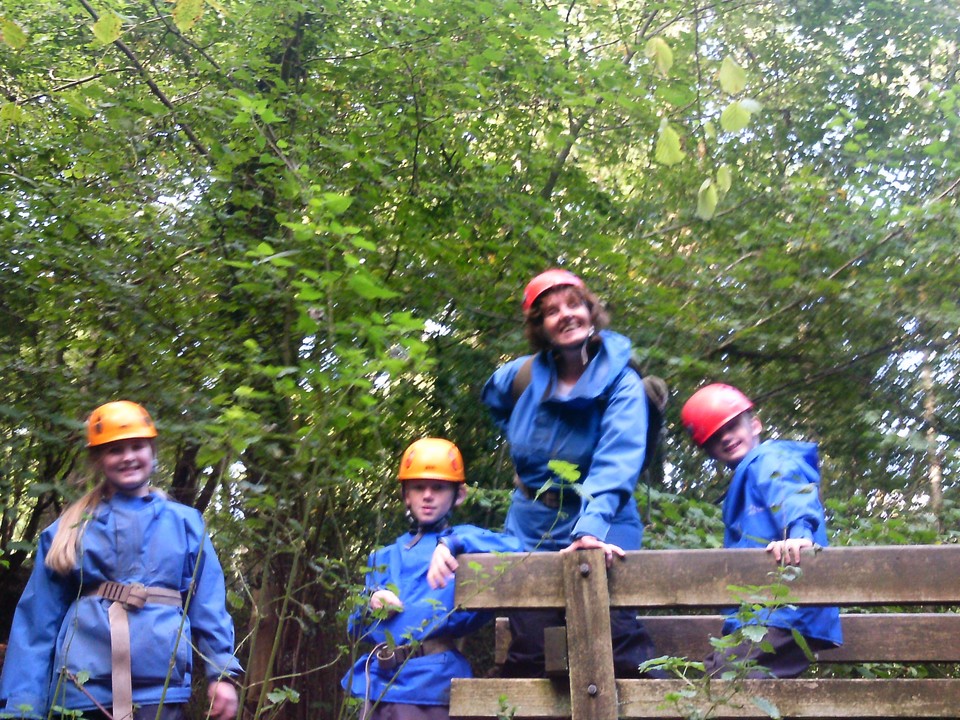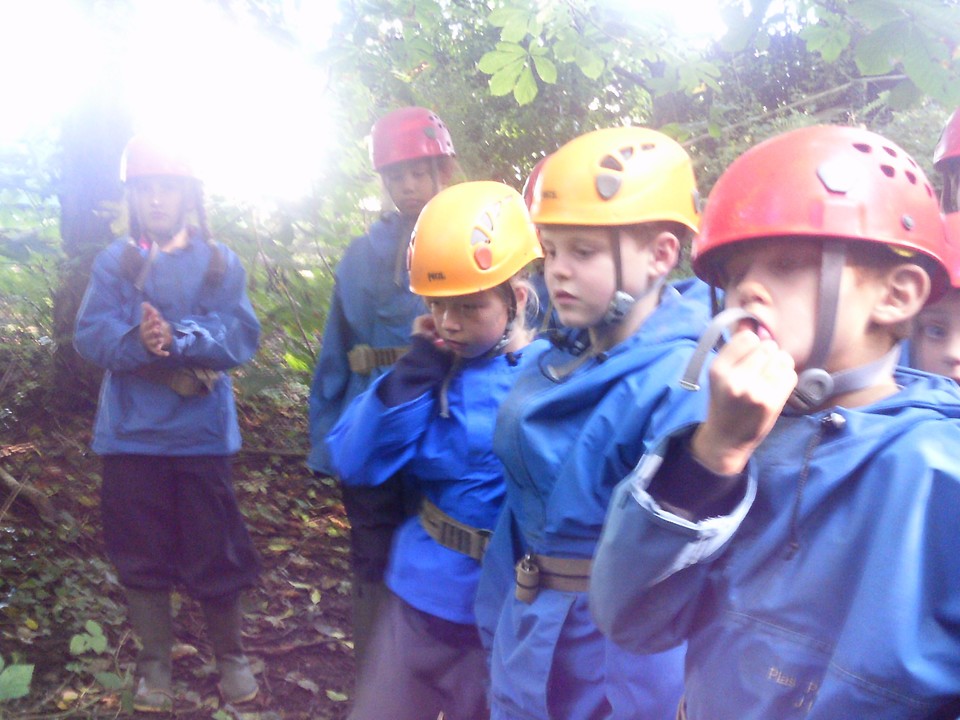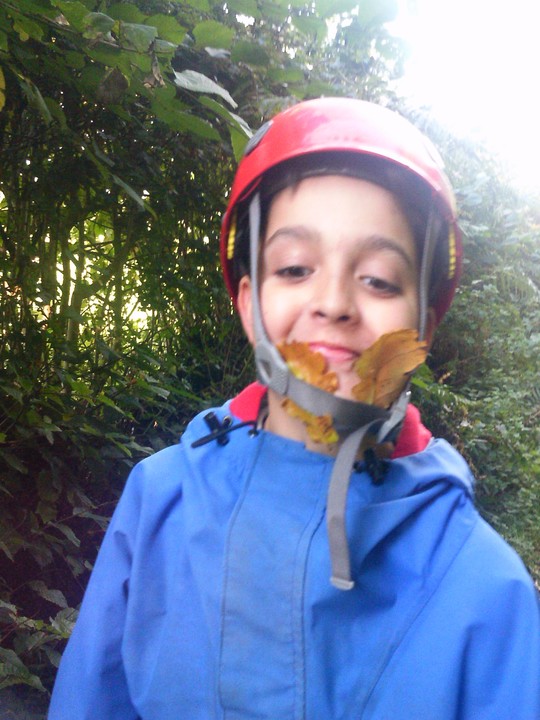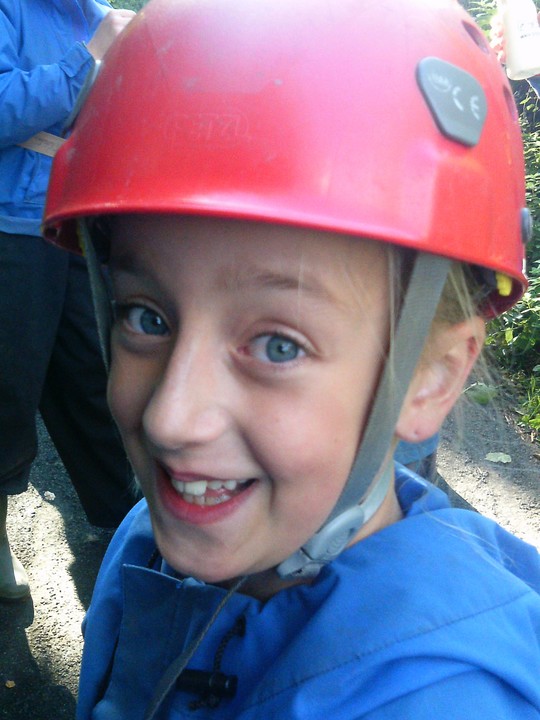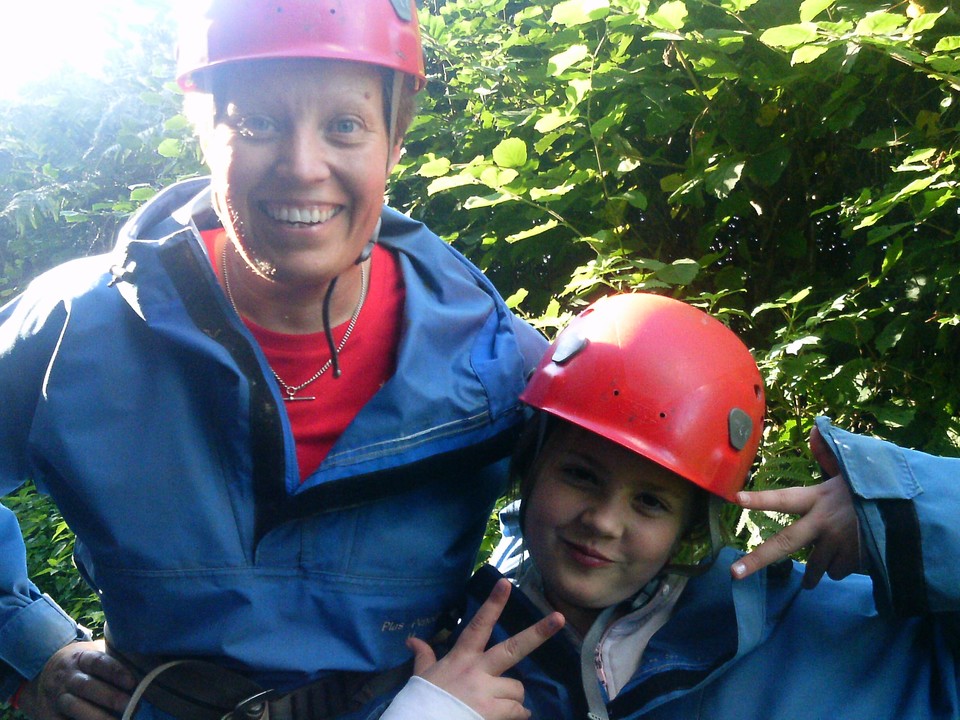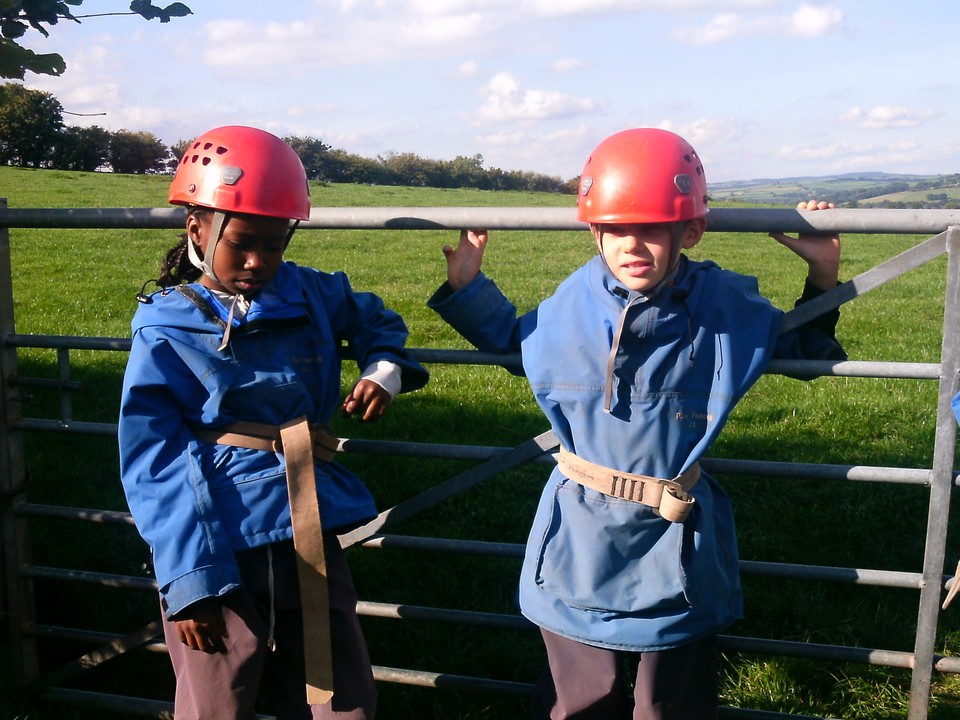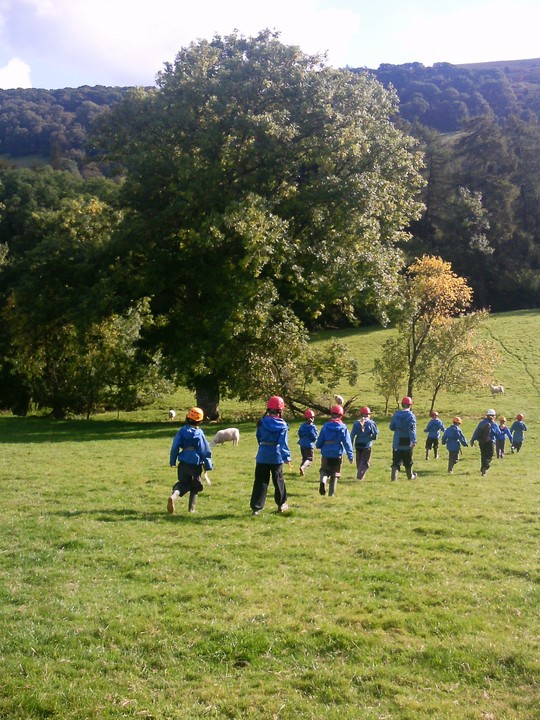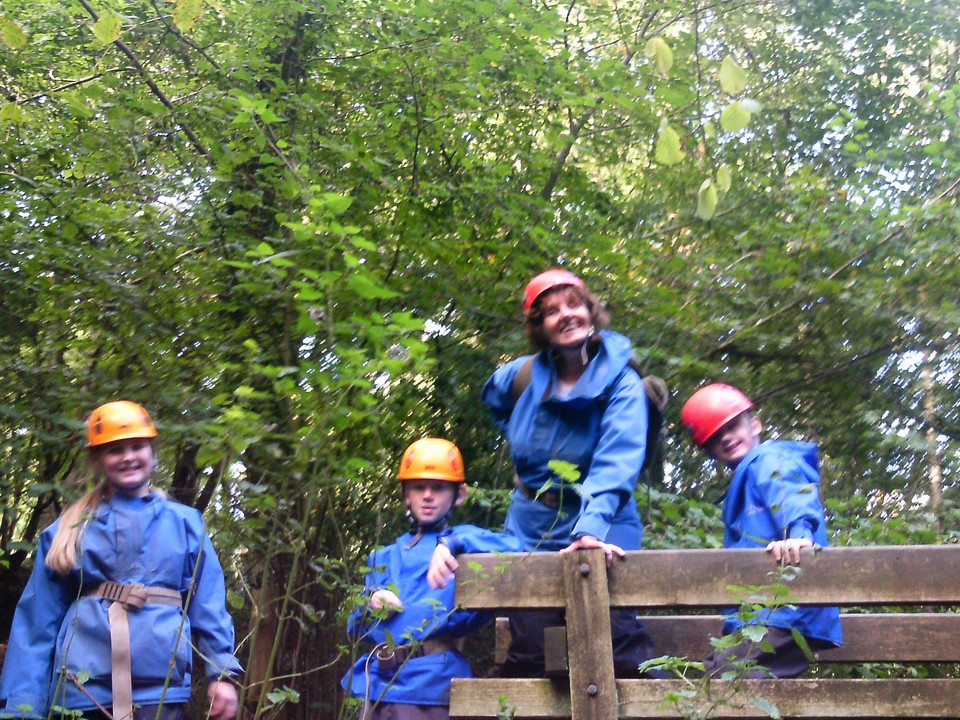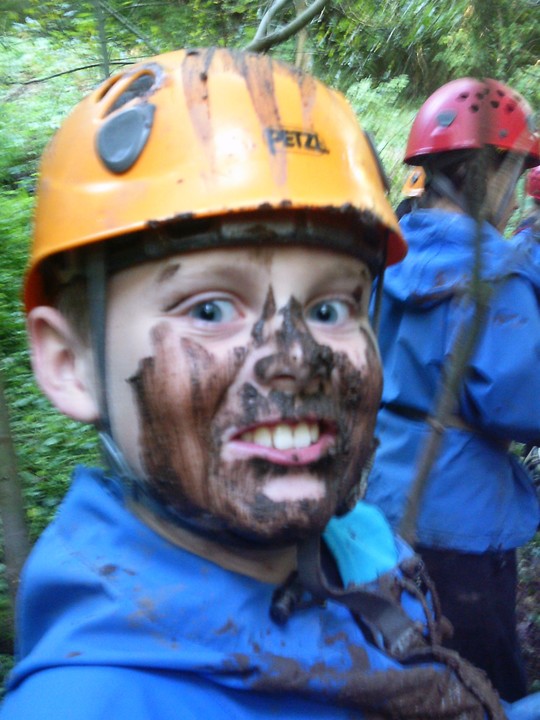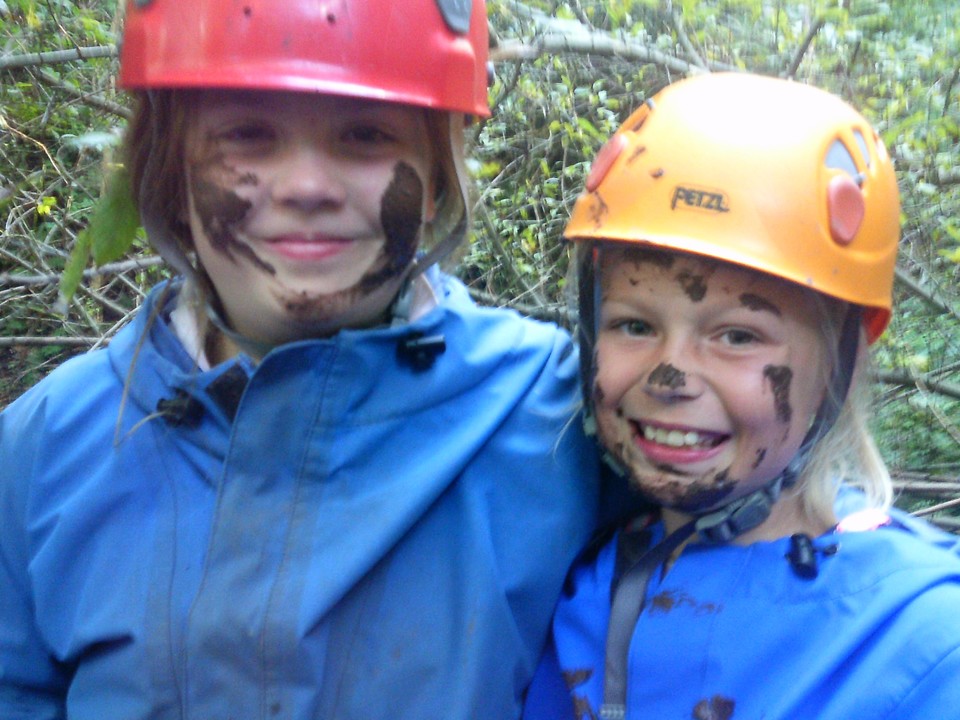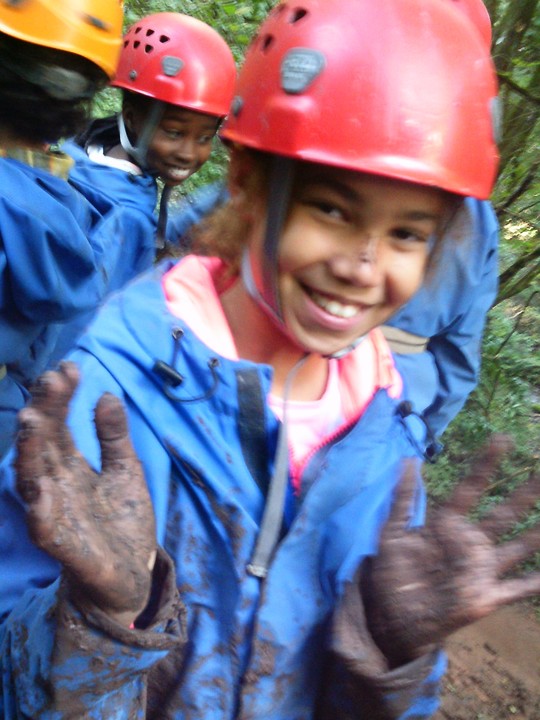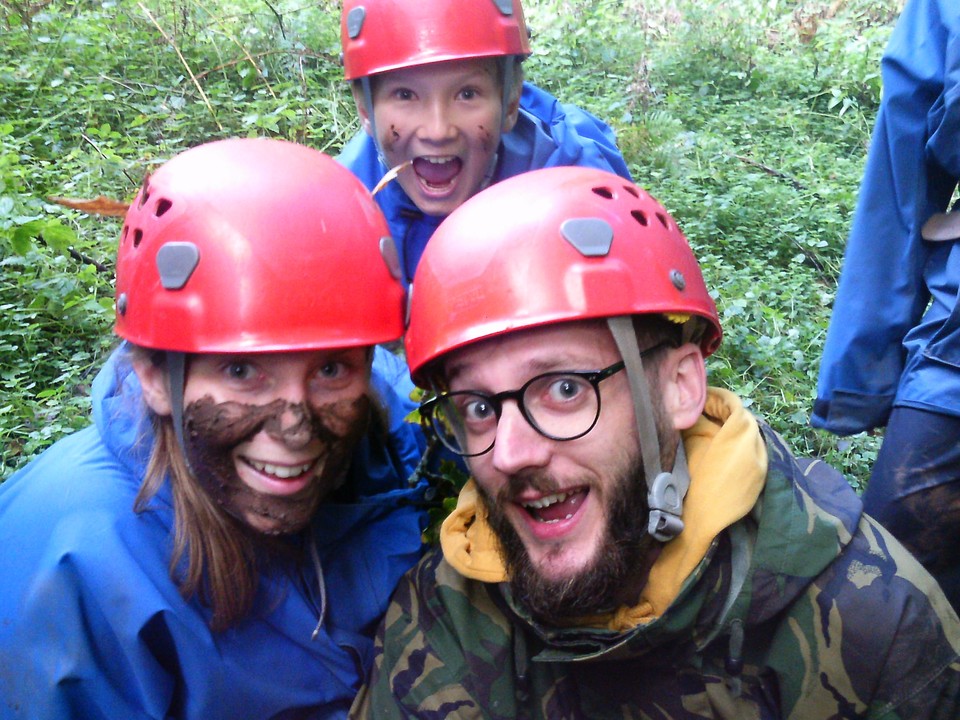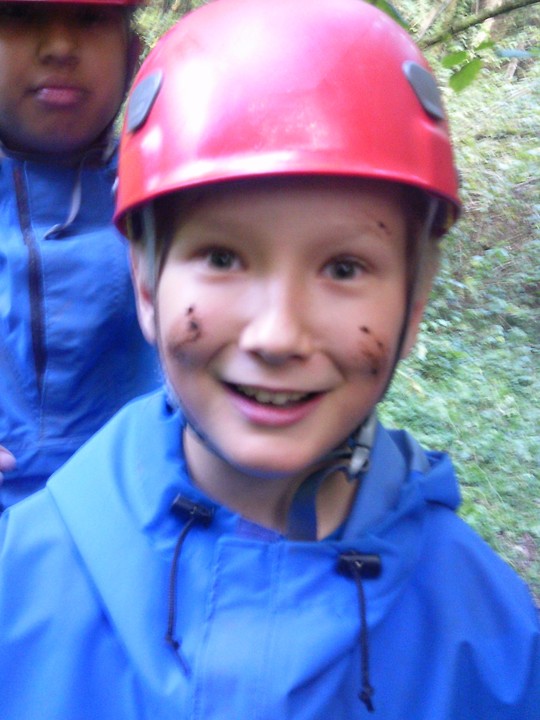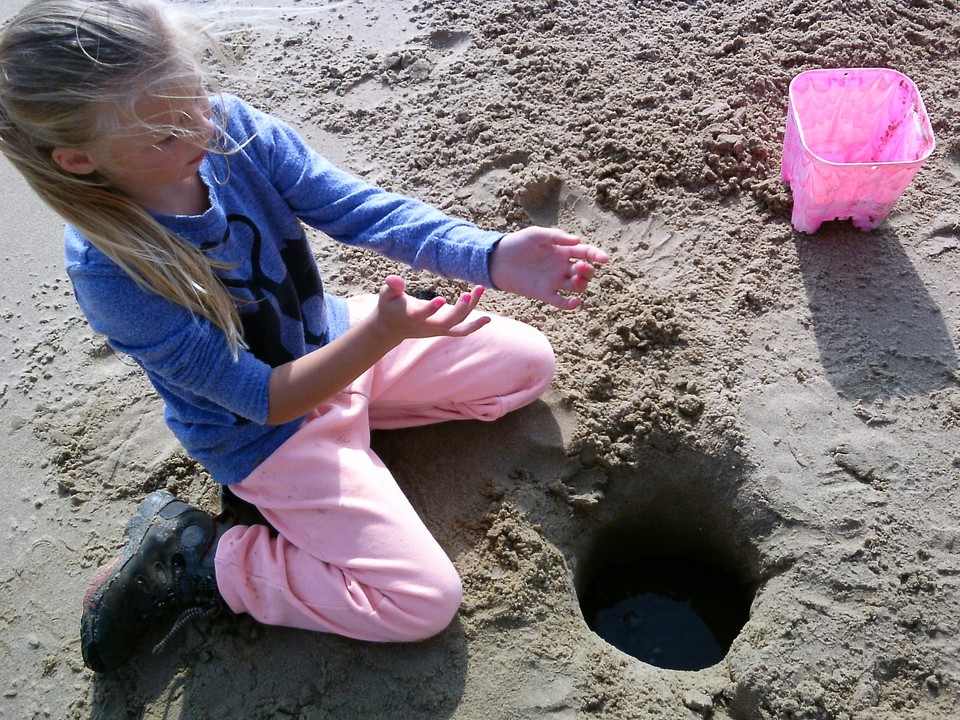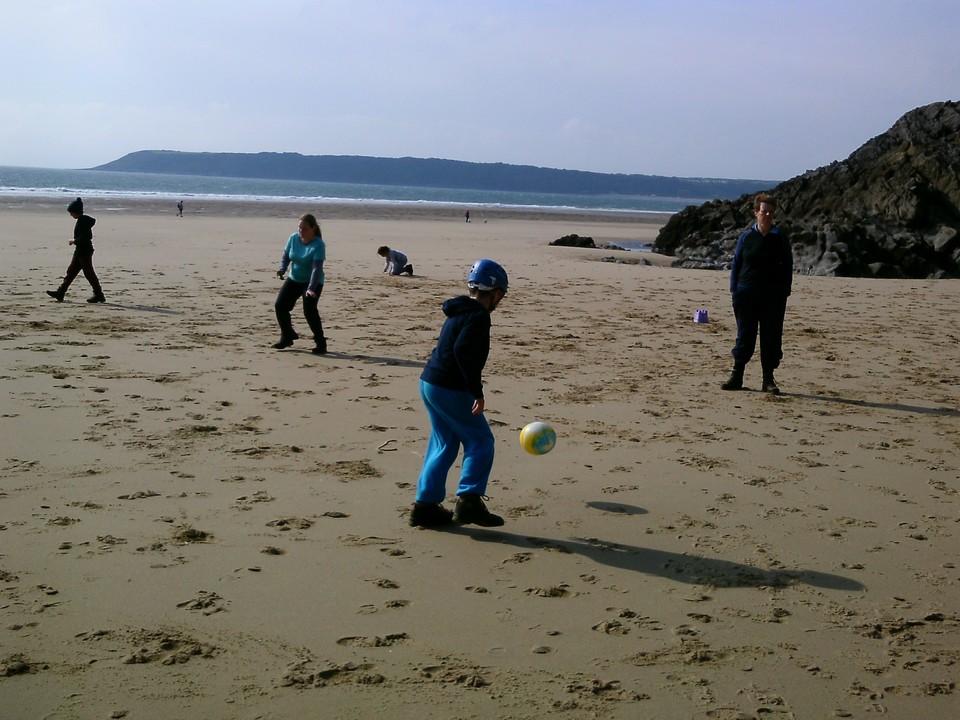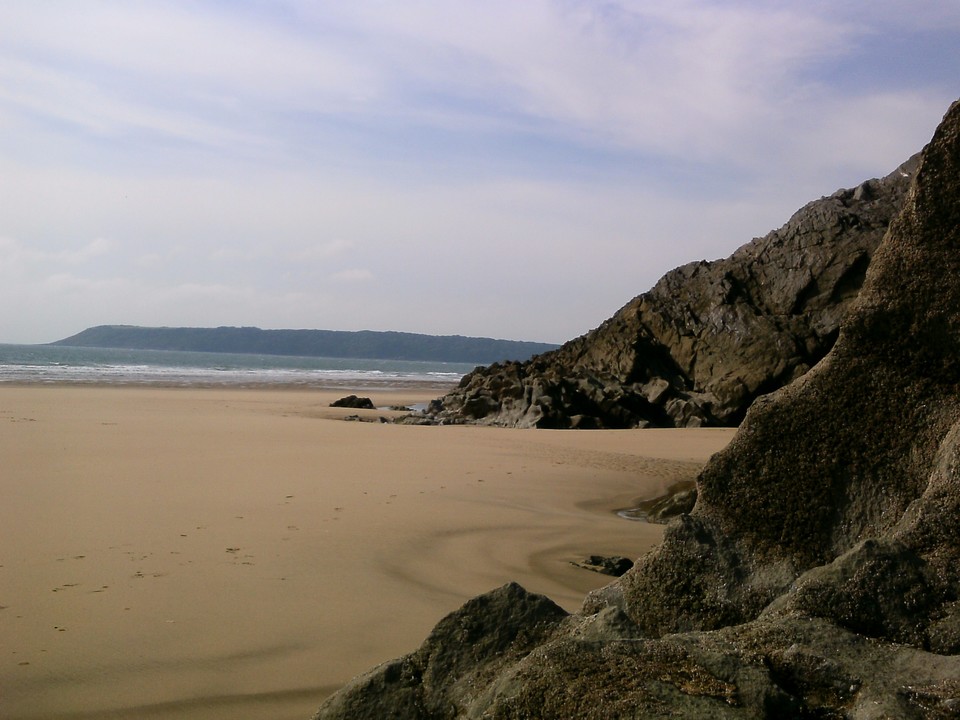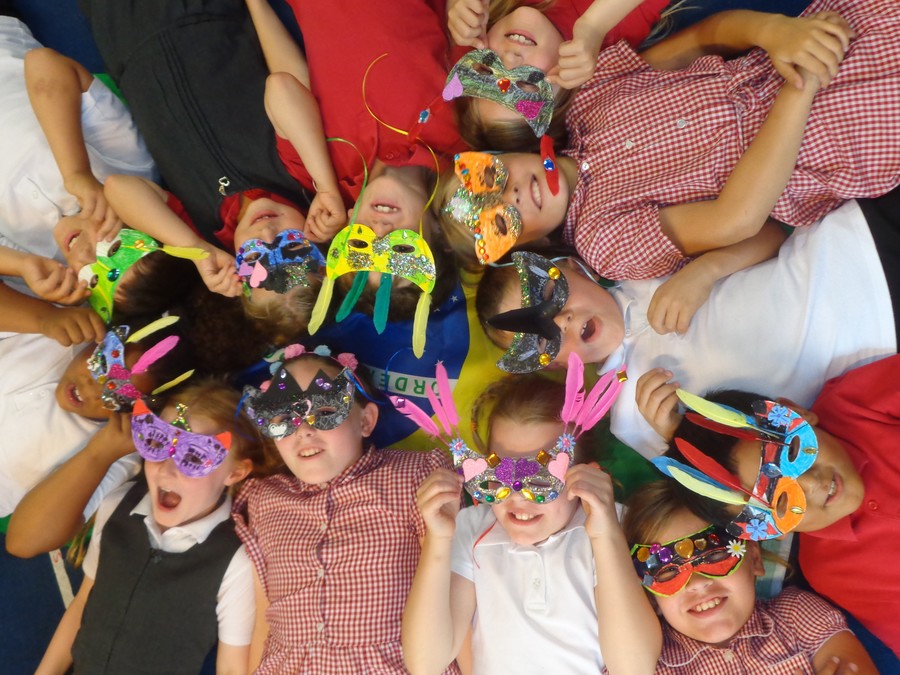 Welcome to our school. We are a growing nursery and primary school in Swindon, with additional provision for 2 year olds in our highly regarded 'Acorns' Nursery. We offer all children an enriched learning experience, in a happy, safe and stimulating environment. On this website we hope to give you a glimpse into the life of our school. However we warmly welcome visitors, so if you are seeking further information please get in contact via the school office on 01793 521903.
Mrs McHugh, Mrs Dickenson or Mrs Watkins will be happy to answer any queries or questions you may have.
Congratulations to this week's award winners:
Reception

Year One

Year Two

Year Three

Year Four

Year Five

Year Six

Maisie Ferris

Baria Khadem-Moosavi

Cody Fisher

Poppy Fisher

Kaitland Lamb-Moore

Alex Lees

Chelsea Fleming

Mckenzie Dean

Thandani Dumbetshena

Kshitij Pai

Callum Roberts

Jamie Graham

Crystal Johns-Guy

Elisha Donachie

Jevvon Kilick

Demi-Rae Brydon

Triston Pritchard

Lilirae Gornall-Church

Aaron Baker
A special award from Rainbow Room goes to Carlos Galeano Lo this week.

Oaktree Primary @OaktreePrimary
11 Oct The coach has just passed junction 14. Year 4 will be home soon.
11 Oct Traffic in London has held us up. New ETA is 5pm at Oaktree. Driver doing his best to make it earlier. Children enjoying a film on the coach
11 Oct A lovely day had by all. We've seen lots of precious Viking artefacts! On the coach with lots of smiley faces. https://t.co/qC2O4pyC1V
11 Oct Lunch at the park now off to the museum. Happy tummies, happy faces! https://t.co/AfILFFUrmR
11 Oct Year 4 are still on the road. Stopping for a toilet break before the last part of the journey to the Science Museum!
Oak Tree Nursery And Primary School News
School News
News Page »