Our school ethos 'Every child, Every chance, Every day.'
Welcome to Oaktree Nursery and Primary School



Welcome to our school. We are a growing nursery and primary school in Swindon, with additional provision for 2 year olds in our highly regarded 'Acorns' Nursery. We offer all children an enriched learning experience, in a happy, safe and stimulating environment. On this website we hope to give you a glimpse into the life of our school. However we warmly welcome visitors, so if you are seeking further information please get in contact via the school office on 01793 521903.
Mrs McHugh, Mrs Dickenson or Mrs Watkins will be happy to answer any queries or questions you may have.
Enjoy looking at our photos of Pencelli 2015!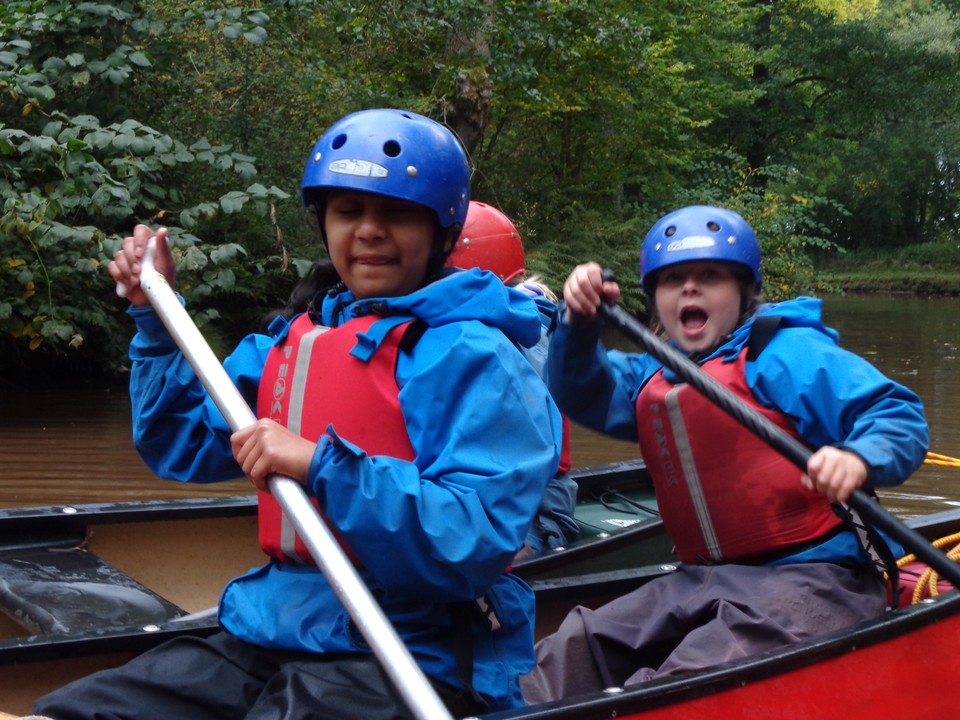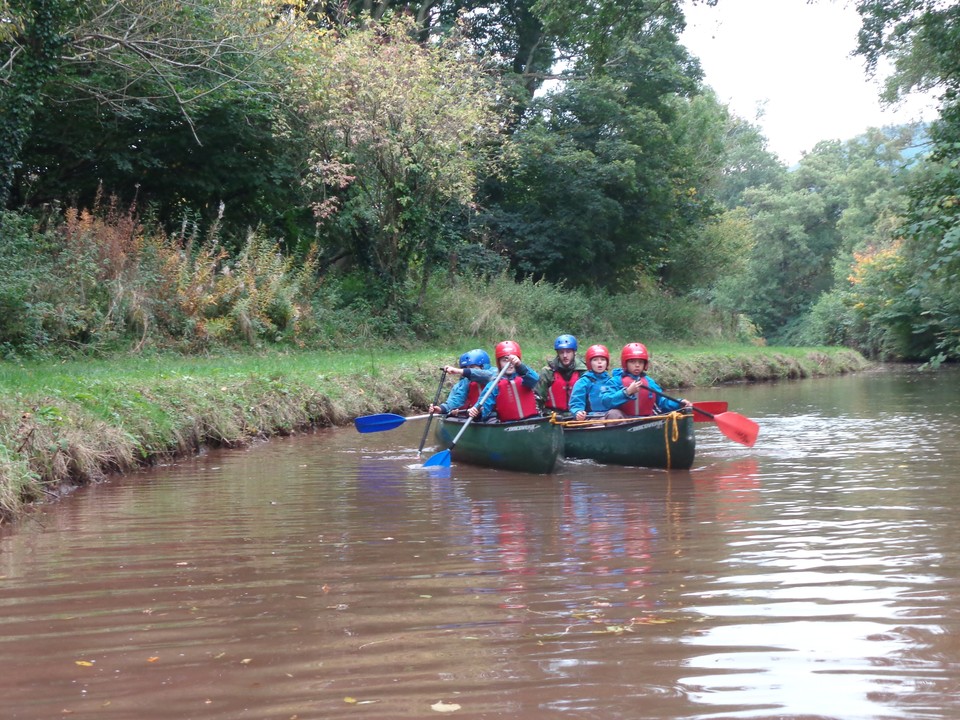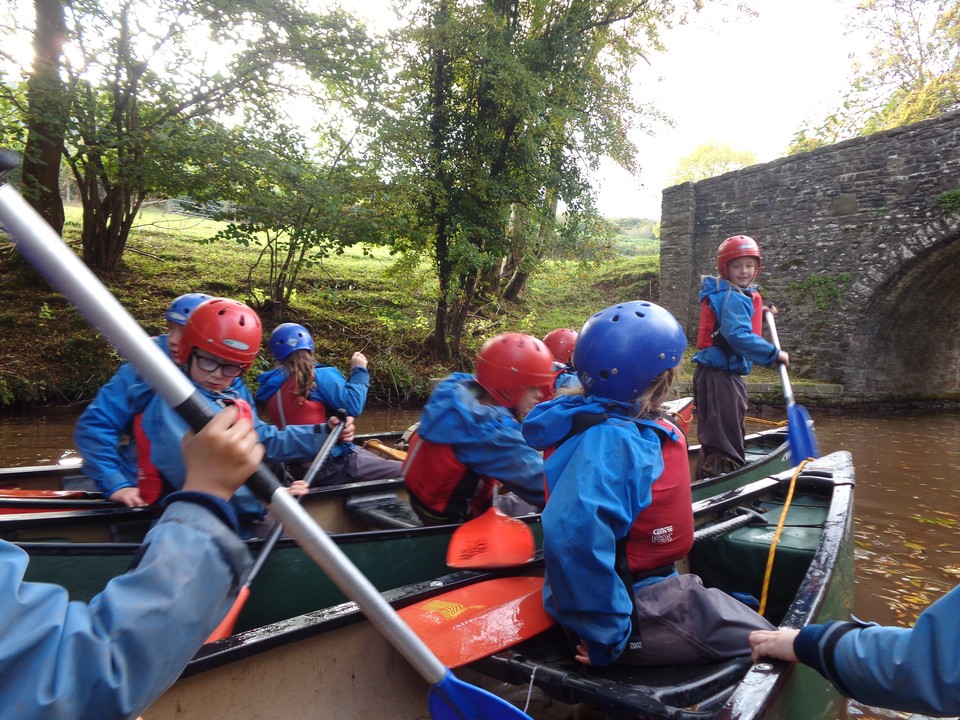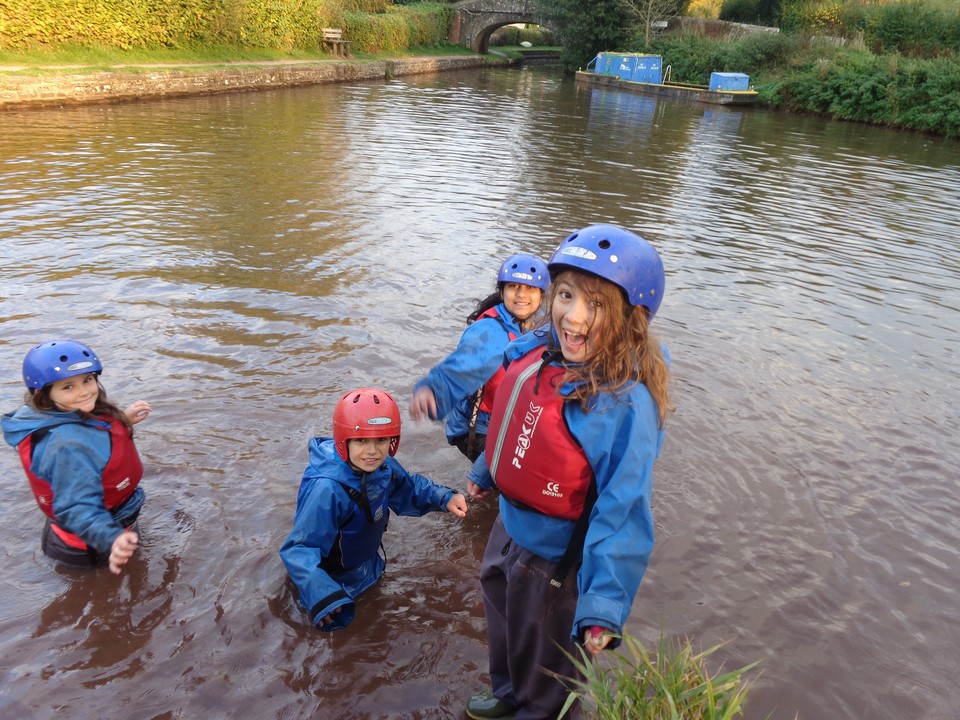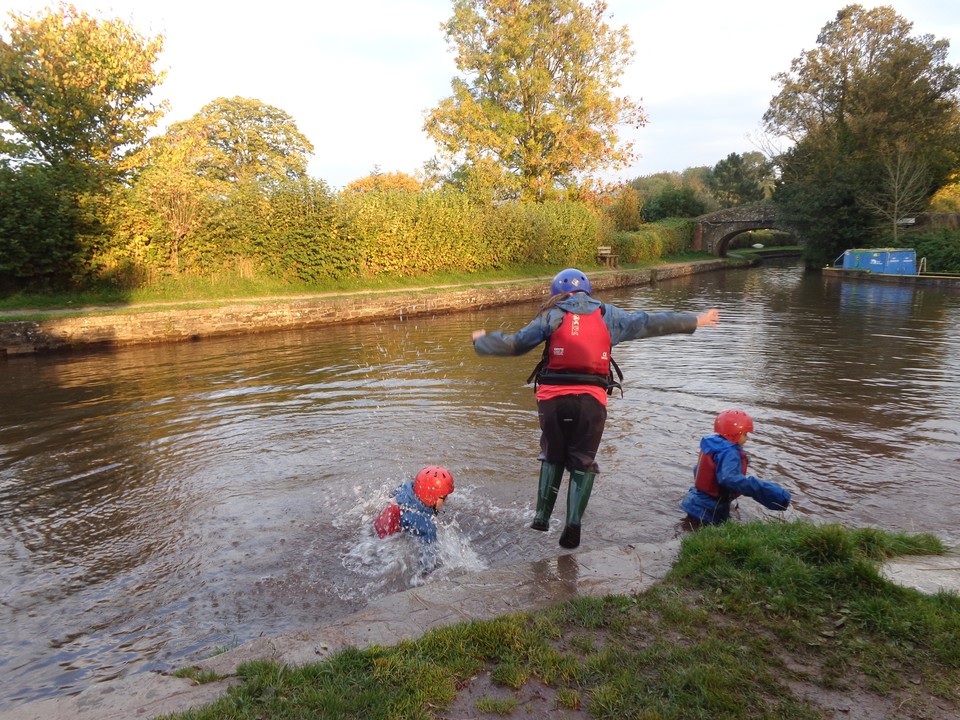 Oaktree Primary @OaktreePrimary
16 Oct 2015 We are off of the M4 and are driving past the hospital. We will be with you very soon! #Pencelli2015
16 Oct 2015 Just passing Bristol, still on time for 4:50. 40 miles to go... #Pencelli2015
16 Oct 2015 We have left Plas Pencelli and are on the way back. Estimated arrival time is 4:50. We will update as we get closer. #Pencelli2015
16 Oct 2015 All packed and ready to leave. #Pencelli2015 http://t.co/vuDP8AQ3PJ
16 Oct 2015 Everybody now awake and ready for breakfast. Lots of tired faces ready for their own beds. #Pencelli2015
Oak Tree Nursery And Primary School News
School News
News Page »