Our school ethos 'Every child, Every chance, Every day.'
Welcome to Oaktree Nursery and Primary School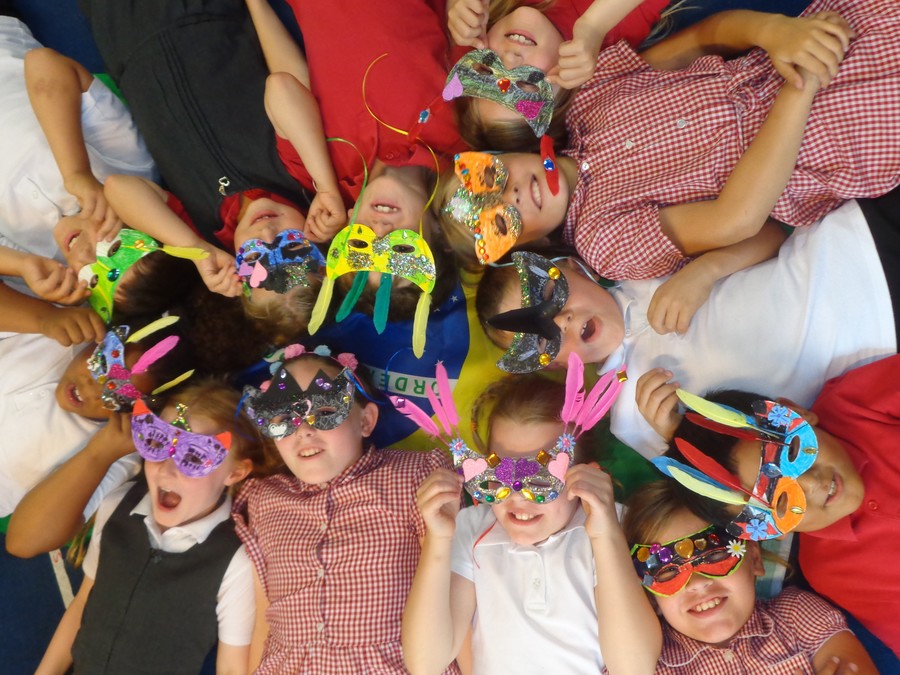 Today is Carnival Day!
The end of the year is fast approaching. Don't miss the following dates:
11th July - Class Swap Day

12th - 15th July - Carnival week (Brazil themed)

15th July - School Reports sent home

19th July - Longleat 100% trip

21st July - Year 6 Production of 'School Daze' at 6pm. Ticket only.

22nd July - 9.15am Leavers' Assembly

22nd July - 1.30pm School closes. Summer Holidays begin.
Welcome to our school. We are a growing nursery and primary school in Swindon, with additional provision for 2 year olds in our highly regarded 'Acorns' Nursery. We offer all children an enriched learning experience, in a happy, safe and stimulating environment. On this website we hope to give you a glimpse into the life of our school. However we warmly welcome visitors, so if you are seeking further information please get in contact via the school office on 01793 521903.
Mrs McHugh, Mrs Dickenson or Mrs Watkins will be happy to answer any queries or questions you may have.
The Wyvern Theatre's School Dance Festival 2016!
The dance was inspired by the musical Annie, however was choreographed using some of the girls' own ideas, to highlight life from Miss Hannigan's point of view. The girls worked extremely hard to learn it in only three weeks and we were so proud of them when they performed amazingly in the show.
Click below to watch a video of the dress rehearsal.
To see last year's Joker vs. Batman performance, please look at the bottom of the Rainbow Room page.
***
Enjoy looking at our photos of Pencelli 2015!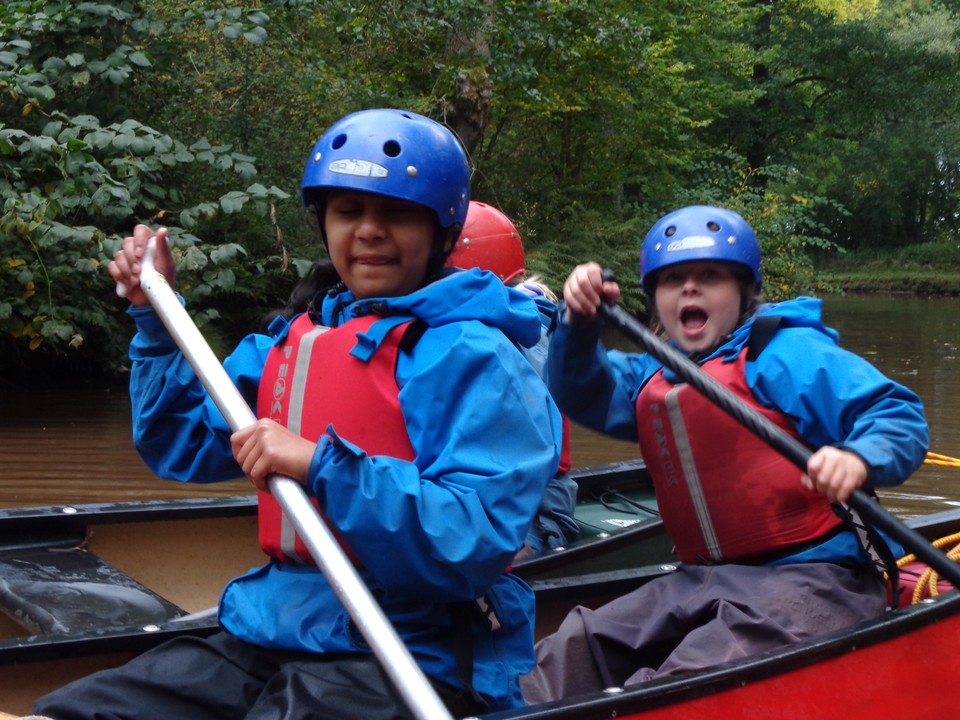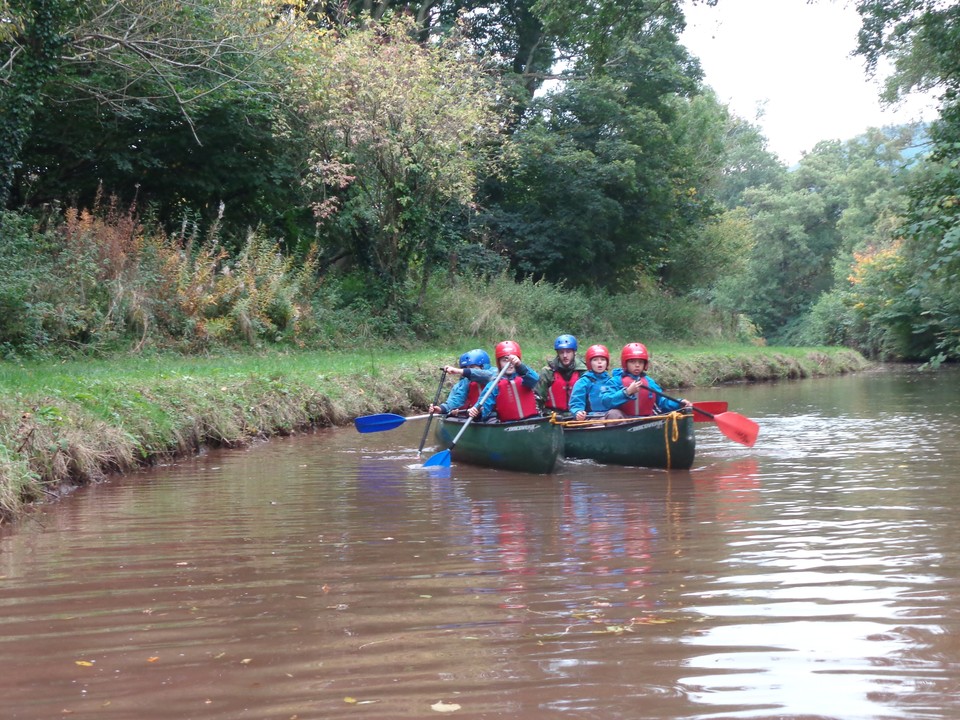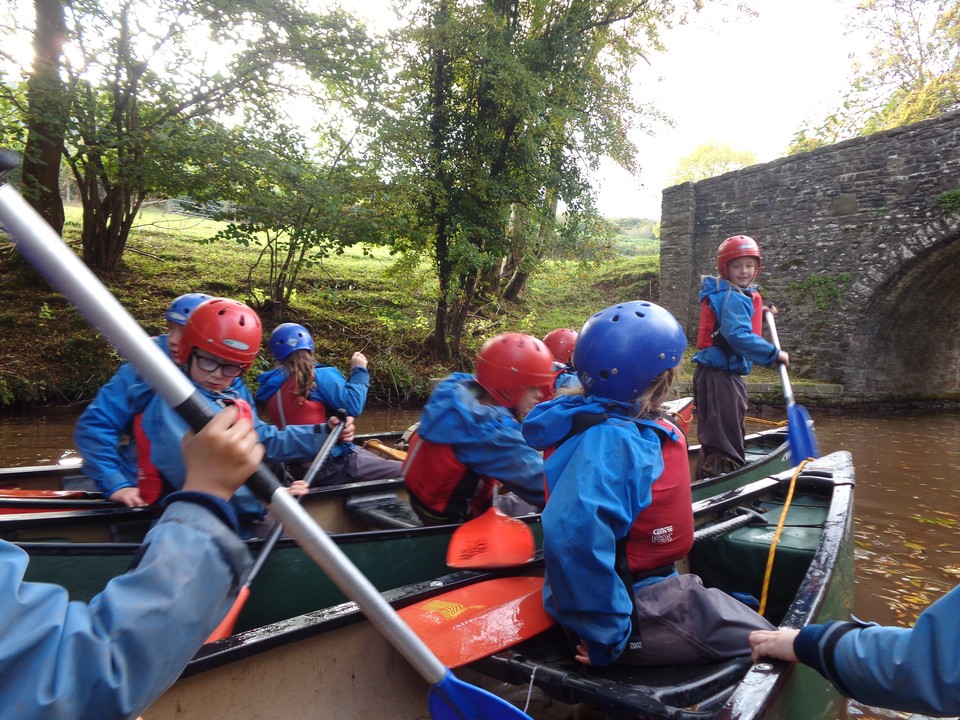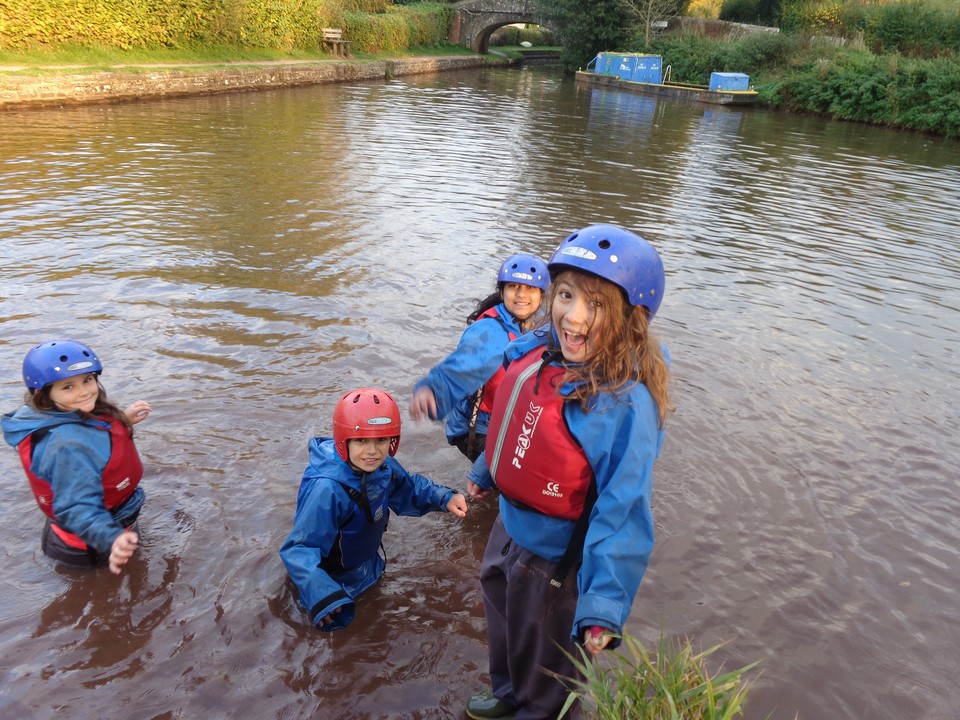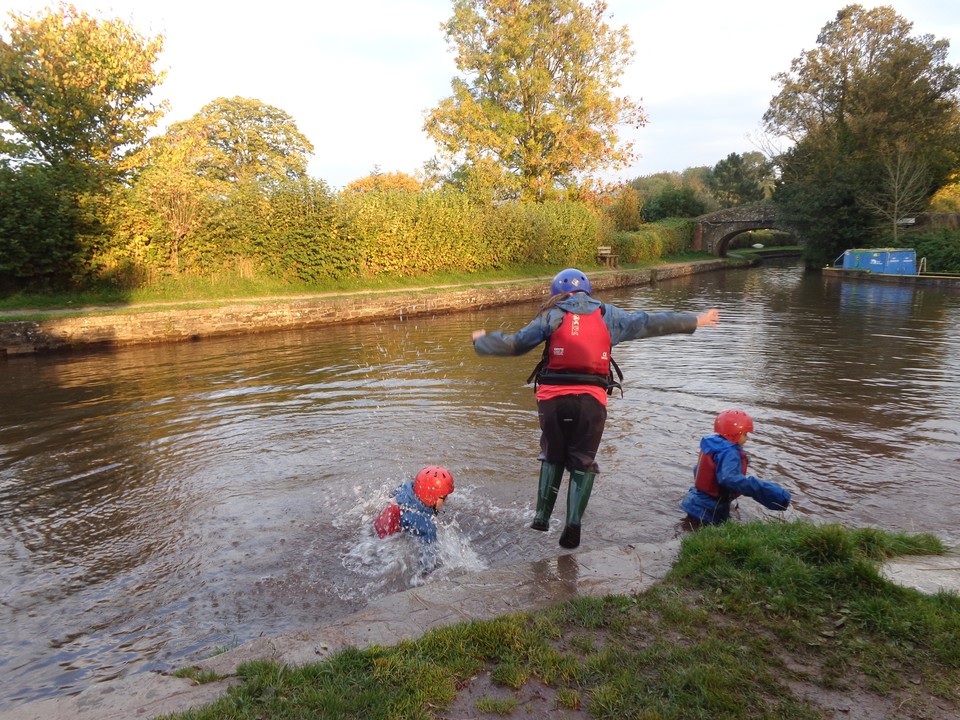 Oaktree Primary @OaktreePrimary
28 Jun Thank you @Sheepdrove for a fantastic trip. The smell of freshly baked bread is filling the bus and making us all super hungry.
28 Jun With a bus full of happy children, freshly baked bread and homemade butter, we're on our way back to school. #Sheepdrove #Year4
28 Jun Year 4 very much looking forward to a day at the farm #sheepdrove
6 Jun Year 4 have left Oxenwood and are en route back to school. ETA 3.10pm.
16 Oct 2015 We are off of the M4 and are driving past the hospital. We will be with you very soon! #Pencelli2015
Oak Tree Nursery And Primary School News
School News
News Page »