Our school ethos 'Every child, Every chance, Every day.'
Welcome to Oaktree Nursery and Primary School



Thank you so much for helping to raise over £100 for McMillan Coffee Morning today. There will be more cakes on sale after school today.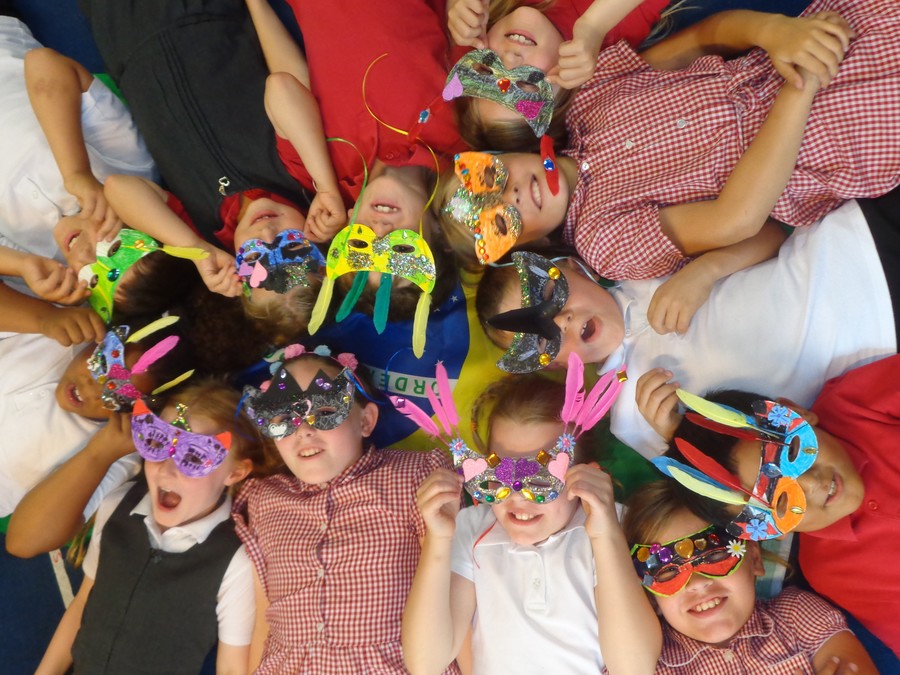 Welcome to our school. We are a growing nursery and primary school in Swindon, with additional provision for 2 year olds in our highly regarded 'Acorns' Nursery. We offer all children an enriched learning experience, in a happy, safe and stimulating environment. On this website we hope to give you a glimpse into the life of our school. However we warmly welcome visitors, so if you are seeking further information please get in contact via the school office on 01793 521903.
Mrs McHugh, Mrs Dickenson or Mrs Watkins will be happy to answer any queries or questions you may have.
Hampton Court trip due back at approximately 4:30pm
Congratulations to this week's award winners:
Reception

Year One

Year Two

Year Three

Year Four

Year Five

Year Six

Maciej Bielak

Zara Sule

Samires Ramos Heleno

-----------

Demi-Rae Brydon

Kelsea Lewis-Goodchild

Joan Kayiwa

Jack Barnes

Munasar Abdi

Abdul Karim

Kimmy Miles

Mckensie Moore

------------

Chloe Moore

Jessica Harris

Shane Sheehan

Josh Jenkins
Enjoy looking at our photos of Pencelli 2015!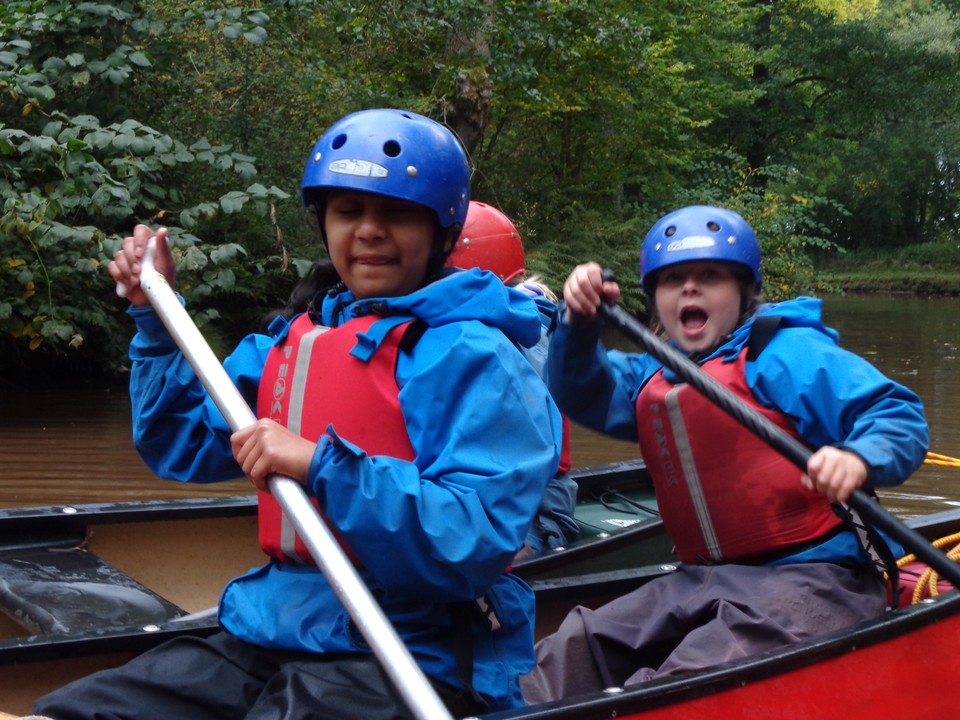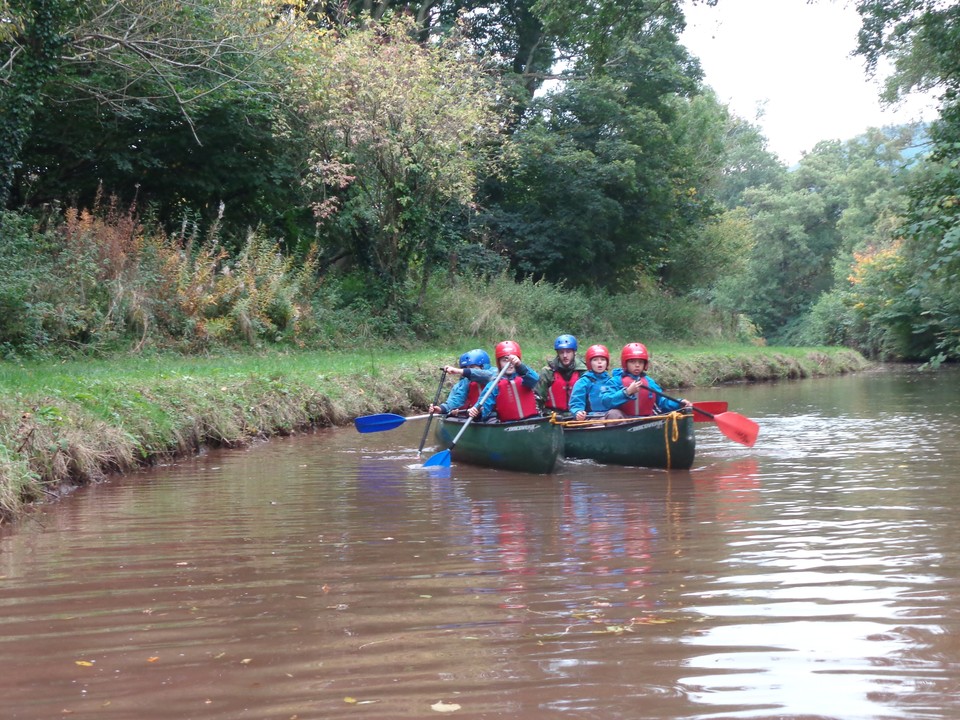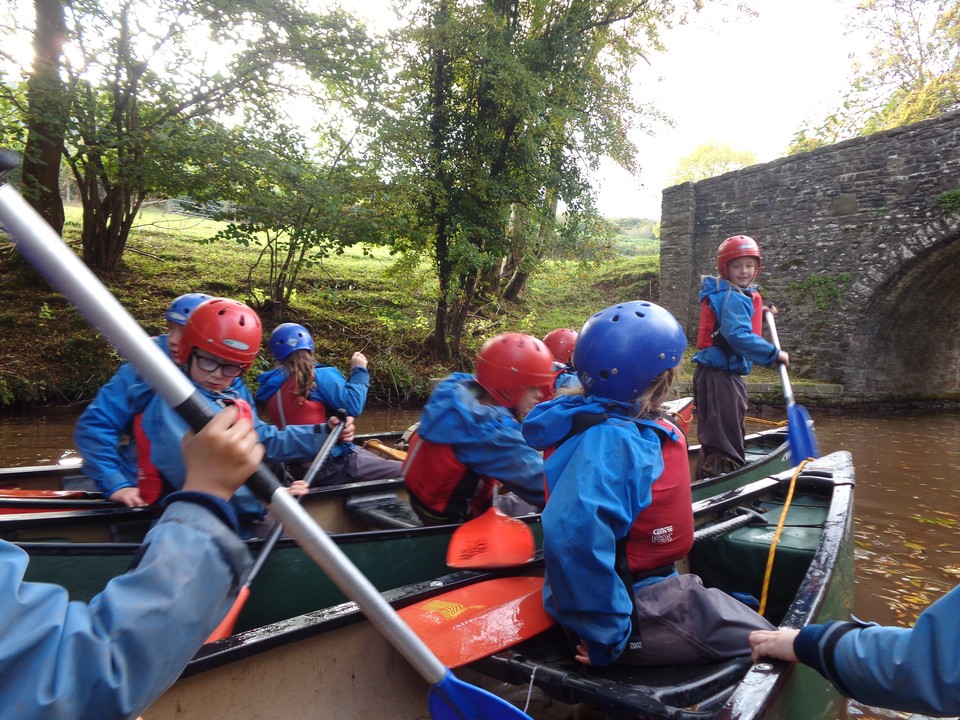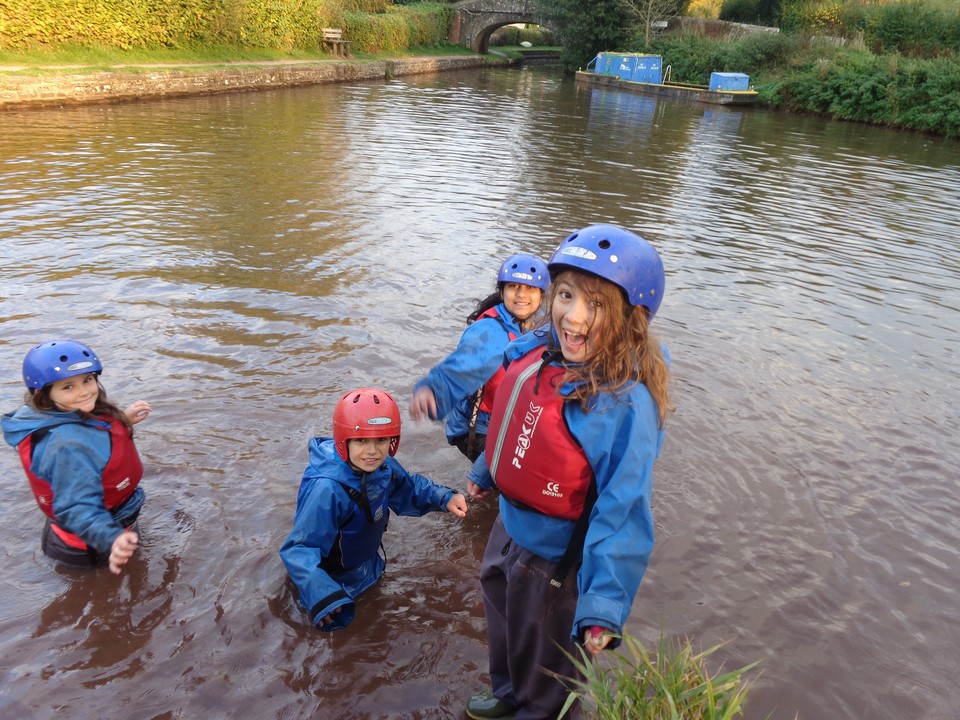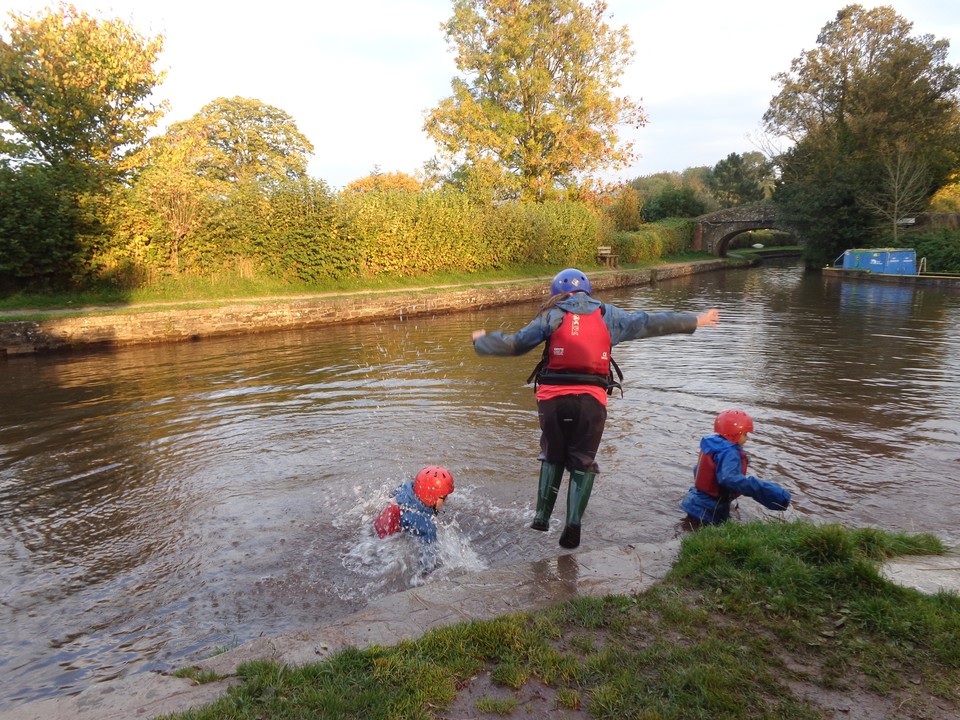 Oaktree Primary @OaktreePrimary
28 Jun Thank you @Sheepdrove for a fantastic trip. The smell of freshly baked bread is filling the bus and making us all super hungry.
28 Jun With a bus full of happy children, freshly baked bread and homemade butter, we're on our way back to school. #Sheepdrove #Year4
28 Jun Year 4 very much looking forward to a day at the farm #sheepdrove
6 Jun Year 4 have left Oxenwood and are en route back to school. ETA 3.10pm.
16 Oct 2015 We are off of the M4 and are driving past the hospital. We will be with you very soon! #Pencelli2015
Oak Tree Nursery And Primary School News
School News
News Page »