Our vision is 'To challenge and support all learners to achieve their full potential socially, emotionally and academically in a safe, welcoming environment that welcomes and nurtures all members of our school community.
Welcome to Oaktree Nursery and Primary School



Welcome to our school. We are a growing nursery and primary school, in Swindon. We offer all children an enriched learning experience, in a happy, safe and stimulating environment. On here we hope to give you a glimpse into the life of our school. However, we welcome visitors to our school so if you are seeking further information please get in contact on 01793 521903.
Pencelli Update
The final day is upon us. Cases are packed, children have eaten and soon we will be setting off for our gorge walk. We have done our best to sort lost property but there are a few items without names in that have not be claimed. These will be brought back to school for grown ups to check. Fingers crossed, we will be setting off at 2.00pm.
The last full day of activities is over and the children are busy tidying up ready for the trip home tomorrow. There's still more fun to be had with problem solving tonight and a gorge walk tomorrow. A few weary feet but smiles all round.
Wednesday night has arrived and everyone is tucked up. A wetter day has made activities a little more difficult but everyone has been impressed with the way the children have coped. Looking forward to more challenges tomorrow.
End of day 2, and everyone is in bed after a wet and windy day. After returning for showers and dinner, we walked the 'Dingle Descent'. See the slideshow below for a selection of photos.
All is going well at Pencelli. Children had a good first night and were all tucked up in bed by 10pm. This morning continues to be wet but children are excited about today's activities.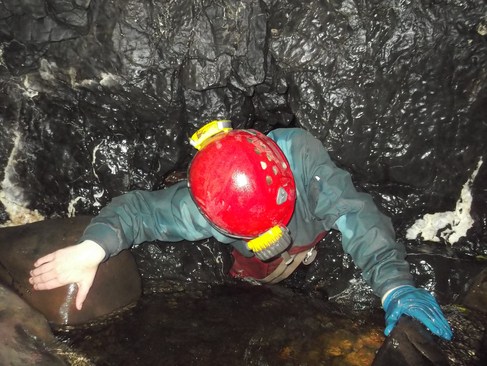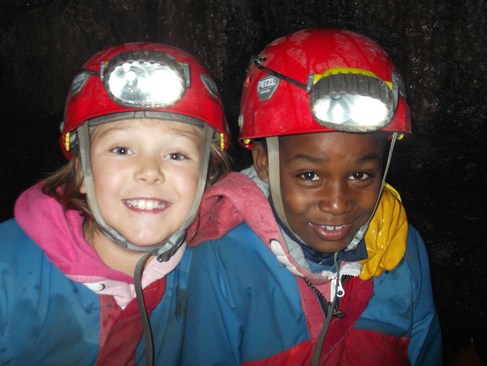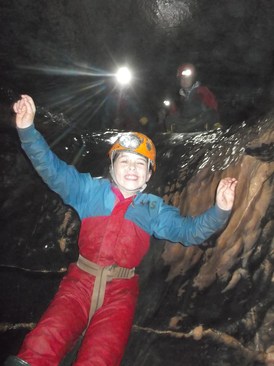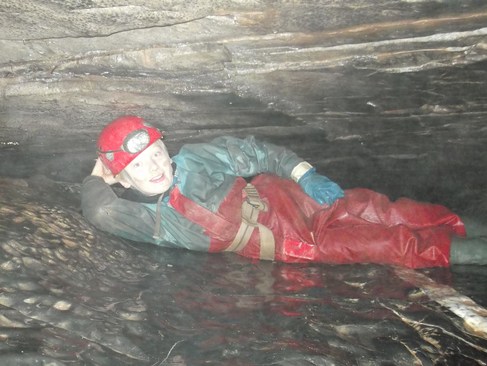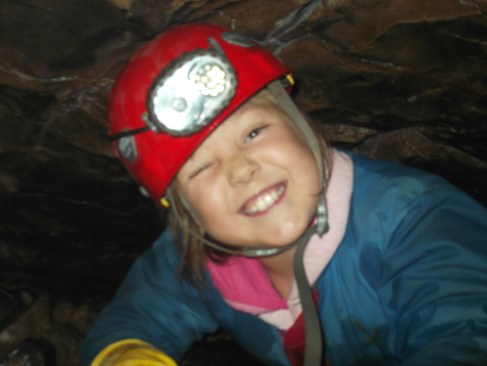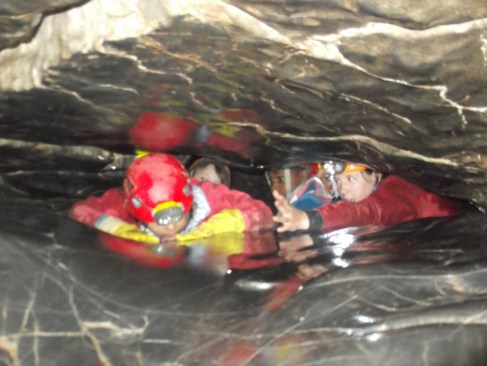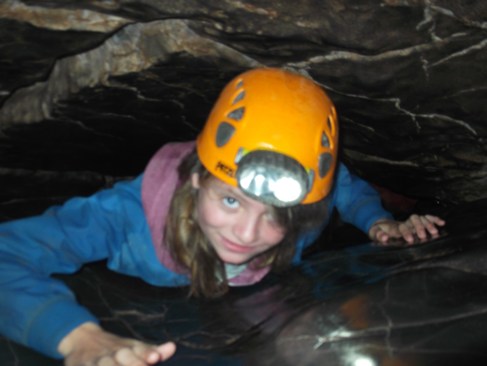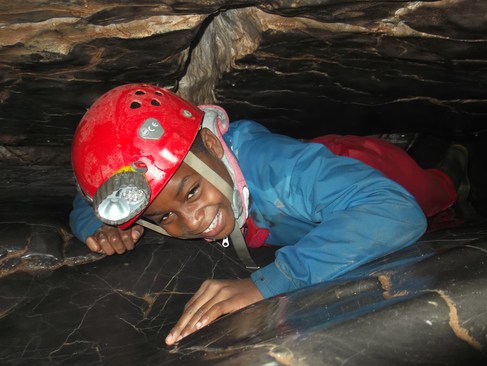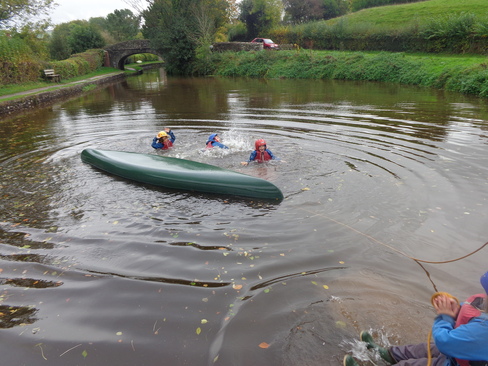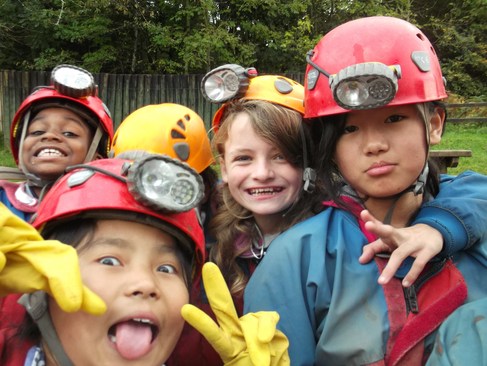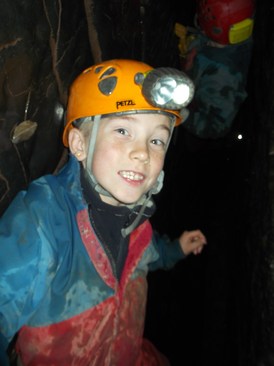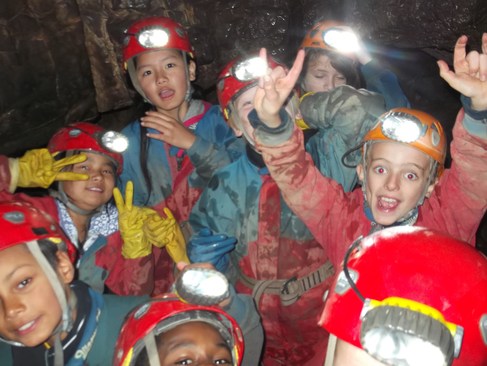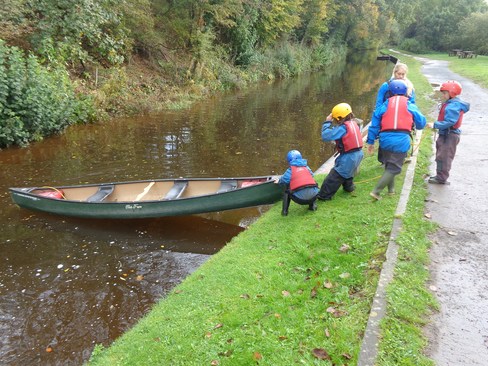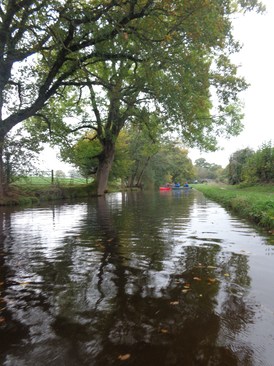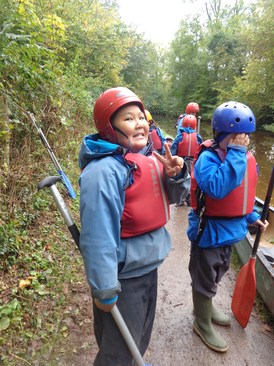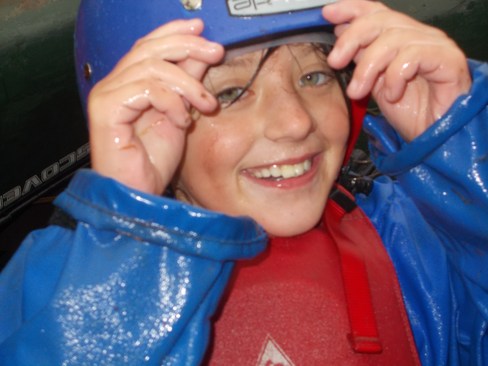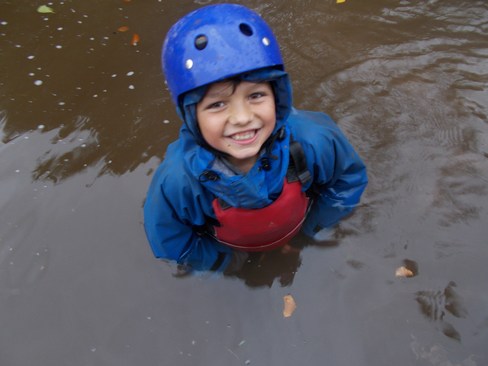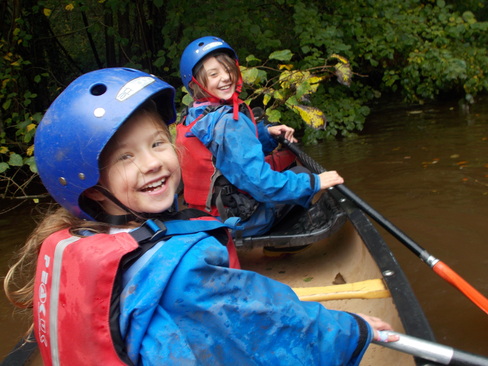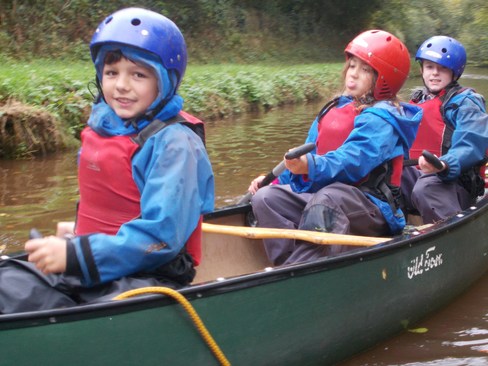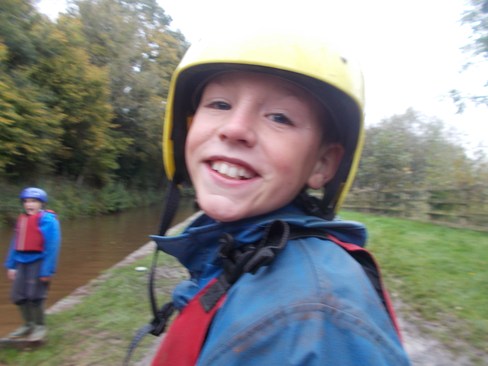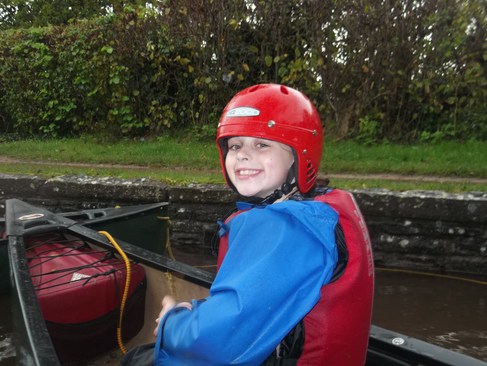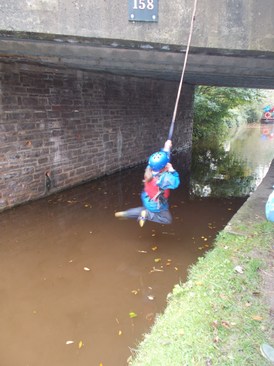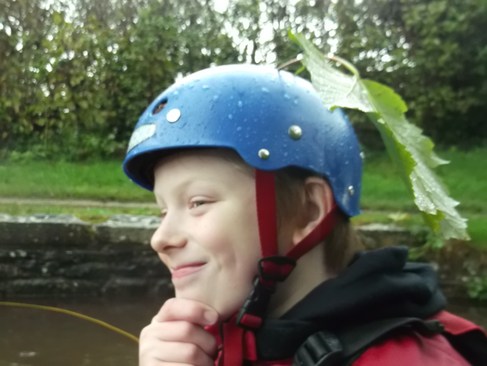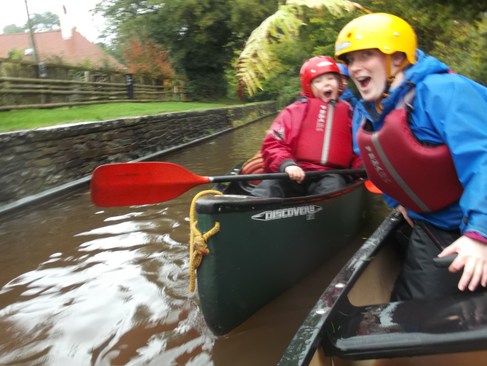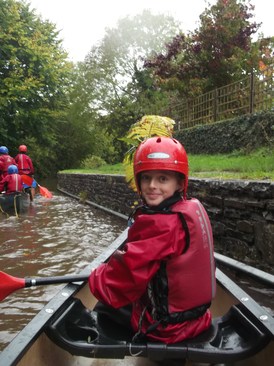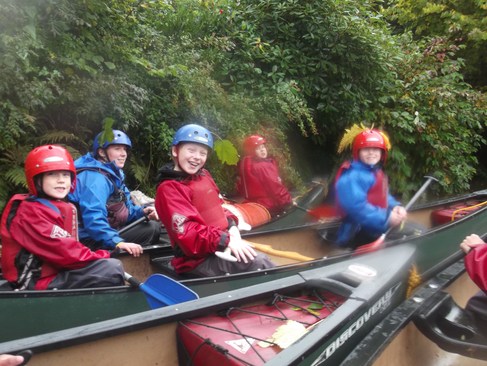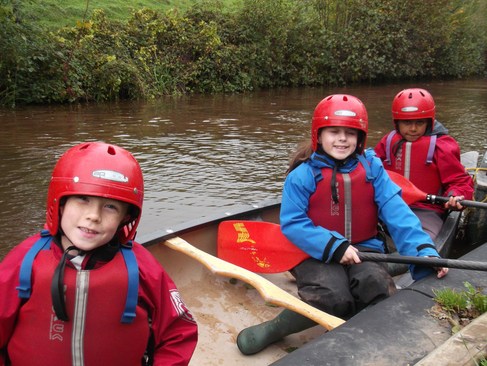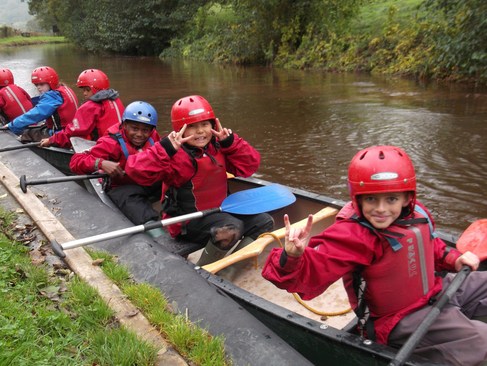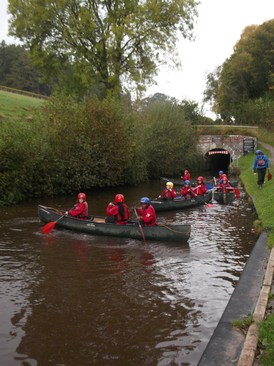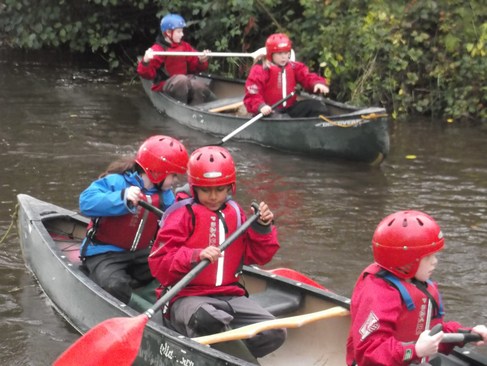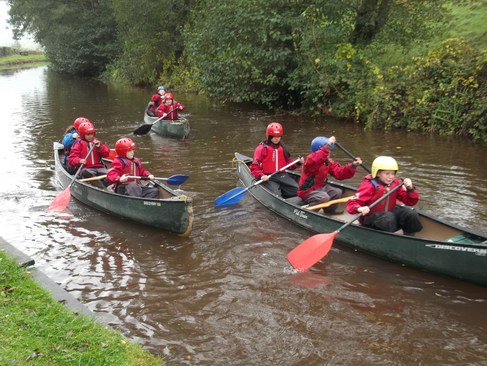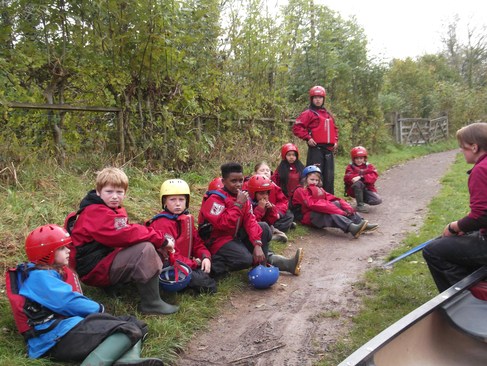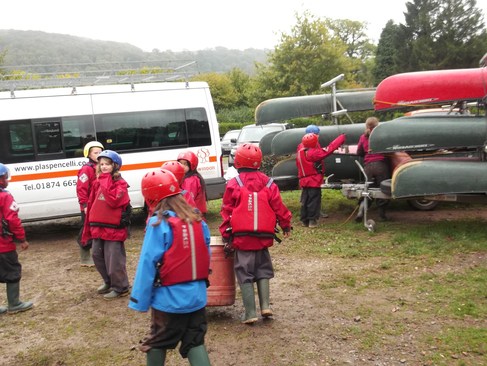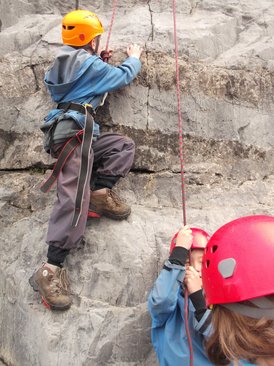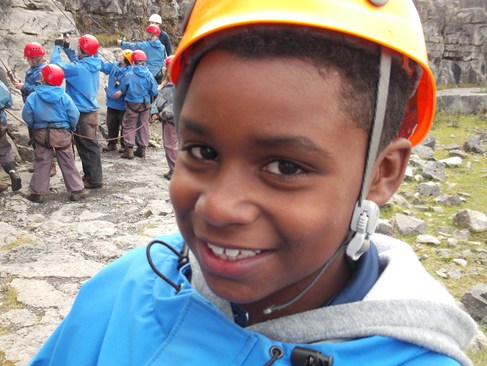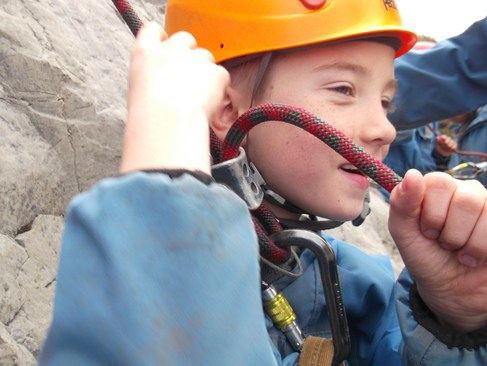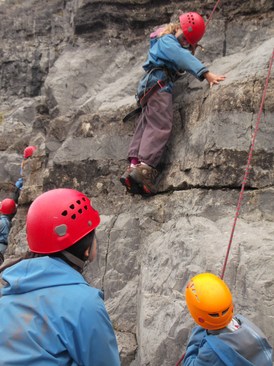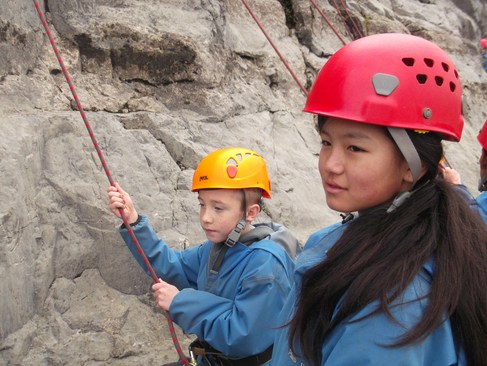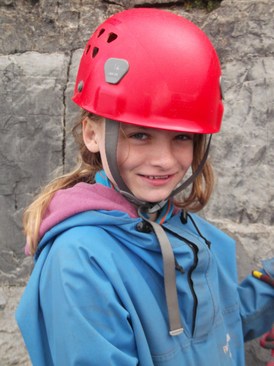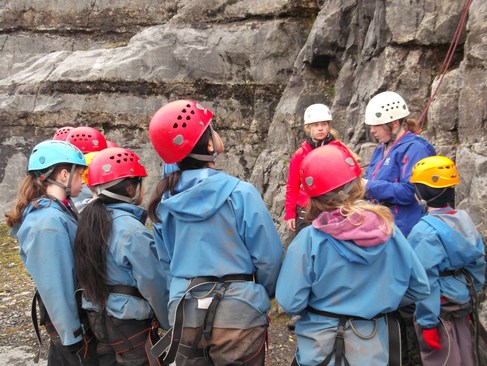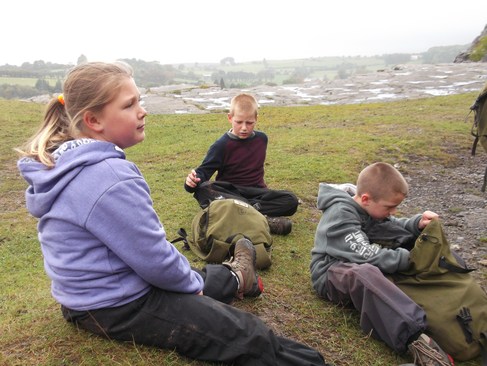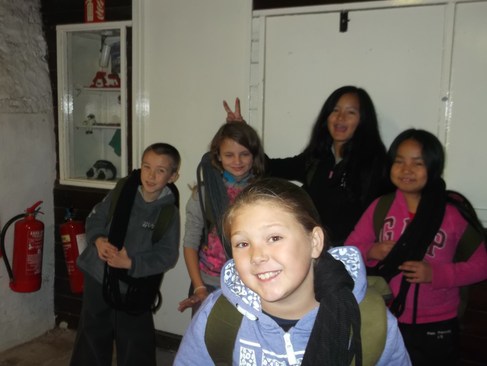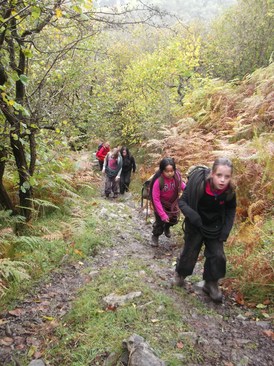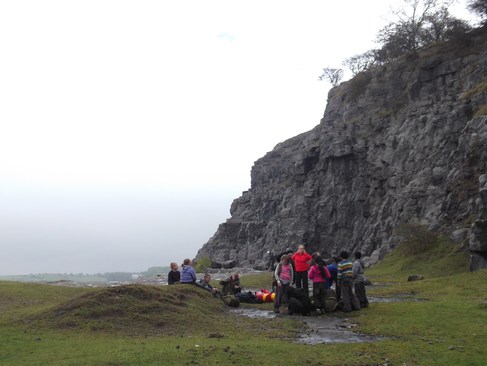 Termly Value
Honesty and Trust

Oaktree Primary @OaktreePrimary
17 Oct Coach is less than 5 minutes away. #Pencelli2014
17 Oct Passing junction 16 of the M4, be home soon! #Pencelli2014
17 Oct Just crossed the Severn bridge. Not long now! #Pencelli2014
17 Oct All fed and ready to leave. Children excited to get on the road and back to school. #Pencelli2014
17 Oct We are all so proud of children's achievements. Making beds, organising equipment, conquering fears, staying away from home. #Pencelli2014
Latest Diary Dates Events
There are currently no events.
Calendars page(s): Diary Dates >>