"In this good school, children get a fantastic start to their education," Ofsted 2010.
Welcome to Oaktree Nursery and Primary School

Follow us on Twitter



Welcome to our school. We are a growing nursery and primary school, in Swindon. We offer all children an enriched learning experience, in a happy, safe and stimulating environment. On here we hope to give you a glimpse into the life of our school. However, we welcome visitors to our school so if you are seeking further information please get in contact on 01793 521903.
Sports Week
The children had a fantastic week and took part in a wide variety of activities. These included, but were not limited to: fencing, circus skills, juicing workshops, ice-skating, a triathlon, street dancing and sports days.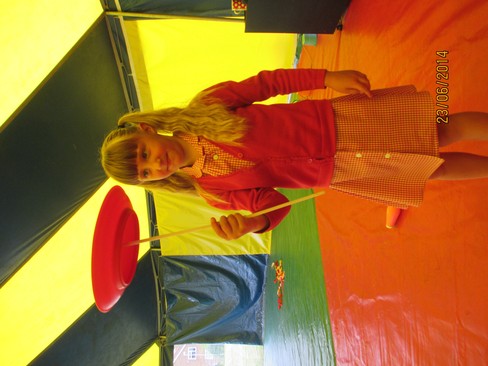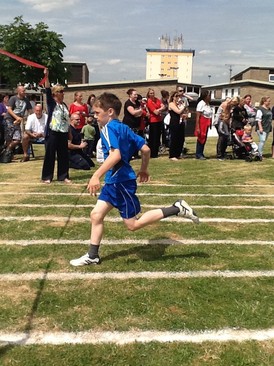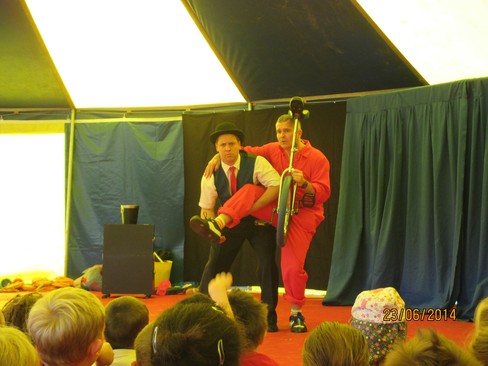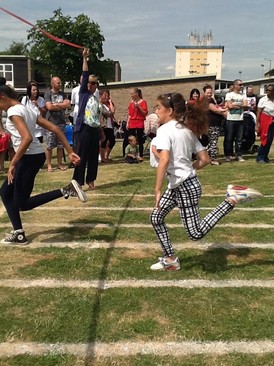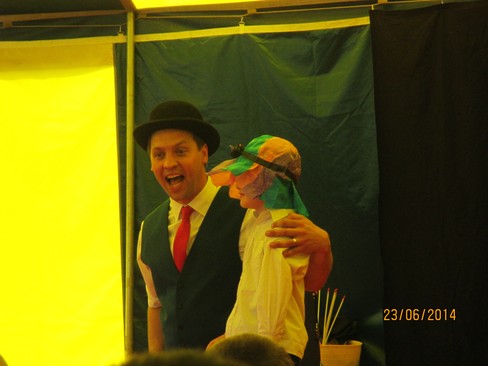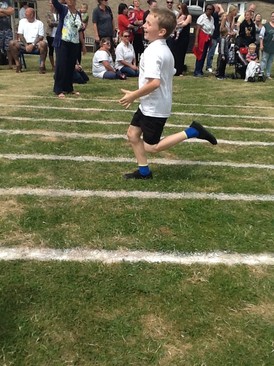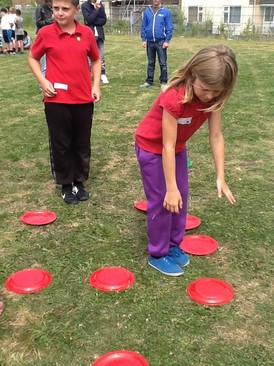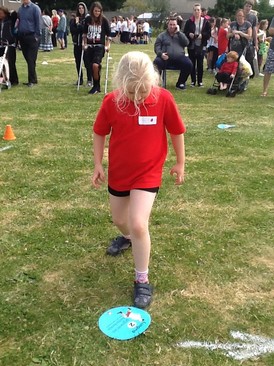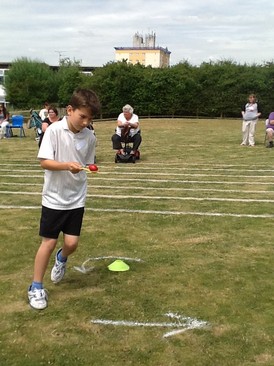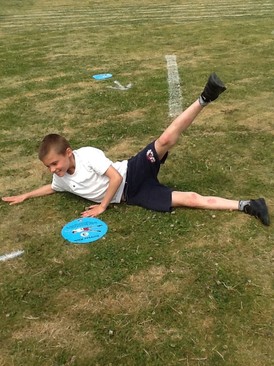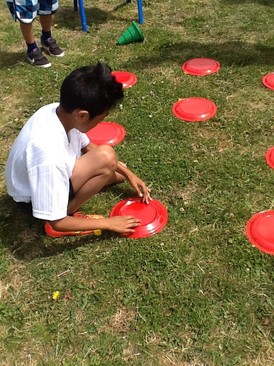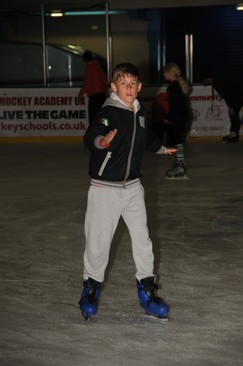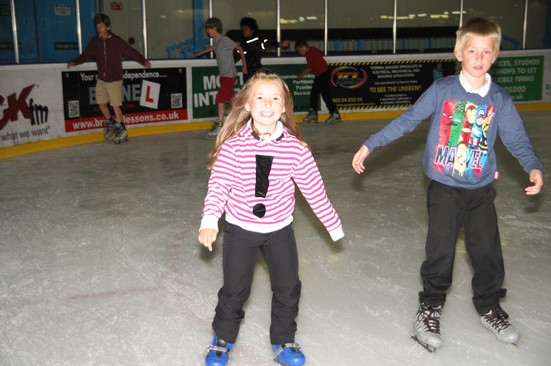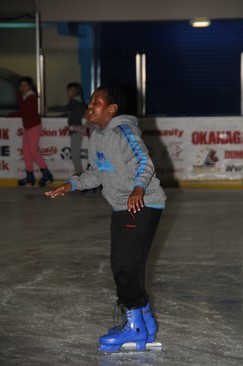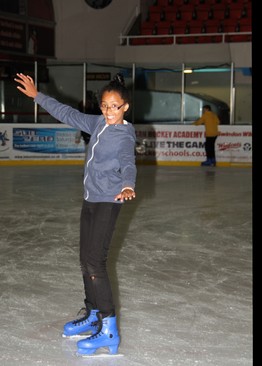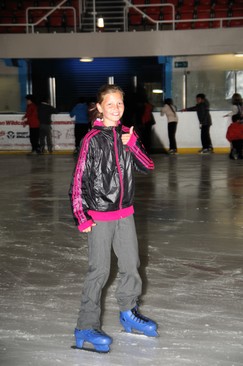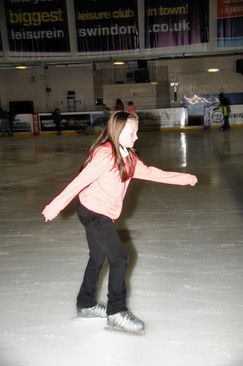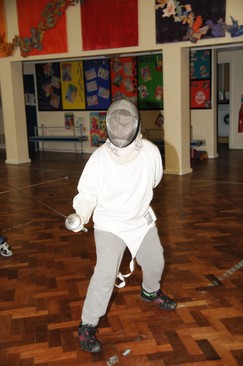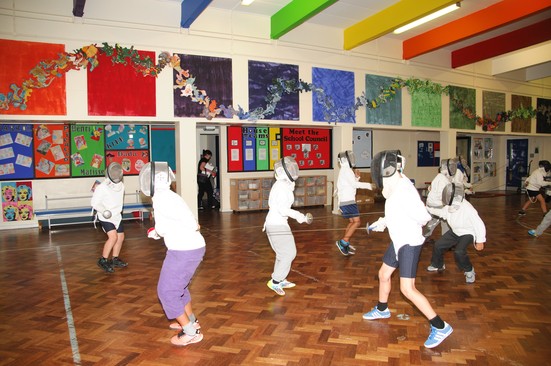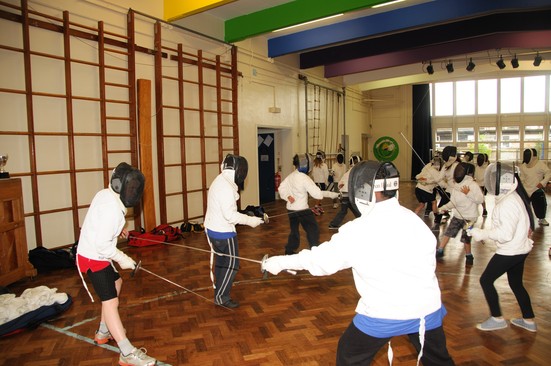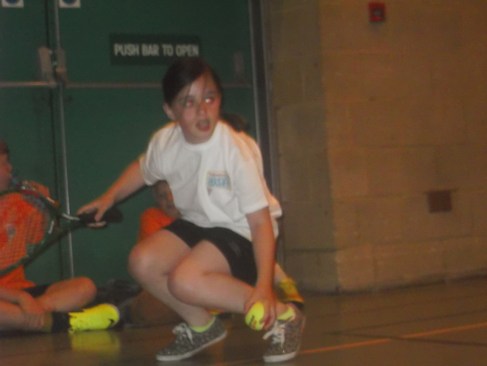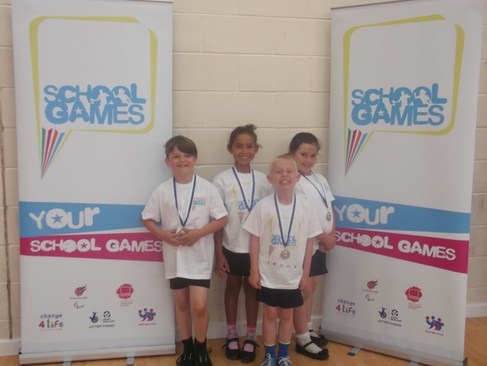 Oaktree Primary @OaktreePrimary
17 Jul The Year 6 performance 'Shakespeare Rocks' was an absolute triumph ... Well done all of you!
17 Jul The Year 6 dress rehearsal was a great success. Children are very much looking forward to tonights performance to the parents.
9 Jul Good news ... Legoland coaches are running on time.
9 Jul All on board and heading home after a wonderful day. Lots of exhausted children.
9 Jul Oh dear ... Before and after the log flume. http://t.co/JV69Kd8arp
Latest Diary Dates Events
There are currently no events.
Calendars page(s): Diary Dates >>