Welcome
Welcome to our school. We are a growing nursery and primary school in Swindon, with additional provision for 2 year olds in our highly regarded 'Acorns' Nursery. We offer all children an enriched learning experience, in a happy, safe and stimulating environment. On this website we hope to give you a glimpse into the life of our school. However we warmly welcome visitors, so if you are seeking further information please get in contact via the school office on 01793 521903.
Mrs McHugh, Mrs Dickenson or Mrs Watkins will be happy to answer any queries or questions you may have.
Easter Bonnet and Easter Garden
More children than ever entered the Easter Bonnet and Easter garden competition today.
It was delightful to see their hard work.
Easter Garden winners: Alfie-Lee, Megan, Bradley, Hayden and Brice.
Easter Bonnet winners: Ashley, Mason, Natanus, Seana, Stefan, Jaime-Lee and Oakley.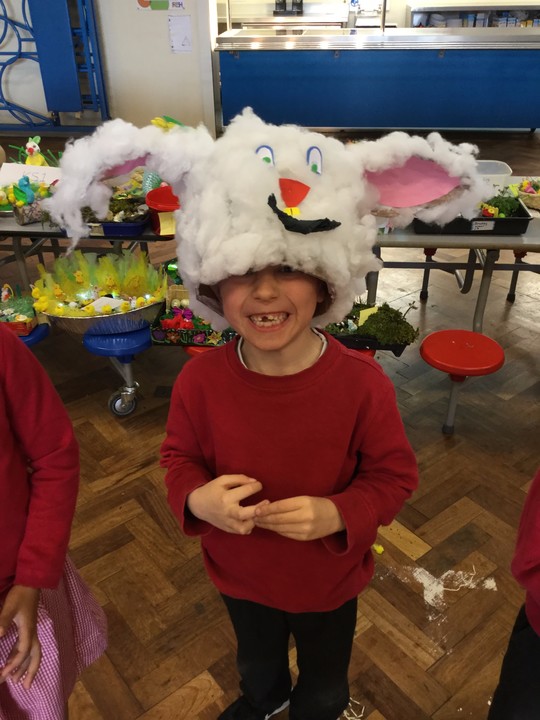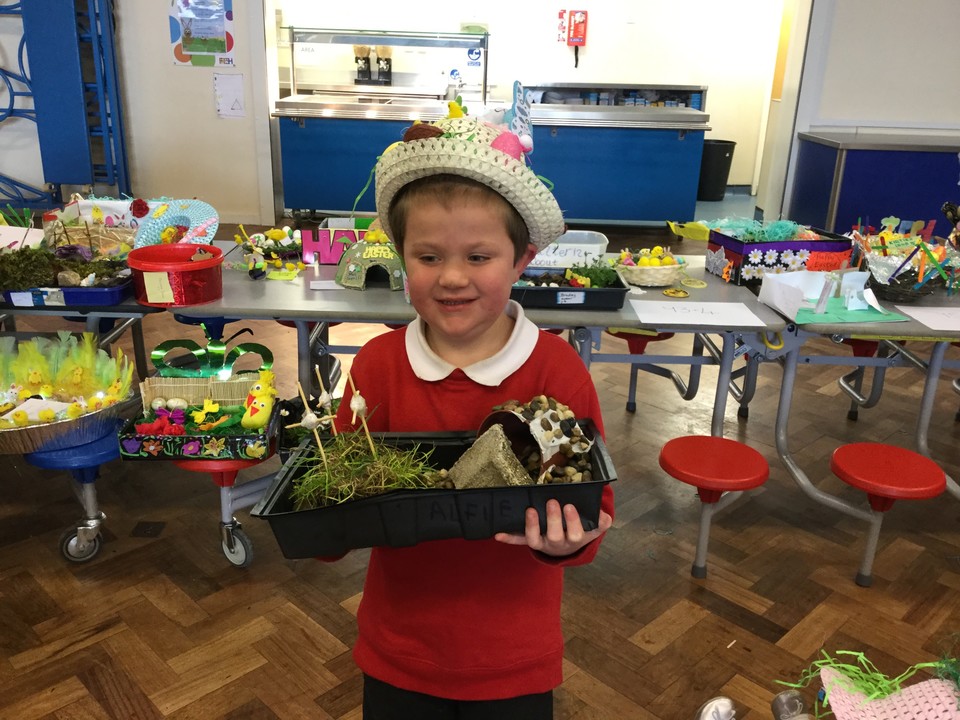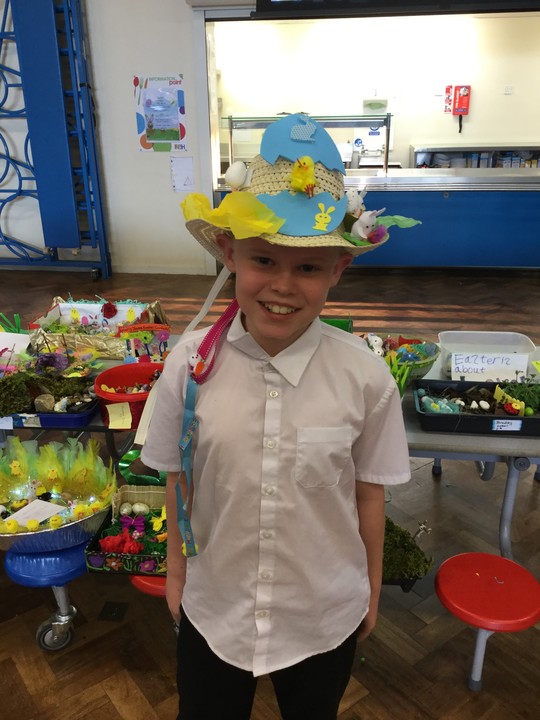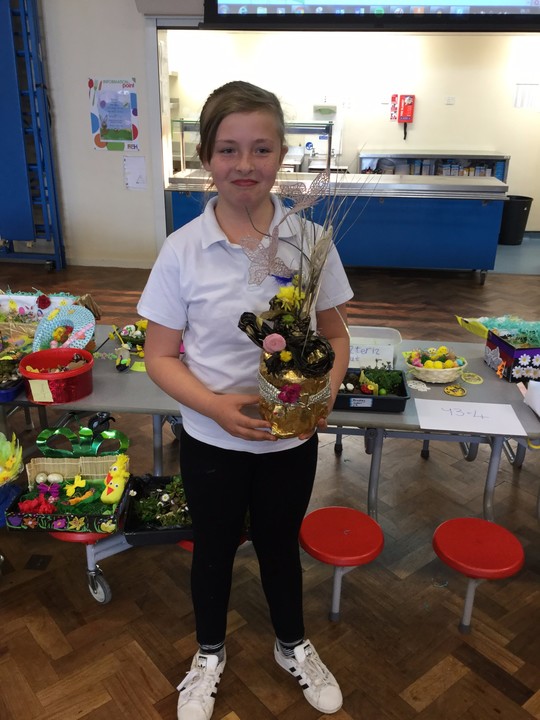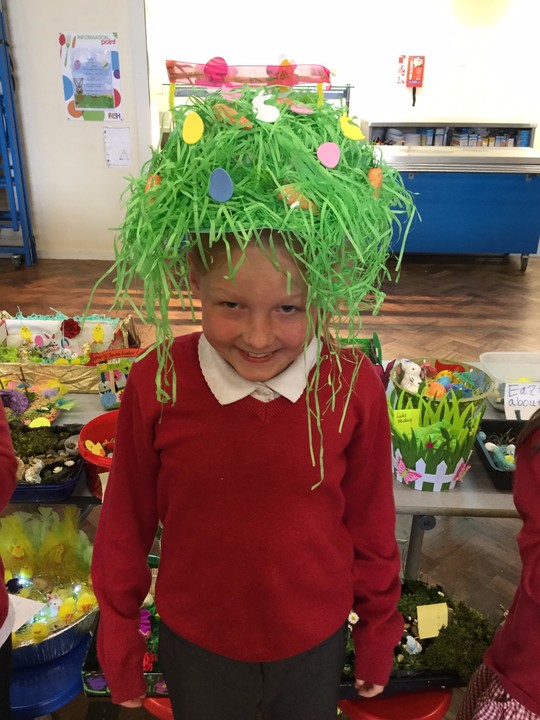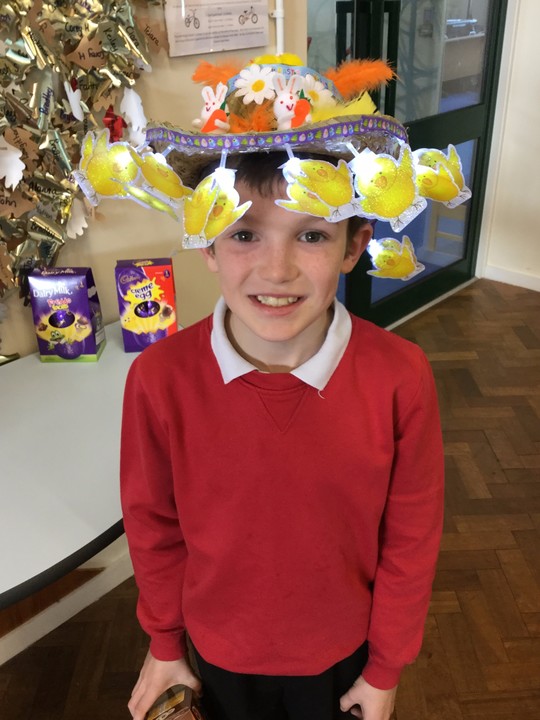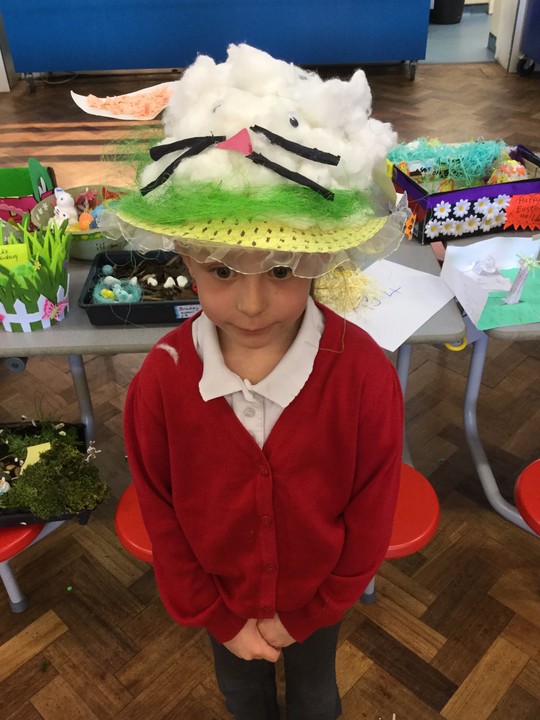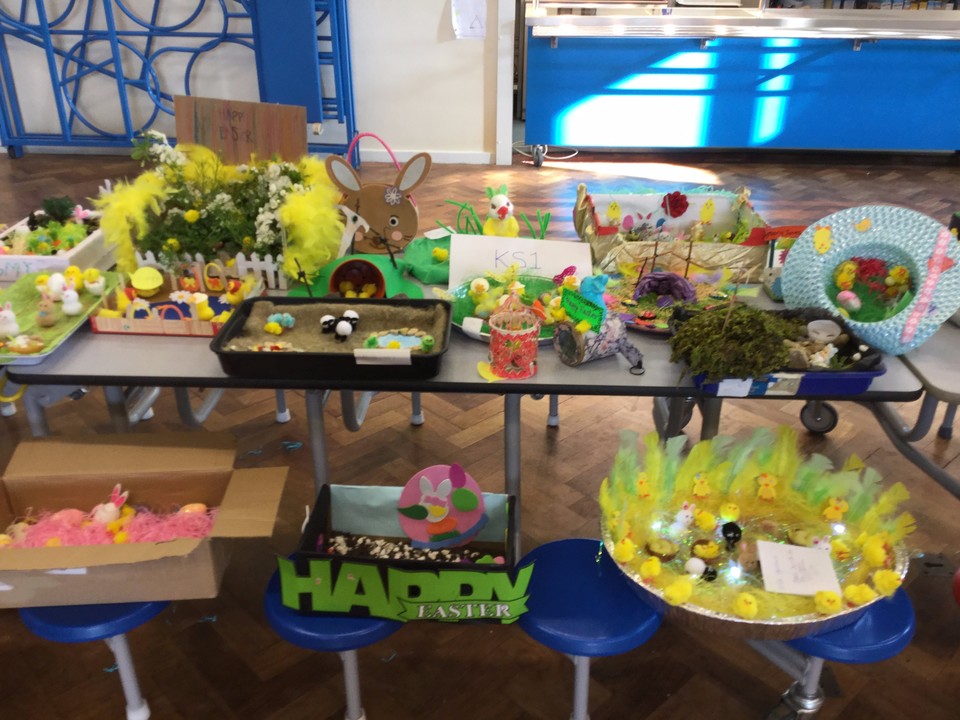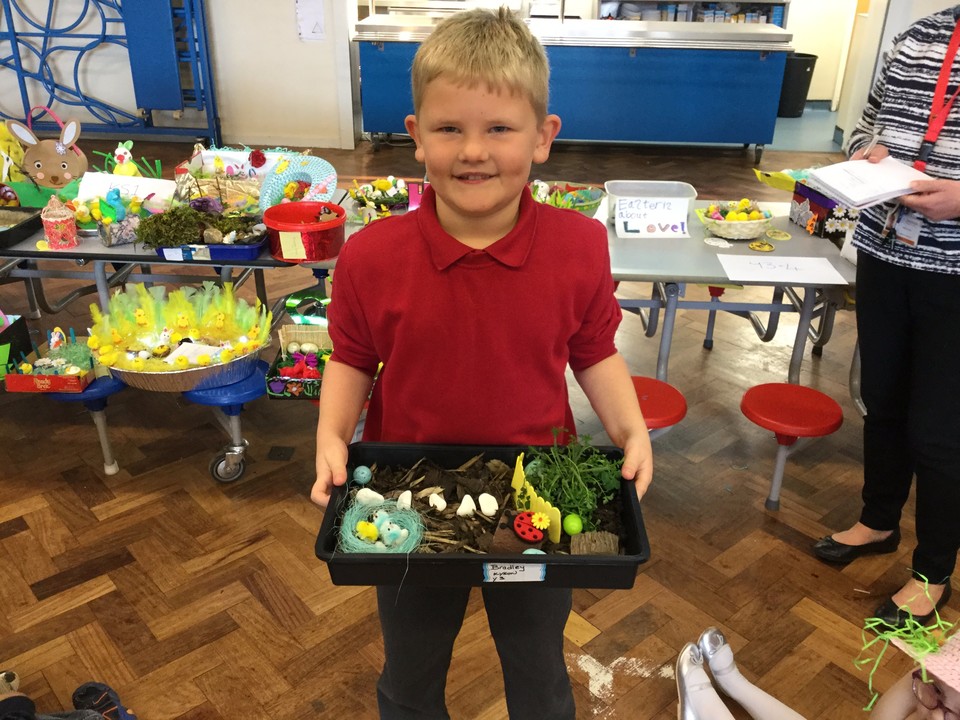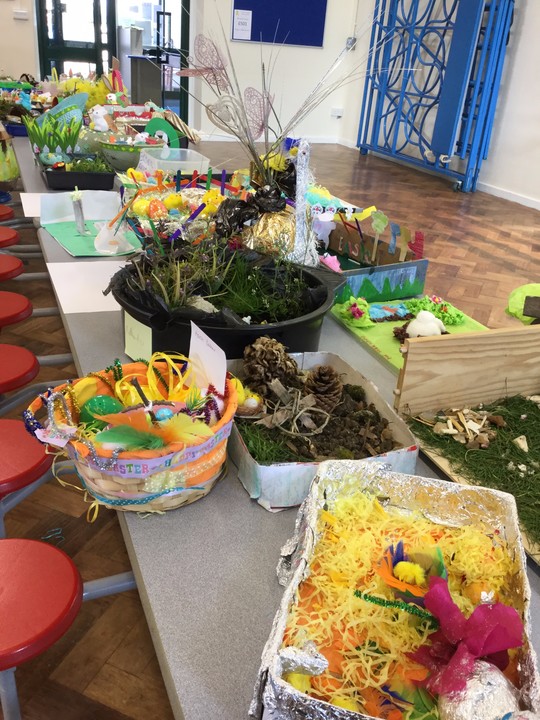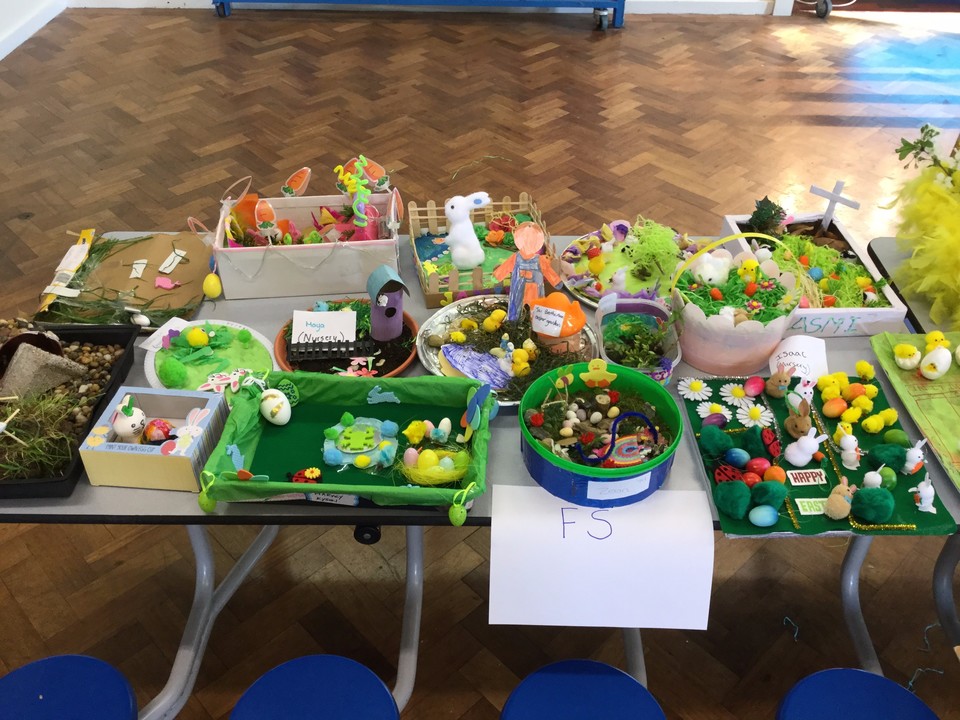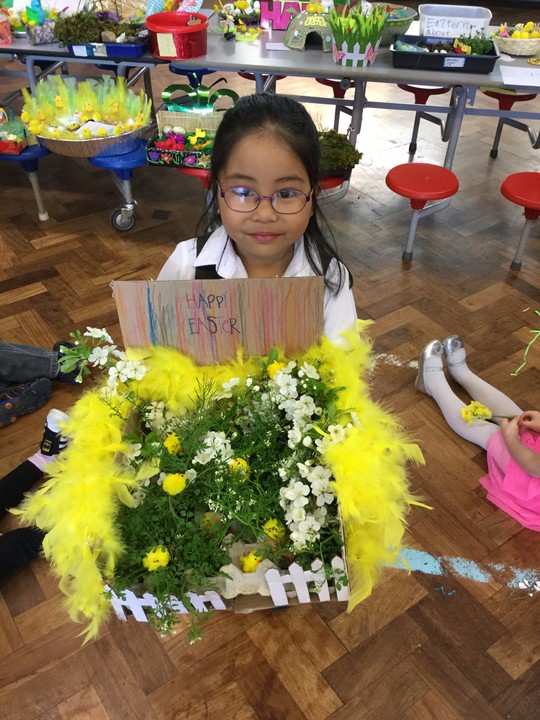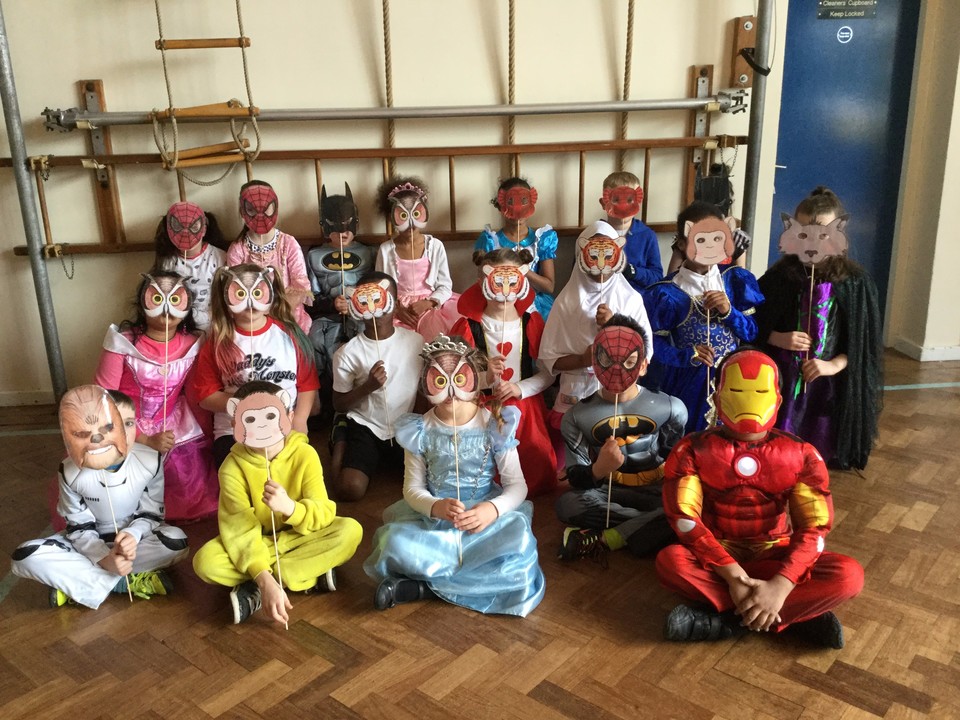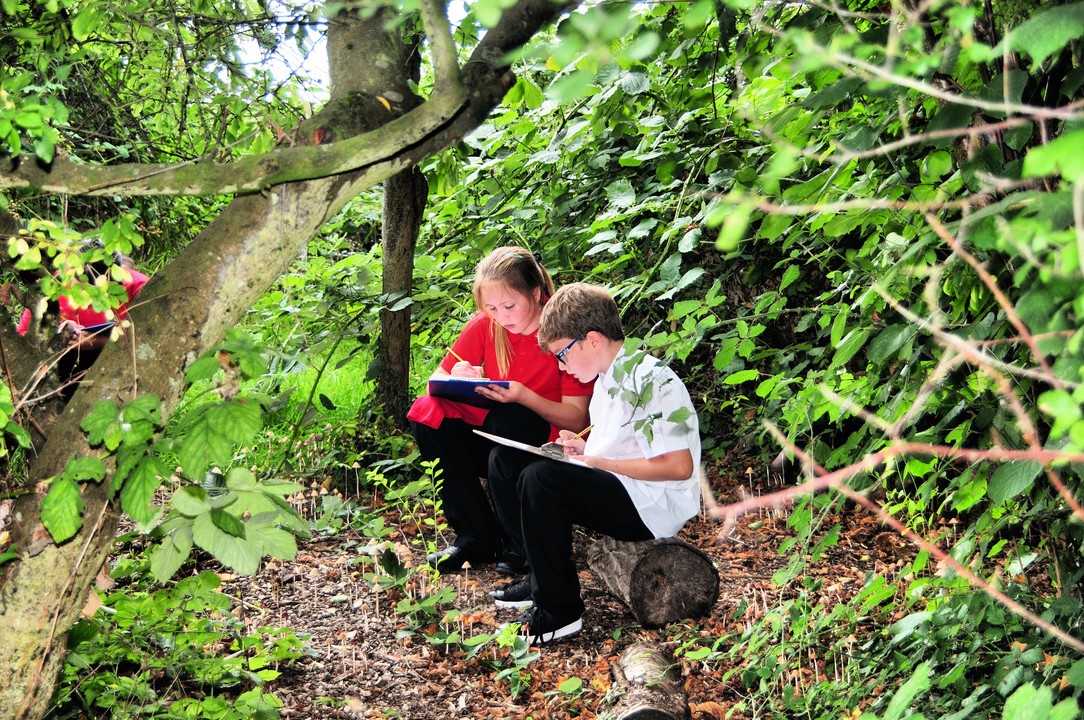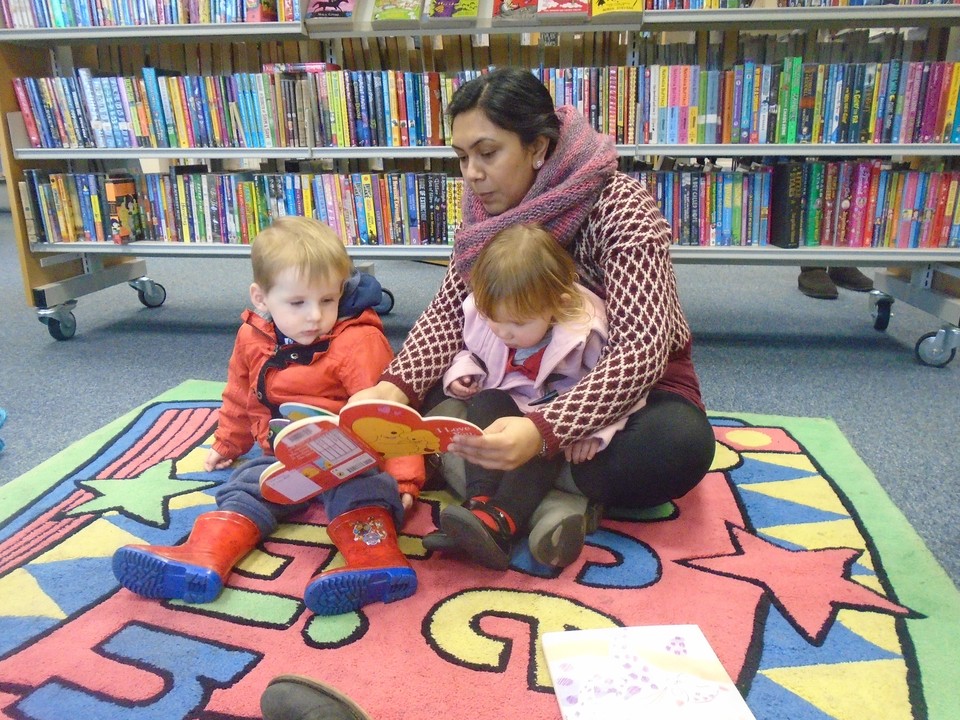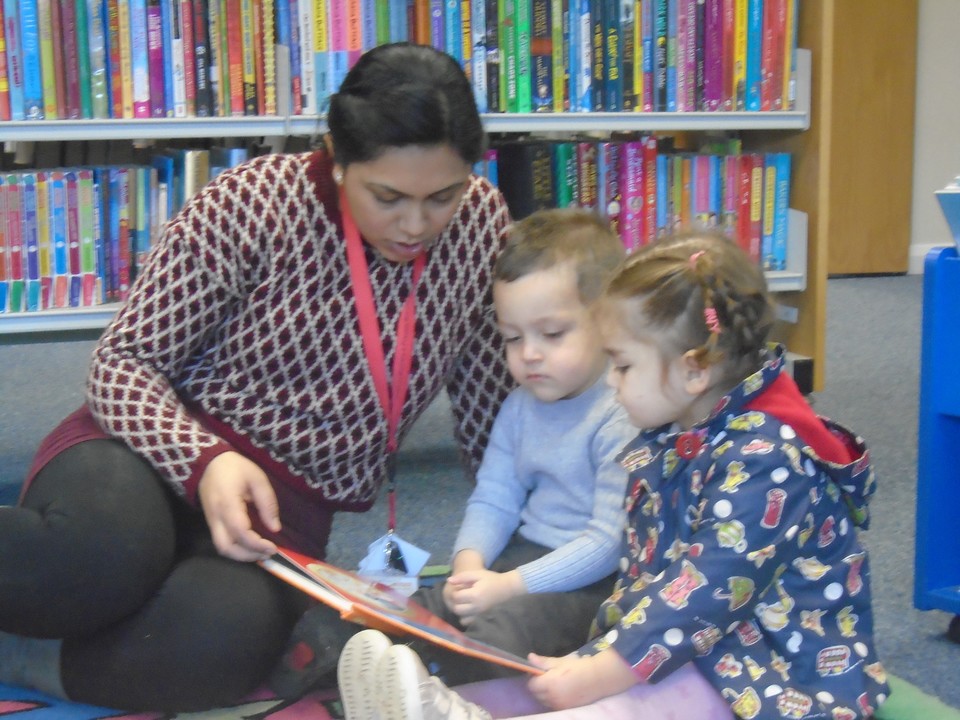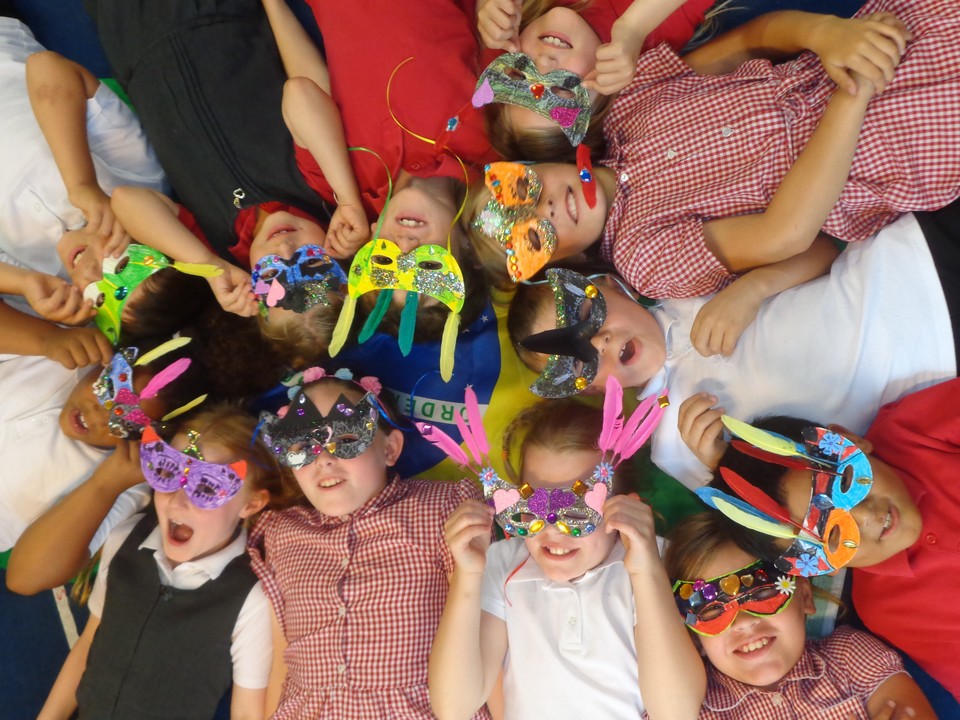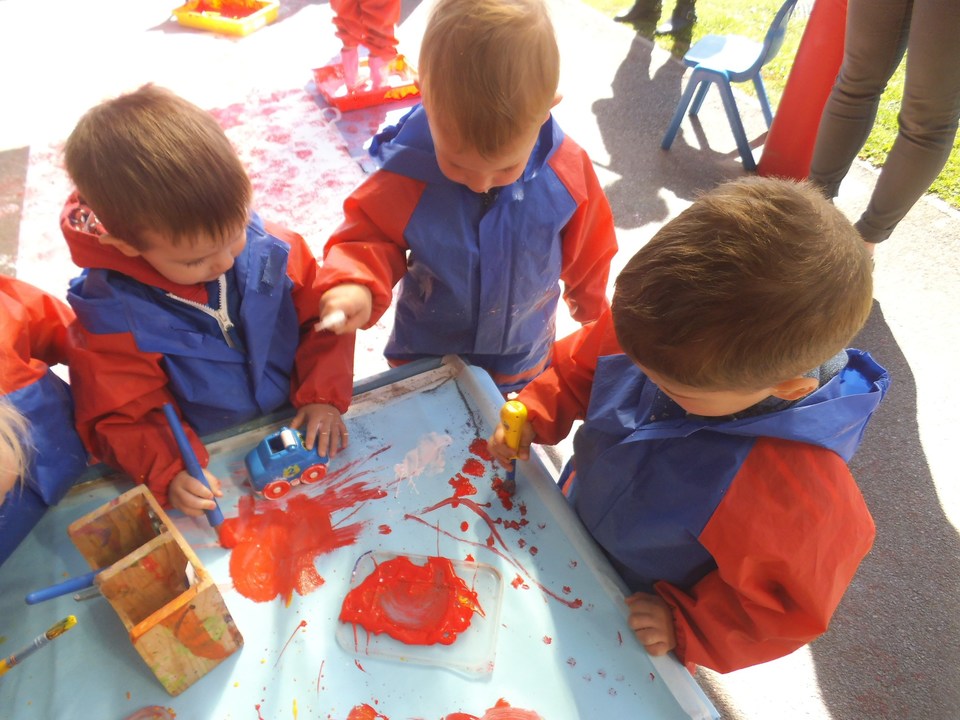 Contact Details
Head Teacher: Mrs S. Rees
Oaktree Nursery and Primary School
Priory Road
Park South
Swindon
SN3 2HA
Phone: 01793 521903
Email: admin@oaktree.swindon.sch.uk
20 place Acorns group for 2-3 yr olds morning and afternoon sessions
78 place Nursery
Primary school pupils: 331
Twitter Feed

Oaktree Primary @OaktreePrimary
7 Apr RT @vweston8: #toomuchfunfriday @OaktreePrimary @HelenCaldwel @CBeebiesHQ @GoJetters @ICT_MrP @marcsilk https://t.co/UgdnkuDMIG
7 Apr Having fun investigating strength in geometry https://t.co/E6EEBgYTJn
5 Apr RT @vweston8: #outdoorlearning @oaktreehatters @OaktreePrimary @Y4Oaktree Fabulous staff meeting outside tonight making theme parks for the…
4 Apr Another example of Y6 Scratch projects https://t.co/nGNIaTQJtB
4 Apr Year 6 having fun using Scratch https://t.co/whXfqoZCu6
Congratulations to all of this weeks award winners
Sienna Kirby
Elissia Boden Lilly Camilleri
Wyatt Locke Wheaton
Ruby Meah Oliver Benton
Reece Barnes
J.J Harrison Maddy Knight
Mathew Asi Subu Thapa
and
All of Miss Weston's class for the wonderful volcanoes they have made.